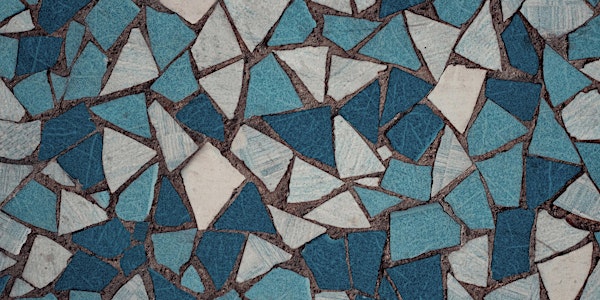 Turning Towards Difference in a Fragmenting World
In this retreat series, we invite participants to turn toward difference and rise above its potential to polarize and fragment us.
Refund Policy
Refunds up to 1 day before event
Eventbrite's fee is nonrefundable.
About this event
Join us for a series of six, weekly sessions:
Tuesdays, 6:30 pm to 8:30 pm EDT, April 19 - May 24 (check your time zone here).
This Courage and Renewal retreat is facilitated by Tara Reynolds and Winifred Hunsburger and is grounded in the work of Parker J. Palmer. We'll follow the Circle of Trust® approach to create a welcoming, caring and trustworthy space for participants to reflect on personal and communal questions. We'll practice deep listening and offer honest, open questions to support each other as we find new perspectives, uncover personal wisdom and build courage. The retreat also includes Clearness Triads to support deep exploration of personal questions or dilemmas.
Looking inward even as we face the outer challenges in the world is a necessary step to uncovering deep purpose and connectedness.
We'll inquire into:
What animates my deepest hope for my community, my country, the world and how do I give voice to that hope?
How can we listen to each other and give our attention, not just our opinion?
What are we called to do? Among the myriad challenges facing us, what is each of us most gifted, skilled, and positioned to do--or continue doing-- to heal ourselves, families, communities, and nations?
Cancellations and Refunds
We understand unexpected events occur; we will issue a full refund minus a small processing fee up until April 12. From April 12 - 18 we can offer a partial refund of $100.
Registration limited to 16 participants.
More information:
Click the links below for more information: