Multiple Dates
Turnip Cares & Flix for Hope: A Drive-In Movie Experience
Flix for Hope & Turnip Cares is back again with another drive-in movie experience playing "Ferris Bueller's Day Off".
About this event
The kids are almost out of school and it is the perfect time to celebrate this hard year with Ferris Bueller's Day Off! Take time to relax with your family and enjoy an outdoor screening from the comfort and safety of your own vehicle. This past year has been tough, but you made it through and deserve to do something fun for yourself! So, get your snacks, blankets, and feel good about supporting Turnip Cares charity while enjoying the nostalgia and experience of outdoor drive-in movies.
Gates open: 7 pm
Movie begins: 8 pm
Tickets are $45/car and 100% of the profits go to Turnip Cares:
All funds raised will be donated to Kanawan-Magbukun Aytas, Bataan Province in the Philippines to help the Aetas aboriginals create a community center. Our goal will be to work together with local leaders to build a center where children and elders can come together to work, learn, and generate a sustainable future. Our hopes are that we enrich the education process & assist in the longevity of the Aeta aboriginal community while making sure they retain their cultural values and heritage.
Donation Distribution:
• 75% to the Community Center
• 15% Local Labour
• 10% Painting & Landscaping
Goals:
• $25000 USD Donated
• 500+ People Impacted
• 30+ Volunteers
• 20+ Livelihoods Sustained
For more information go to: https://chuffed.org/project/philippines-campaign
Will there be washrooms on-site?
Yes!! There will be washrooms available for you and are maintained heavily to ensure safety.
Will food be available on-site?
Yes! We will have food trucks available for our guests to grab before the movie begins.
Can we exit our vehicle?
You can exit your vehicle to go and get your snacks from the food trucks, go to the washroom, and snap a quick photo with the #EDMOWOOD sign that we exclusively have on-site. However, you will need to wear a mask at all times when you are outside of your vehicle.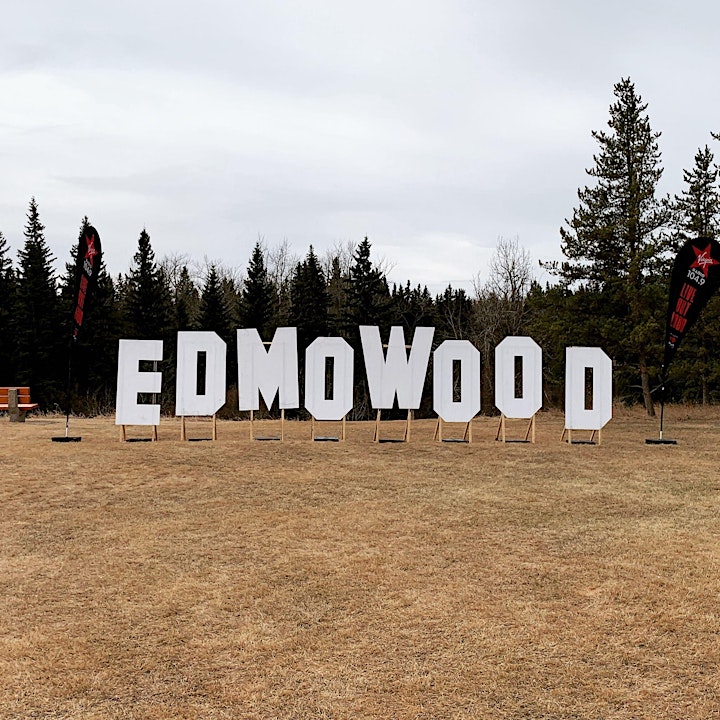 Organizer of Turnip Cares & Flix for Hope: A Drive-In Movie Experience