Description
TWILIGHT JAZZ & MORE
presents
SONIA COLLYMORE, QUINCY BULLEN, MELLOW DEE

- UP CLOSE & PERSONAL -
Spend an afternoon up close and personal with four great musicians.
Funds raised will support Scarborough Twilight Rotary Club (STRC) initiatives including: international micro-loans, high school scholarships, youth leadership initiatives, and much more.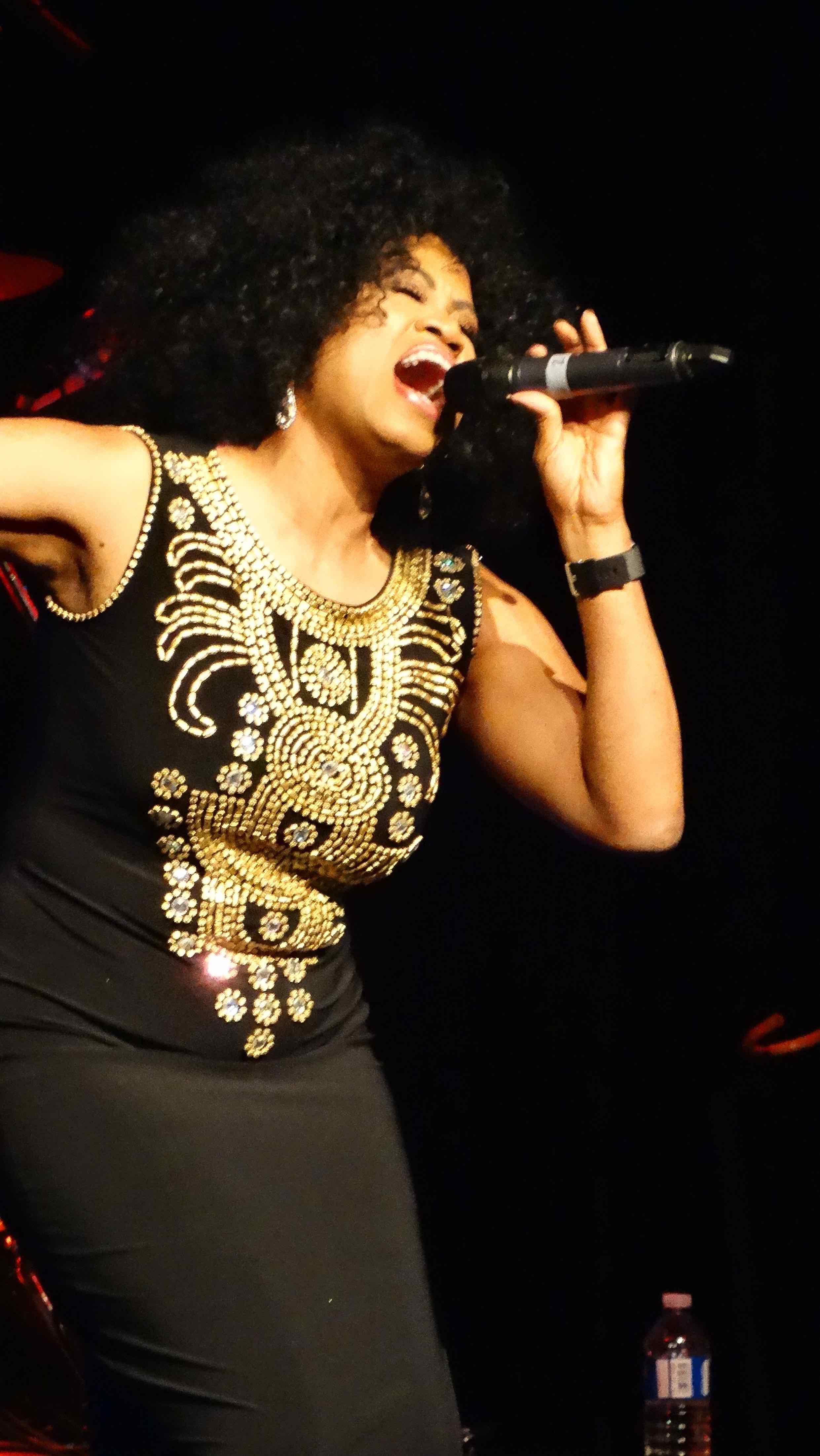 Sonia Collymore is simply amazing. After the first few seconds of listening to this singer/songwriter, you will understand why she has won many music awards including two Junos.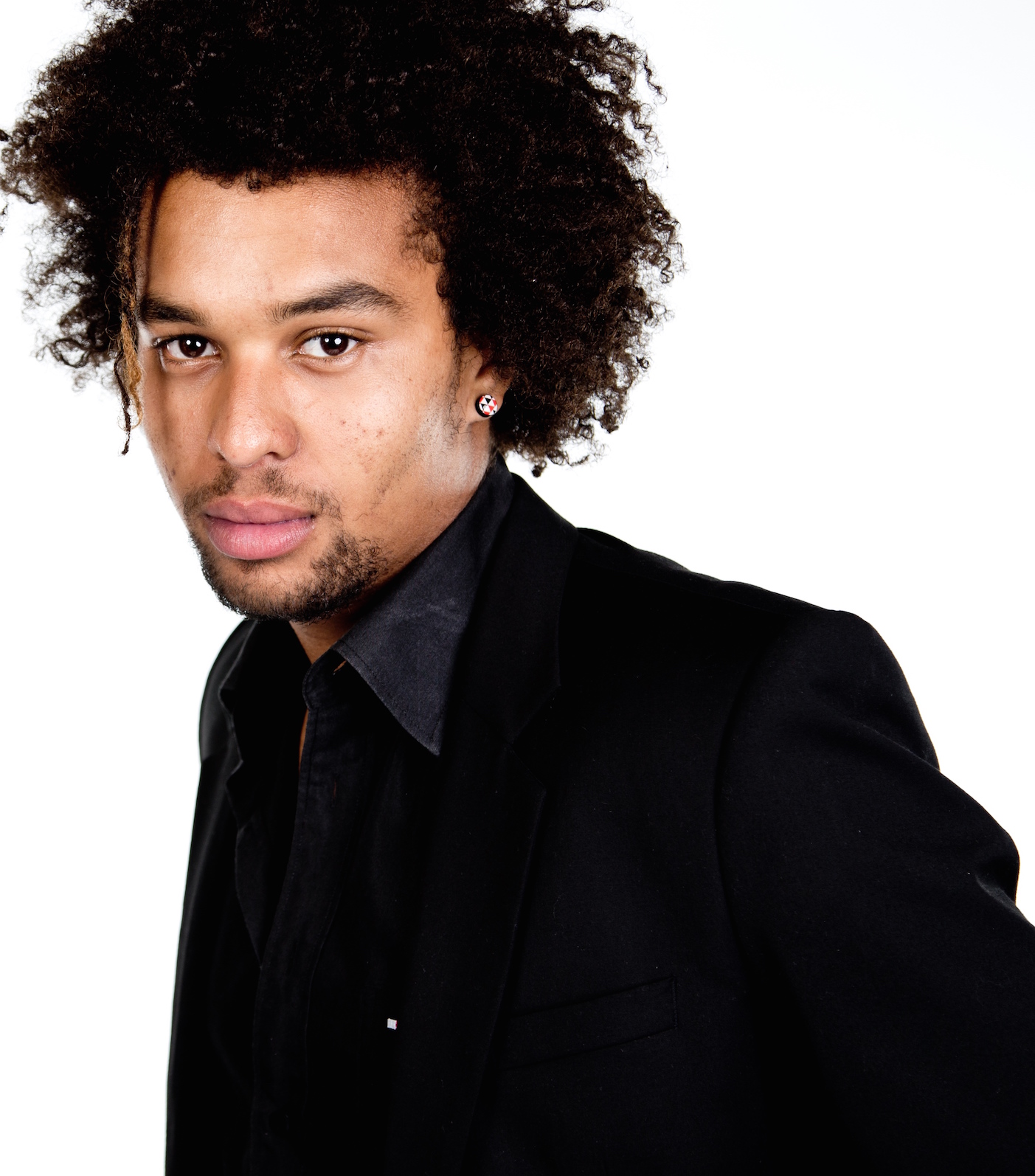 Quincy Bullen (www.quincybullen.com) is an accomplished pianist, composer, producer, multi-instrumentalist (drums, bass, guitar, Piano) and singer. Quincy 'wows' audiences across Canada, the USA and the Caribbean. His style is jazz with a funky vibe.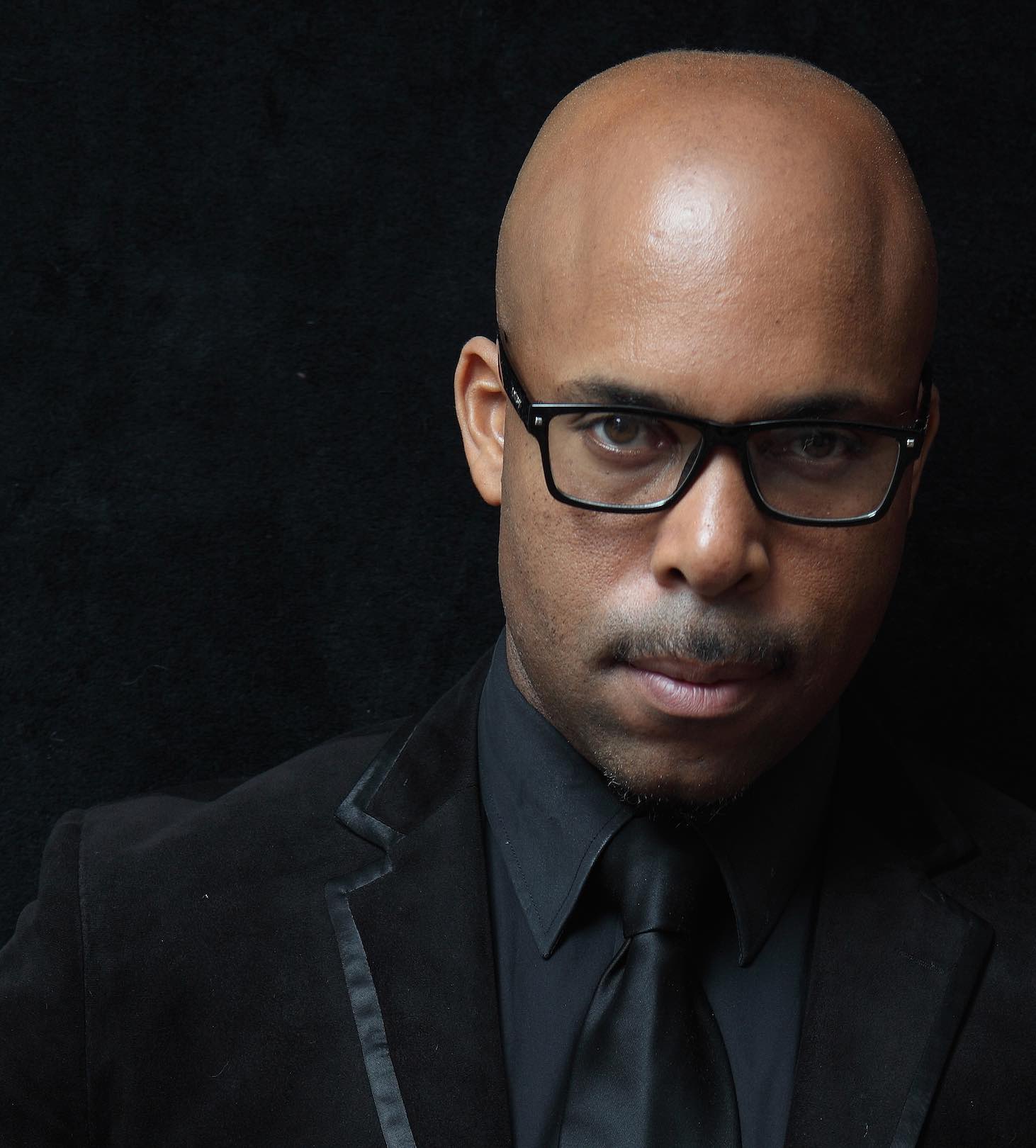 Dwight Grant aka Mellow Dee (www.mellowdeecanada.com), singer/songwriter/pianist/producer is a treat to listen to. This Canadian artist is often compared to John Legend and Stevie Wonder. Velvety smooth vocals and charismatic keyboard skills Mellow Dee is always a crowd pleaser.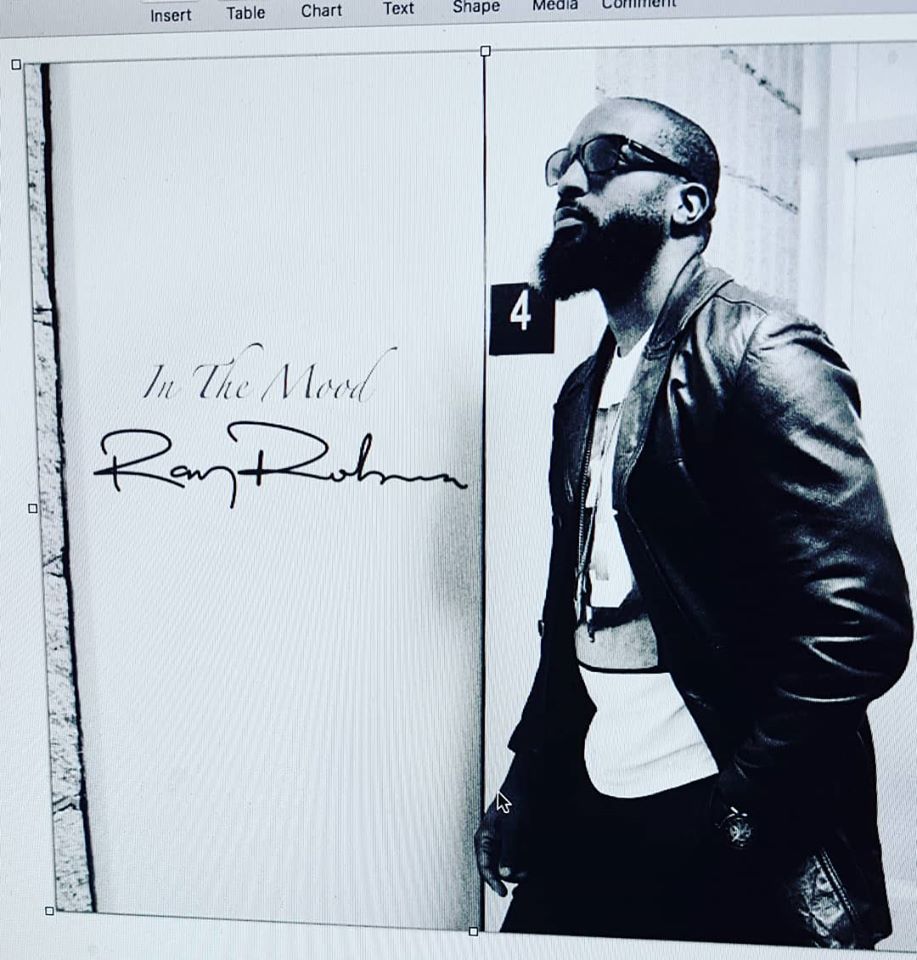 Ray Robinson is no stranger to the stage. He was nominated for three Canadian Urban Music Awards (CUMA's) and also nominated for a Juno award. He has several albums under his belt and has performed with several of Canada's top musicians. The R&B/Soul genre is perfect for highlighting his smooth voice.
Listen to Ray Robinson's Music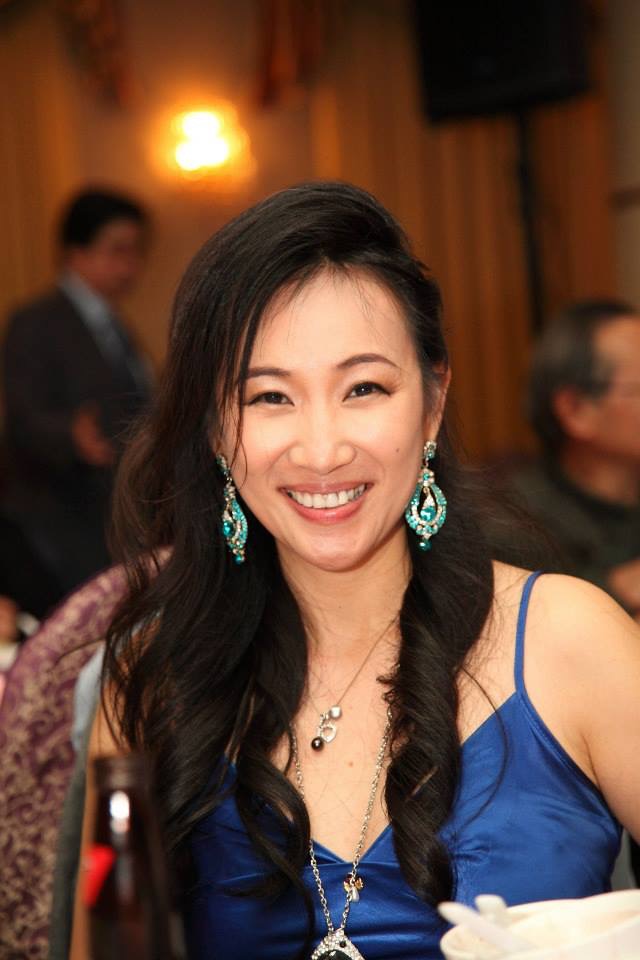 Santha (a.k.a Samantha Lai) is a versatile singer with a wide repertoire that includes Country, R&B, Rock, Pop, Broadway, Jazz, Blues, Opera and Reggae. She sings in five languages - English, Mandarin, Cantonese, Spanish and French.
Our artists have performed for thousands, but for this exclusive engagement, they will perform for the intimate few who wish to support Rotary sponsored community initiatives.
Bring your cash or credit if you want to take part in our amazing silent auction. The auction offerings may include sports memorabilia, works of art, jewelry, home essentials, and other must have items. Every year, the silent auction is a hit so come prepared.
With limited tickets and some tickets already pre-sold, this opportunity won't last long. Get your tickets today! Should tickets sell out quickly, please add your name to the waiting list to take advantage of any ticket cancellations.
Please note: Refunds are available until March 28th.
*Sponsor tickets are non-refundable.


THANKS TO OUR SPONSORS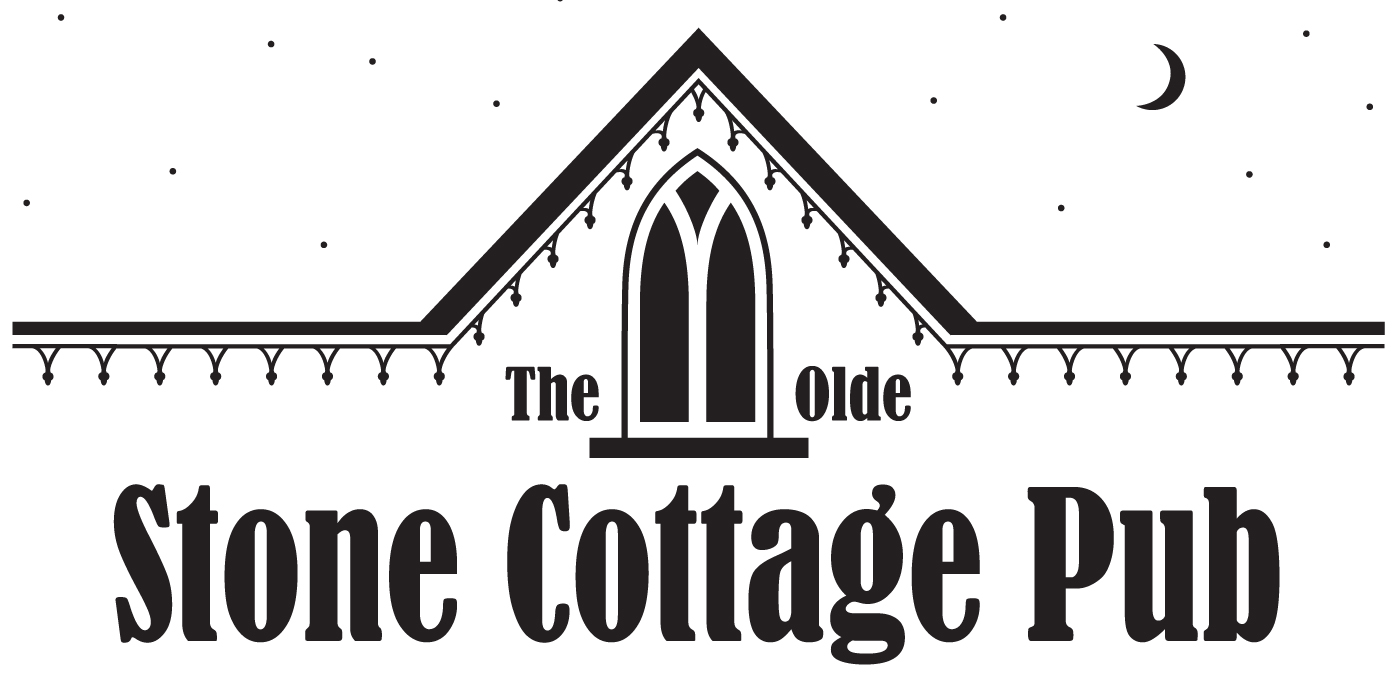 HARRELL-MANNONE INC
CLOAKEY AND DEAN LANDSCAPING