About this Event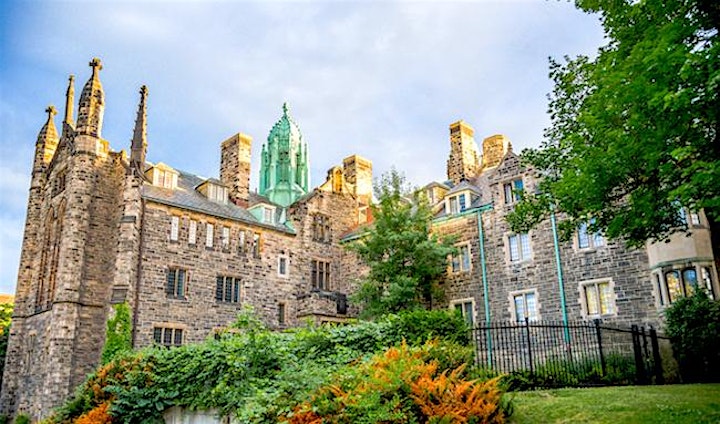 Have You Ever Wanted to Master Twilight & Night Photography?
The Twilight, Night Photography & Light Painting Workshop is a 4 hour information packed session that gets you up to speed with shooting in low light! This intermediate level workshop will include both theory as well as entirely hands-on practical application of these techniques.
PLEASE NOTE: Due to this event being held outdoors, the date of this workshop is subject to change in the event of rain.
Who Is This Workshop For and How Does it Run?
This workshop is for DSLR users comfortable with their cameras looking to learn low light photography. We will walking to Yorkville, the ROM, and then to the University of Toronto campus.During the session you will have lots of opportunity to use your camera and put your photography skills to work. Time will also be given for questions and individual attention will be given to assure everyone understands the functions of their camera and the principles being taught.
What Will You Learn?
The Twilight, Night Photography & Light Painting Workshop is comprised of the following topics:
• Which camera modes to use for low light photography
• Long exposures - dos and don'ts
• Discussion of ideal low-light lenses
• ISO - Settings for reducing camera shake in low light
• How to use histograms for proper exposure
• Using exposure compensation to fix improper exposures
• Various settings for natural lighting
• When to use Manual Mode for creative flexibility
• Using remote controls, both wired and wireless
• Tips on using tripods/monopods & what to do if you don't have one
• Using slow shutter speeds to create beautiful long exposures
• Light painting using flashlights and slow shutter
… and much much more.
What Do You Need to Bring to the Workshop?
• DSLR Camera & Lens(es)
• Fully charged batteries
• Freshly formatted memory cards
• A tripod if you have one.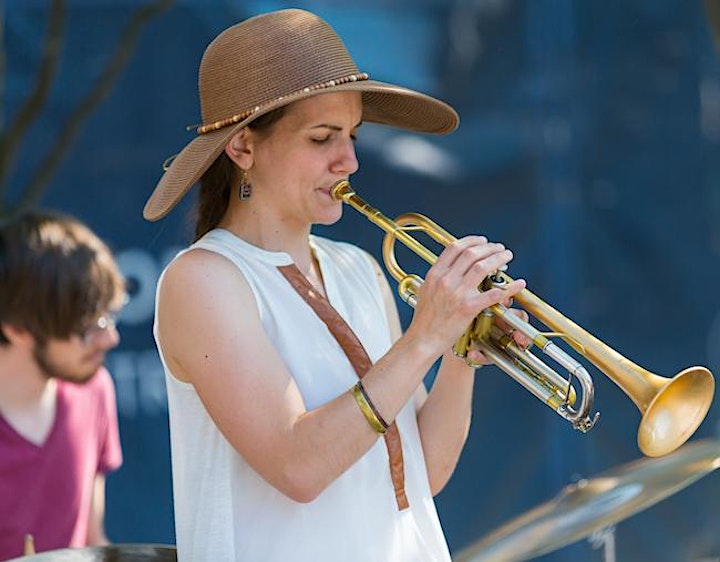 Added Bonus Material: "Twilight & Night Photography" E-Book
This workshop includes a 32 page e-book entitled "Twilight & Night Photography Techniques" in PDF format which you can download to your mobile device or computer. The e-book can be read with free Adobe Acrobat Reader software.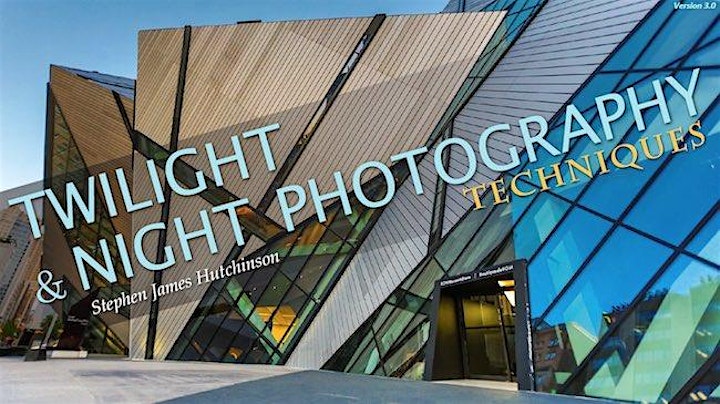 WHAT STUDENTS HAD TO SAY ABOUT THIS WORKSHOP...
"This workshop was fantastic! The weather cooperated, the attendees are a vibrant bunch, a lot of knowledge sharing, networking, building relationships, great to see other cameras/hardware and a few pictures were taken."
- Jasper Ibe
"Stephen, so happy about all that I learned last night, I had a wonderful time!! What a great evening to learn about low light photography and with a great bunch of people! Thank you again for all the tips and tricks, look forward to seeing you all soon...."
- Jo Anne
"I was very fortunate to meet so many wonderful photographers in one workshop. Stephen is a very knowledgeable and patient teacher. He was wonderful to all. I really learned a lot in this class."
- Phyllis Naccarato