Description
FEATURED PRESENTATION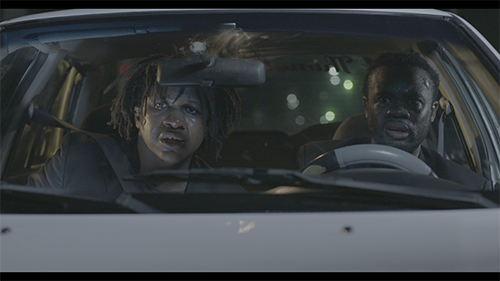 Kafou | World Premiere
Bruno Mourral | Feature | 52 mins | Haiti |2016 |R
Port-au- Prince by night. Doc and Zoe are just hired to deliver an unknown package. Their job comes with three essential rules: never stop the car, never roll down the windows, never open the trunk. At a crossroad, they stumble upon a dog. Every crossroad requires a sacrifice. Their decision will change their path irreversibly.
SHORT FILMS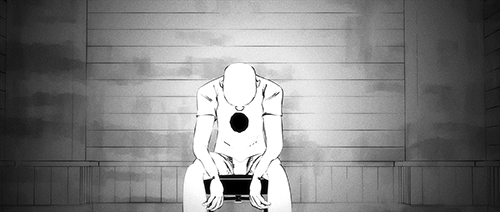 Clair Obscur | CTFF Premiere
Alain Bidard | 5 mins | Martinique | 2016 |PG
A man has a small ball of darkness in the middle of his chest. It's a painful darkness that spreads and sucks up all the light around him.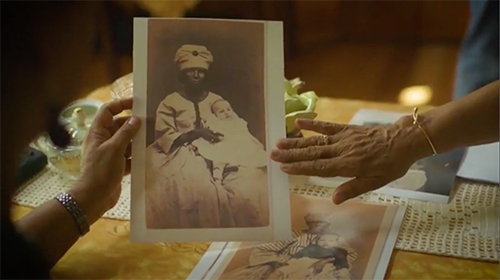 Traces of Sugar | World Premiere
Ida Does | 58 mins | 2017 | Amsterdam
A documentary film about the tangible and immaterial traces of the trans-Atlantic slave trade and the history of slavery in the city of Amsterdam.
Sponsors