Description
Two Films by Ryan Coogler: FRUITVALE STATION & CREED
With the release of BLACK PANTHER, we revisit Coogler's first two features. Tickets to this event are $6 per film, or $12 for the double bill.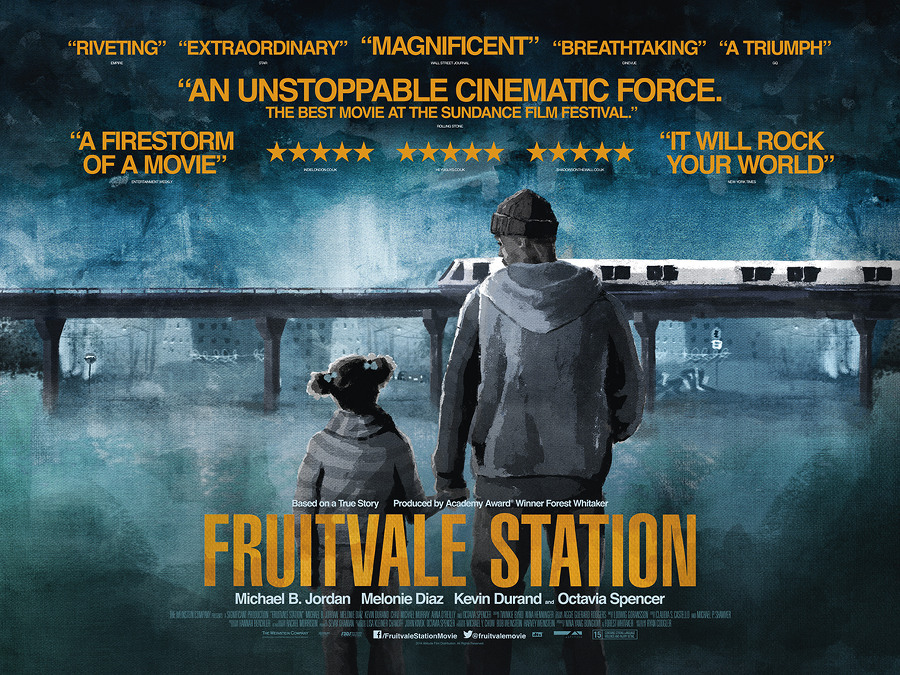 6:45PM - FRUITVALE STATION
USA 2013 95min. 14A
Directed by Ryan Coogler
Starring Michael B. Jordan, Octavia Spencer, Melonie Diaz
Ryan Coogler's directorial debut follows the true story of Oscar Grant (Michael B. Jordan), a 22-year-old Bay Area resident who wakes up on the morning of December 31, 2008 and feels something in the air. Not sure what it is, he takes it as a sign to get a head start on his resolutions: being a better son to his mother (Octavia Spencer), whose birthday falls on New Year's Eve, being a better partner to his girlfriend Sophina (Melonie Diaz), who he hasn't been completely honest with as of late, and being a better father to Tatiana (Ariana Neal), their beautiful four year-old daughter. Crossing paths with friends, family, and strangers, Oscar starts out well, but as the day goes on, he realizes that change is not going to come easily. His resolve takes a tragic turn, however, when BART officers shoot him in cold blood at the Fruitvale subway stop on New Year's Day. Oscar's life and tragic death would shake the Bay Area - and the entire nation - to its very core.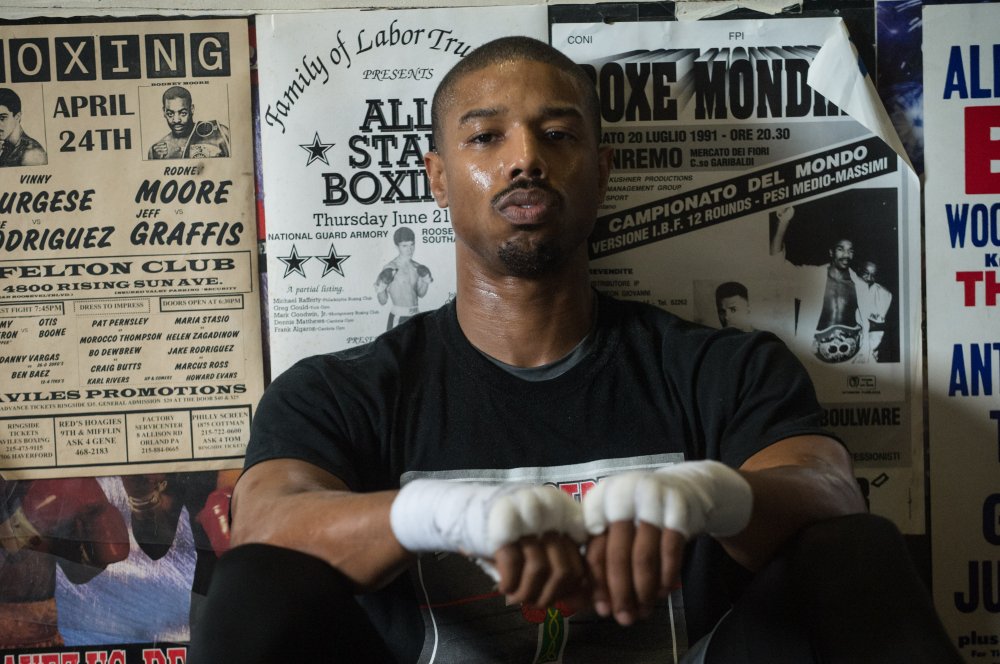 9:00PM - CREED
USA 2015 133min. 14A
Directed by Ryan Coogler
Starring Michael B. Jordan, Tessa Thompson, Phylicia Rashad, Sylvester Stallone
Adonis Johnson (Michael B. Jordan) never knew his famous father, boxing champion Apollo Creed, who died before Adonis was born. However, boxing is in his blood, so he seeks out Rocky Balboa (Sylvester Stallone) and asks the retired champ to be his trainer. Rocky sees much of Apollo in Adonis, and agrees to mentor him, even as he battles an opponent deadlier than any in the ring. With Rocky's help, Adonis soon gets a title shot, but whether he has the true heart of a fighter remains to be seen.