Description
Hi All,
We are excited to host Denise Clarke for a conversation with Kris Demeanor about creativity. How to unleash it and how to harness it to be used in your everyday life. Frank, funny, witty and intensely imaginative, Denise and Kris are two Calgarian icons who have explored creativity in their work and teaching it to others.
Denise began working with One Yellow Rabbit in 1983 and became Associate Artist and a permanent member of the Ensemble in 1986. She has created or co-created several shows including The Erotic Irony of Old Glory, Touch, Breeder, So Low, Permission, Featherland, Sign Language, Heavens to Murgatroid, A Fabulous Disaster, Smash Cut Freeze, and wag. In 1997, Denise created the Summer Lab Intensive and as Director continues to welcome a broad range of established and emerging artists from all over the world. She continues to teach, provide master classes, and lecture across Canada and abroad. Recently Clarke performed and taught as part of the Jarna Festival Academy in Sweden and created the choreography for the Canadian Opera Company's Hadrian.
On December 30th, 2013, Denise was appointed as a Member to the Order of Canada, one of Canada's highest civilian honours. Prior to this appointment, she was also recognized by the University of Calgary with an Honourary Doctorate from the Faculty of Arts.
In 2018 Denise wrote and launched The Big Secret Book, An Intense Guide To Creating Performance Theatre.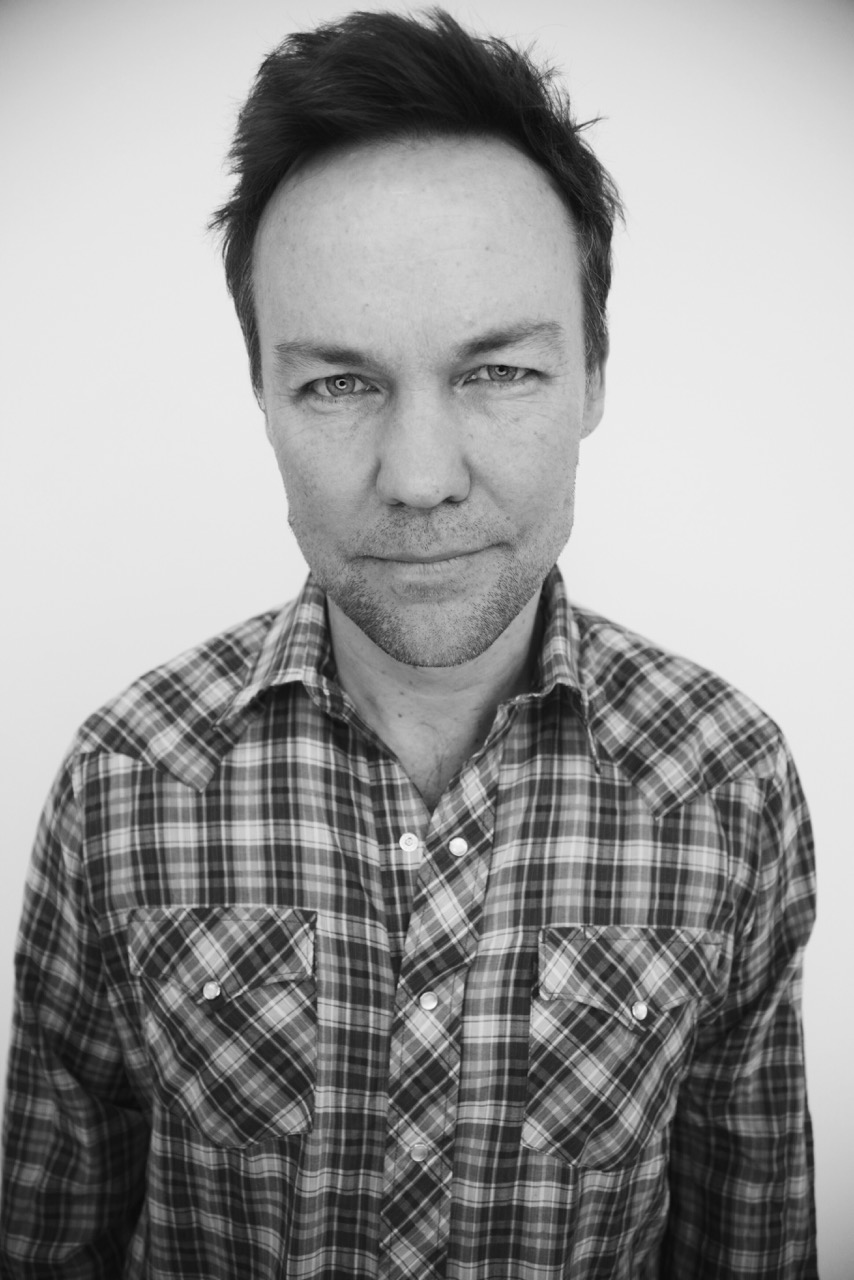 Kris Demeanor is a songwriter, poet, theatre and film artist who has taken his work around the world, inspiring audiences to laugh, dance, weep, think and party.
He's released seven recordings of original songs, most recently 'Entirely New Beasts' in spring 2016, featuring co-writes and beats programming by Rae Spoon. Kris was the inaugural Poet Laureate of Calgary (2012-14) and co-edited as his legacy project the book 'The Calgary Project', a compilation of poetry by Calgary writers.
In 2015 he was nominated for a Canadian Screen Award as best supporting actor for his role in the film The Valley Below. Recent work includes Making Treaty 7, a multi-disciplinary show featuring First Nations and non-aboriginal artists illuminating Alberta's history; writing songs for CBC's The Irrelevant Show; collaborating with Ian Tyson on two songs for his latest record; Shelter From the Storm- a songwriting project with clients of Calgary's Drop in Centre; and creating and performing with the One Yellow Rabbit ensemble in 'Calgary, I Love You But You're Killing Me' and 'Moon, Moon, No Moon'. Kris Demeanor's work is always a cocktail of astute observation, humour and creative social commentary, and subscribes to the Bertolt Brecht's dictum: "Art is not a mirror held up to reality but a hammer with which to shape it."