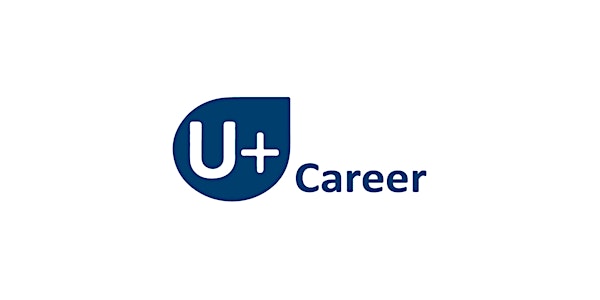 U+ Career Resume Critique (June Afternoon Session)
U+ Careers Resume Critique (Afternoon Session)
About this event
U+ Careers provides professional resume critiques and resources for people who are looking to become more competitive in the work field.
Our resume critique sessions provide participants an opportunity to review their resume with a group of highly skilled and experienced individuals. This is a great opportunity for any individuals who want to stand out from other candidates in the competitive job market.
Are you curious about how to optimize your resume? Join Sujie and Alayne, HR Coordinators, to learn how to build an outstanding resume. We will discuss what makes a resume stand out and share with you tips and tricks. The first 5 registrants will receive a free resume review!
Visit out website for more information: https://www.upluscareer.com/events