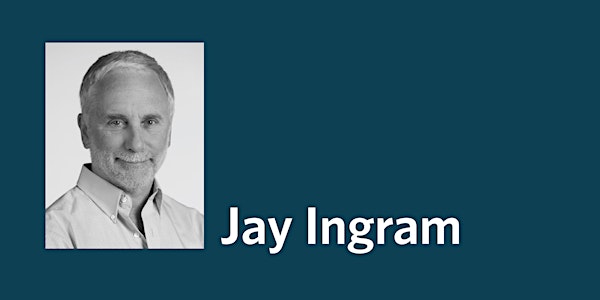 UBC Okanagan presents The Giant Walkthrough Brain at the Kelowna Community...
Event Information
Location
Kelowna Community Theatre
1435 Water Street
Kelowna, BC V1Y 6V7
Canada
Description
Due to popular demand, UBC Okanagan is offering a second show. It is now available. Please visit https://giantwalkthroughbrainsunday.eventbrite.ca to register for your free ticket.
Nationally-acclaimed science communicator Jay Ingram, and his band, the Free Radicals, will take you on a voyage through the human brain. The Giant Walkthrough Brain combines cutting-edge computer visualization, a playful twist on science storytelling, and original music by the world's first science band in a spectacular tour of the human brain.
5 p.m. -Performance
6:30p.m. -Refreshments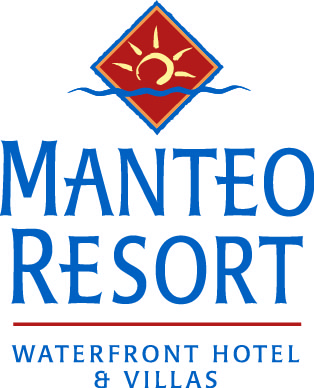 Sponsored by UBC Okanagan
Accommodations sponsored by Manteo Resort Waterfront Hotel and Villas
Date and time
Location
Kelowna Community Theatre
1435 Water Street
Kelowna, BC V1Y 6V7
Canada