Sales Have Ended
Ticket sales have ended
Thank you for registering for the 2017 Annual Ublossom Retreat at Loon Lake Lodge. We will be hosting an attendee-only web page where you will have access to all of the information you need to get the most out of the retreat. Look in your email box for more details. Please contact me if you have any concerns. Hugs, Dennyse
Sales Have Ended
Ticket sales have ended
Thank you for registering for the 2017 Annual Ublossom Retreat at Loon Lake Lodge. We will be hosting an attendee-only web page where you will have access to all of the information you need to get the most out of the retreat. Look in your email box for more details. Please contact me if you have any concerns. Hugs, Dennyse
Description
Make space for U! Give yourself permission to explore what inspires you – Mind, Body and Spirit. Join us for an unforgettable weekend for women at the beautiful Loon Lake Lodge and Retreat Centre. Unplug, relax and connect with a collective of women, who are inspirational and lift YOU up! Your all-inclusive weekend will leave you rested and clear minded, and equipped with tools for your self-care toolbox. Think of it as an internal massage for your soul!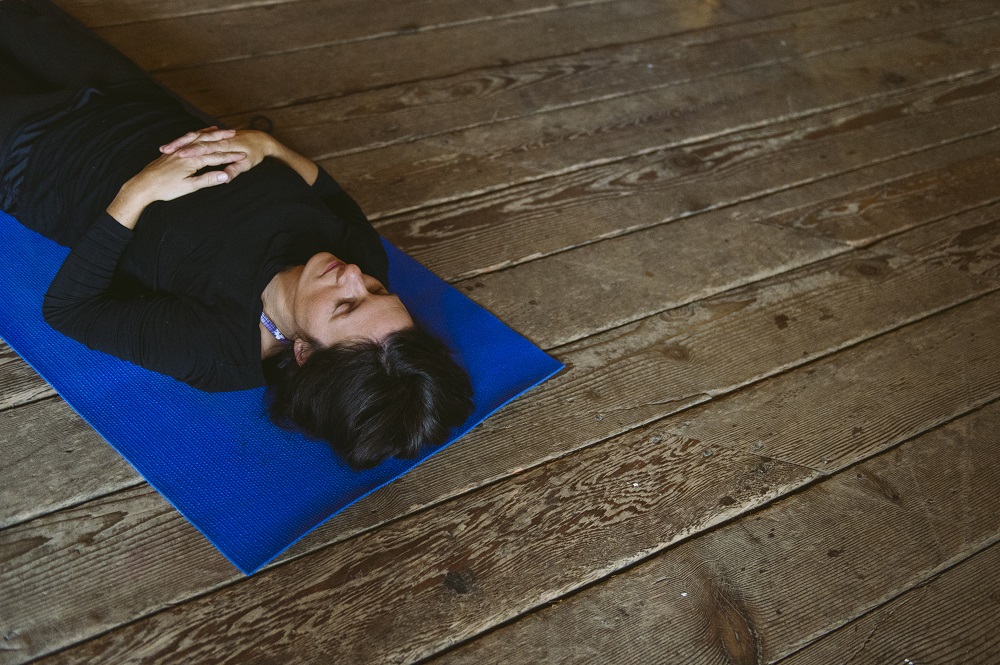 It's all planned for you, simply book your ticket and arrive-ready for bliss! Your uBlossom team awaits you!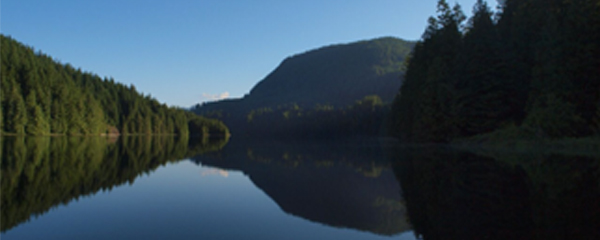 Your Weekend Includes:
Your choice of concurrent workshops and activites for YOUR Mind, Body and Spirit. See pics of your uBlossom Team below.
MIND - Yoga with Tina; The Time Freedom Formula & How to Avoid Burnout with Amy; Embrace Your Power to Change with Corinne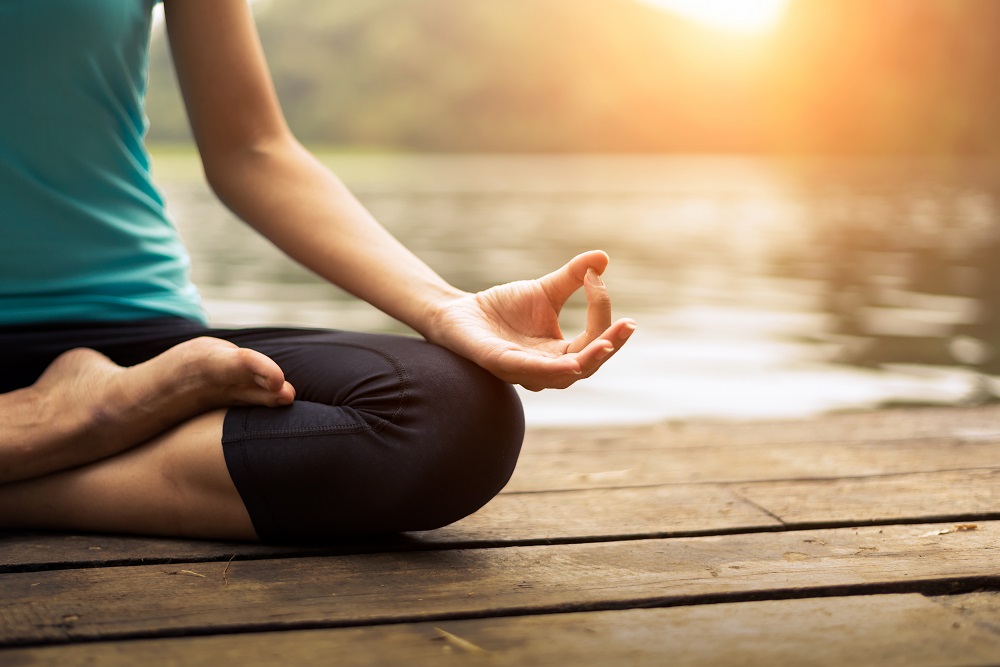 BODY - Essential Oils-Yesterday, Today and Tomorrow with Deanna; Bellyfit Group Class with Alice; Women's Natural Health & Herb Walk with Angela; Pelvic Floor Health For Life - Kim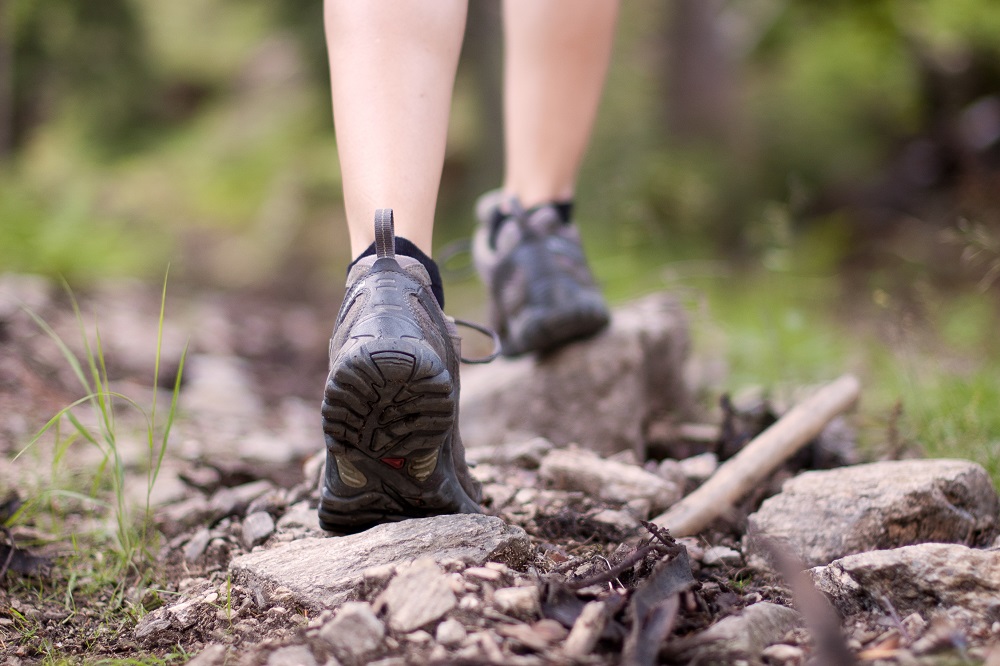 Hike local trails, Swim, Paddle, Rest, Sleep, Breathe
SPIRIT - Morning meditation with Corinne; Personal time - connect with your intuition, reflect and re-align your values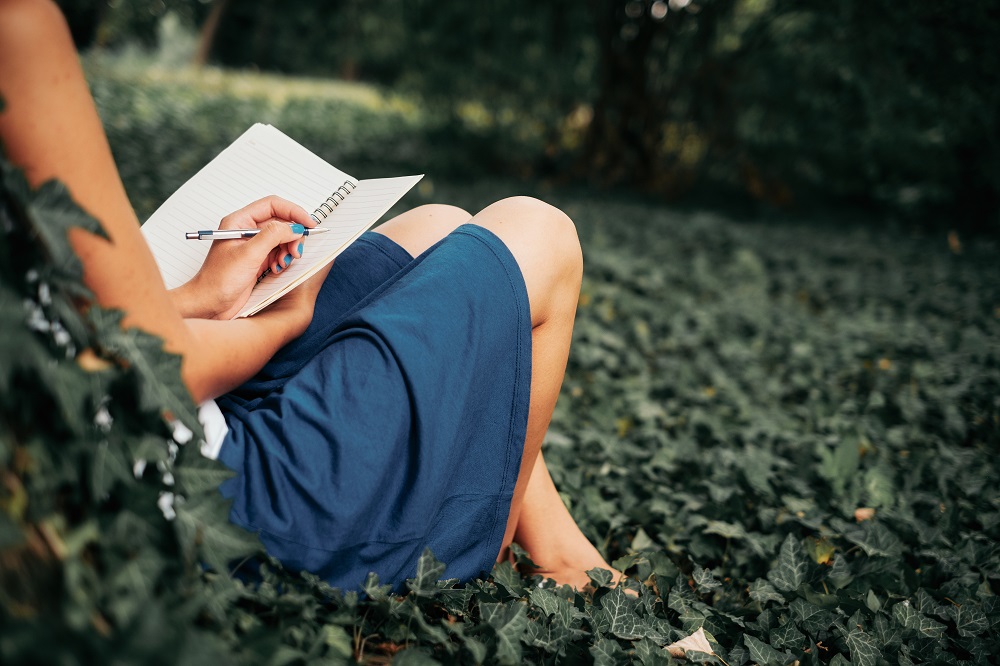 -2 Nights comfortable shared accomodation**
-6 Delicious and nutritious meals
Workshop and Retreat details - www.ublossomretreats.com
Treat Yourself to a few upgrades:
Jewellery Workshop: Kathy from WorkingSilver will lead you through a 3 hour class - $95 Create a stunning pair of Earrings. Details and payment for this class - book directly with Kathy on her website link
Reiki/Aromatherapy Sessions with Deanna - 1 hour $80 includes a custom aromatherapy blend. Book and pay directly with Deanna at the retreat when you arrive. Mini-sessions available as well.
Holistic Massage - 1 hour $95. Book and pay directly with Kristi at the retreat when you arrive.
**Click on the link below to view the beautiful property grounds, lake and buildings. The shared accomodation is in the Pan Abode and Student Centre buildings.
Loon Lake Lodge and Retreat Centre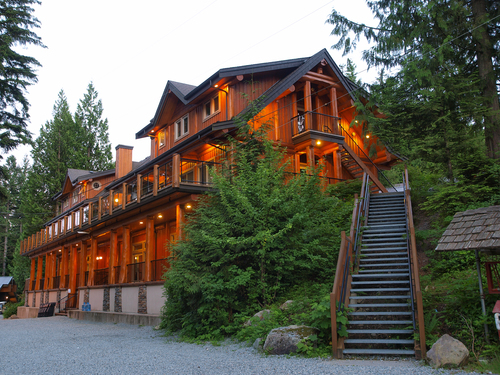 Weekend Itinerary: subject to changes and additions
Friday June 23
3pm - Check-in
6pm - Dinner
730pm - Group Welcome Party and Opening Ceremonies
Saturday June 24
7am - Yoga Flow
730am - Meditation
8am - Breakfast
9am - Concurrent workshops:
Essential Oils, Yesterday/Today and Tomorrow
The Time Freedom Formula and How to Avoid Burnout - Part 1
11am - Active Group Presentation - Bellyfit
1230pm - Lunch
130pm - Concurrent Workshops:
Embrace Your Power to Change - Living a Life without Regrets
130pm - Jewellery Workshop - Sterling Silver Earrings (additional cost for supplies-book directly with Workingsilver)
3pm - Free Time - canoe, swim, hike
6pm - Dinner
730pm - Group Presentation - Guest Speaker - Regaining Your Core Confidence - Pelvic Wellness For Life
830pm - Yoga - Relaxation
Sunday June 25

7am - Yoga Flow
730am - Meditation
8am - Breakfast
9am - Workshops
Women's Natural Health and Herb Walk
12pm - Lunch
1pm - Workshop:
Become a Haiku Poet
330pm - Group Presentation and Farewell
Testimonials:
"Thank you SO much for organizing this retreat! I still can't fully put into words just how magical the weekend was for me. I felt like I finally found that light again that had dimmed over the years. I made so many connections. I feel so open to all the possiblities in front of me and can't wait to see what the future holds" - K. Morro
"After spending the weekend at this retreat I was truly transformed. I came away with a whole new perspective on life and a new determination to see the value in myself AND in others. As a 3 year Breast Cancer survivor I've been on a healing journey and I have been looking for a deeper connection with myself and others. I shed some tears, it was cleansing. The connections were amazing, but the "disconnection" was pretty great too! How refreshing to put the cell phone down and step away from social media for 3 days. And just BE. Be ME, Be FREE, Be open. I would definitely recommend this retreat, you will find what your heart is looking for." - T. Welsh
"By the end of the retreat, my overall feeling was happiness for having done something so big for myself. I had feeling of guilt initially because it felt like a lot of time to spend just on me (and not my family). By the end, I knew that it had been worth it. The time away, the workshops, meeting other women...all of it was a good reminder of how important it is to nourish myself so that I can appreciate the parts of my life that mean the most to me." - M. Obrien
Shared Accomodation Details:
The shared accomodation for the 2 nights are located in rooms with a combination of bunk beds. The rooms can have anywhere from 1 bunk bed (2 women) to 4 bunk beds (8 women). Typically, women that are coming with a friend or 2, will be placed in rooms with 1-2 bunk beds (2-4 women) and women coming alone are in the rooms with more beds. This makes for a more friendlier dynamic, as the women have the option to make new friends or stick to themselves. There is not much time spent in the rooms, there are lots of common areas for women to socialize or curl up with a good book.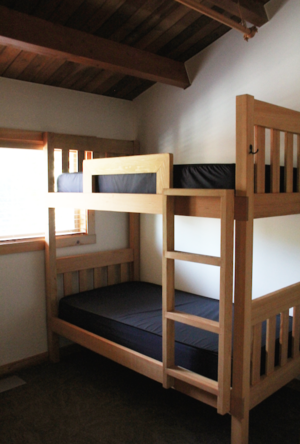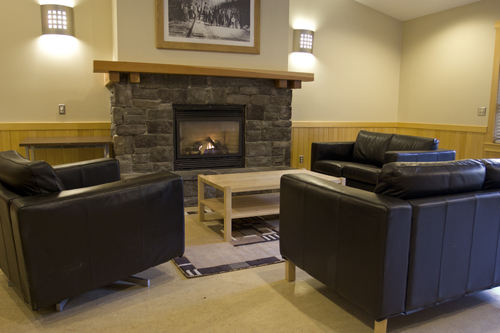 How can I contact the organizer with any questions?
Dennyse Harris - dennyse@ublossomretreats.com
Cancellation Policy:
15 days or more prior to the start date of the retreat: a full refund less $150 administration fee will be given.
0-14 days prior to the start date of the retreat: no refunds will be given.
To cancel, you must send an email stating that you wish to cancel to: dennyse@ublossomretreats.com

Alice Bracegirdle

Bellyfit International

Co-Founder, CEO Bellyfit

Kathy Brandon

Working Silver Jewellery

Silversmith Jeweller, Instructor

Anne Dunnett

Everyday Haiku

Designer & Writer

Amy Englemark

Amy Englemark Coaching

Self Care Coach

Tina Grant

Fit Flow Yoga

Yoga Teacher, Personal Trainer, Group Fitness Leader

Dennyse Harris

uBlossom Retreats

Event Planner - Promoting Women & Self Care

Deanna Papineau

Certified Clinical Aromatherapist

Reiki Master

Corinne Ropp

YOU Academy

Hypnotherapy Instructor & Life Coach Trainer

Jeannie Spencer

Invision Your Life

Master Hypnotherapist, Teacher and Life Coach

Kim Vopni

Pelvienne Wellness Inc

Pelvic Floor Guru

Kristi Walker




Holistic Massage Therapist

Angela Willard

Harmonic Arts Botanical Dispensary

Clinical Herbalist, Women's Natural Heath Guru