About this Event
Ubuntu 4th season is rolling and as always the March edition will bring the heat.
This event series invites Toronto's underground dance/music to flourish.
Docteur Mephisto and Juergen Mügen explore to the latest sounds coming out of Chicago to Durban all while never forgetting a good old throw back to Hip Hop.
From 9pm to 10pm we will be throwing a dance initiation, including 2 mini workshop of 30 mins and 2 dance styles!
Waacking with Princess Sheyla (MTL)
Pantsula with Bogkabane
IMPORTANT : The 2 teachers will give a 90 min workshop the next day, you can purchase a Dancer Pass to have access to them. For more information check the workshop's event page
2nd Announcement:
Opening DJ set will be curated by the one and only Love Bonez
3nd Announcement:
We will have 2 dance performances happening that night:
- Samba with Dance Migration
- Waacking with Princess Shayla (MTL)
4th Announcement:
If you own a Ubuntu T-shirt, send us a message to be added to the "Ubuntu Supporter" guest list and get in FREE, but you need to be wearing your T-shirt!
Ubuntu is hosted by Tall Up (Mayhems Finest) & Le Pas
Price : Early Birds $15 (online only) | General Admission $20 online | Door $20 before 11:30, $25 after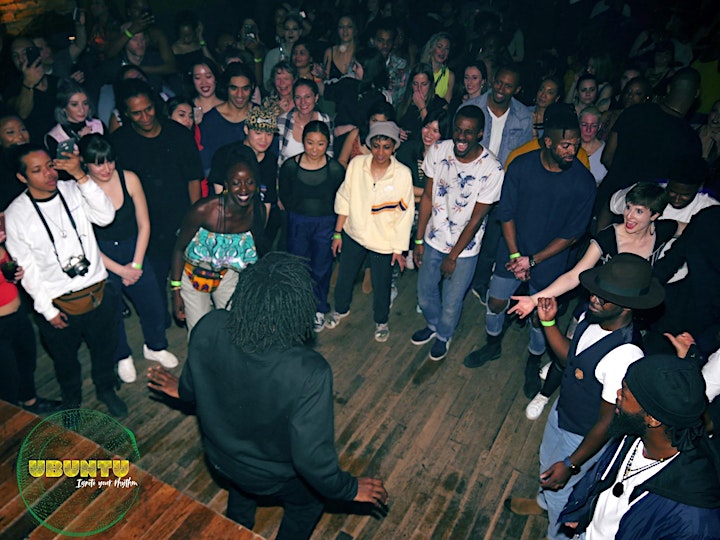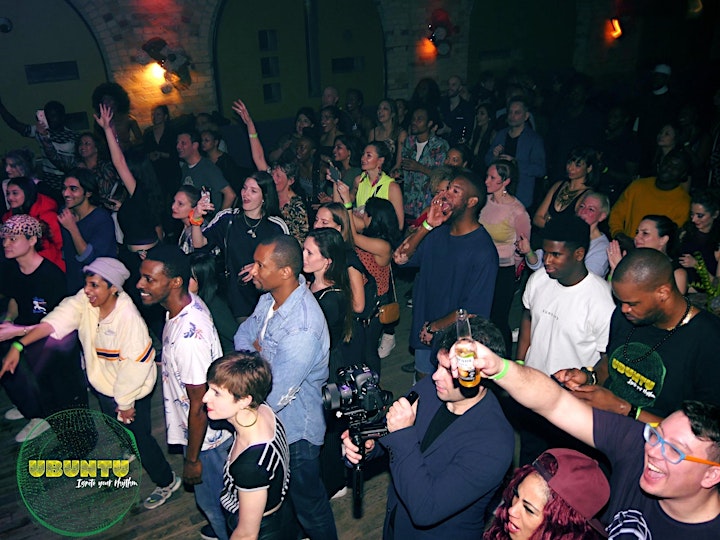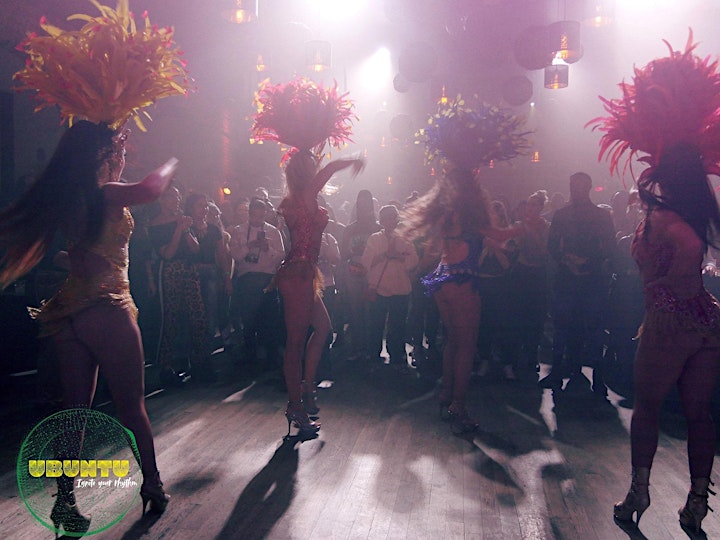 The Ubuntu party's mission :
Weaponize music knowledge to transcend cultural boundaries, facilitate mind to body connection through dance and to bring people together in these times of corrosive social division.
Things you might or will experience :
- If it's your first time, you will have a "wow, what is going on here?" moment
-You will hear music you never heard before and have a "WTF is that song" moment, then you'll probably try to Shazam it.
-You will feel like everyone came to the event together, but they probably don't know each other
-You will learn a few new dance moves
-You may (or may not) witness a bunch of amazing performances
-You will sweat a lot!
-You will make new friends