Description
Brain Freeze Project Presents :

The previous editions were huge success! And as planned we are coming back Friday May 25th.
Ubuntu is for many an musical / party experience you find nowhere else in Toronto! And for this you can expect a couple of surprises!

This time again, Dr. Mephisto and Juergen Mügen will take you on a musical journey from Chicago to Cape Town to a destination unknown. Pack your body and come explore the raw rhythms of afrobeats, hiphop, and afrohouse. You get it, simply soulful music.
As Special Guest - DJ Stuba

The notorious Black Stars, Pradeep, Haus Orpheus and Yovana will be hosting the event, come dance with them!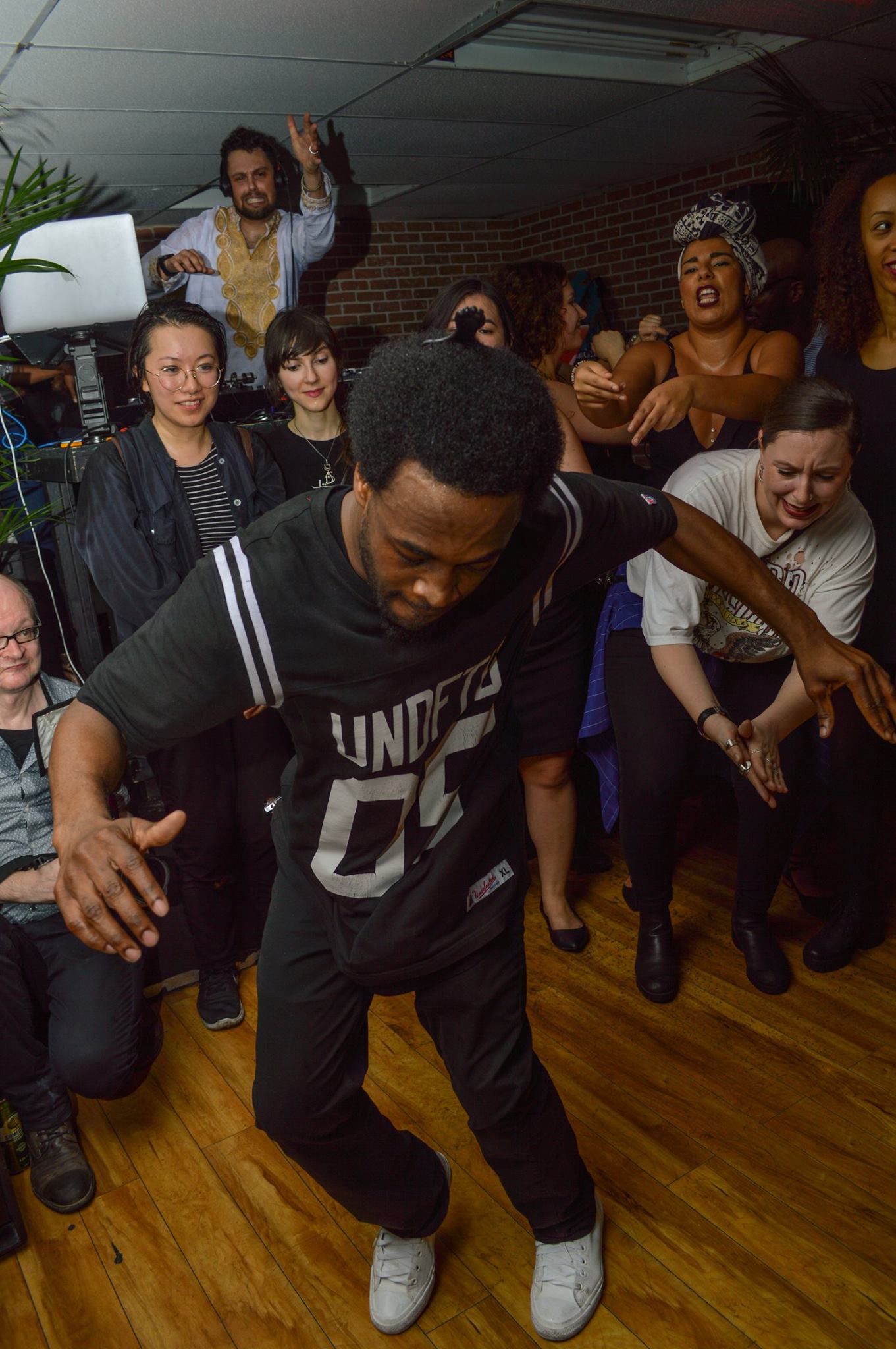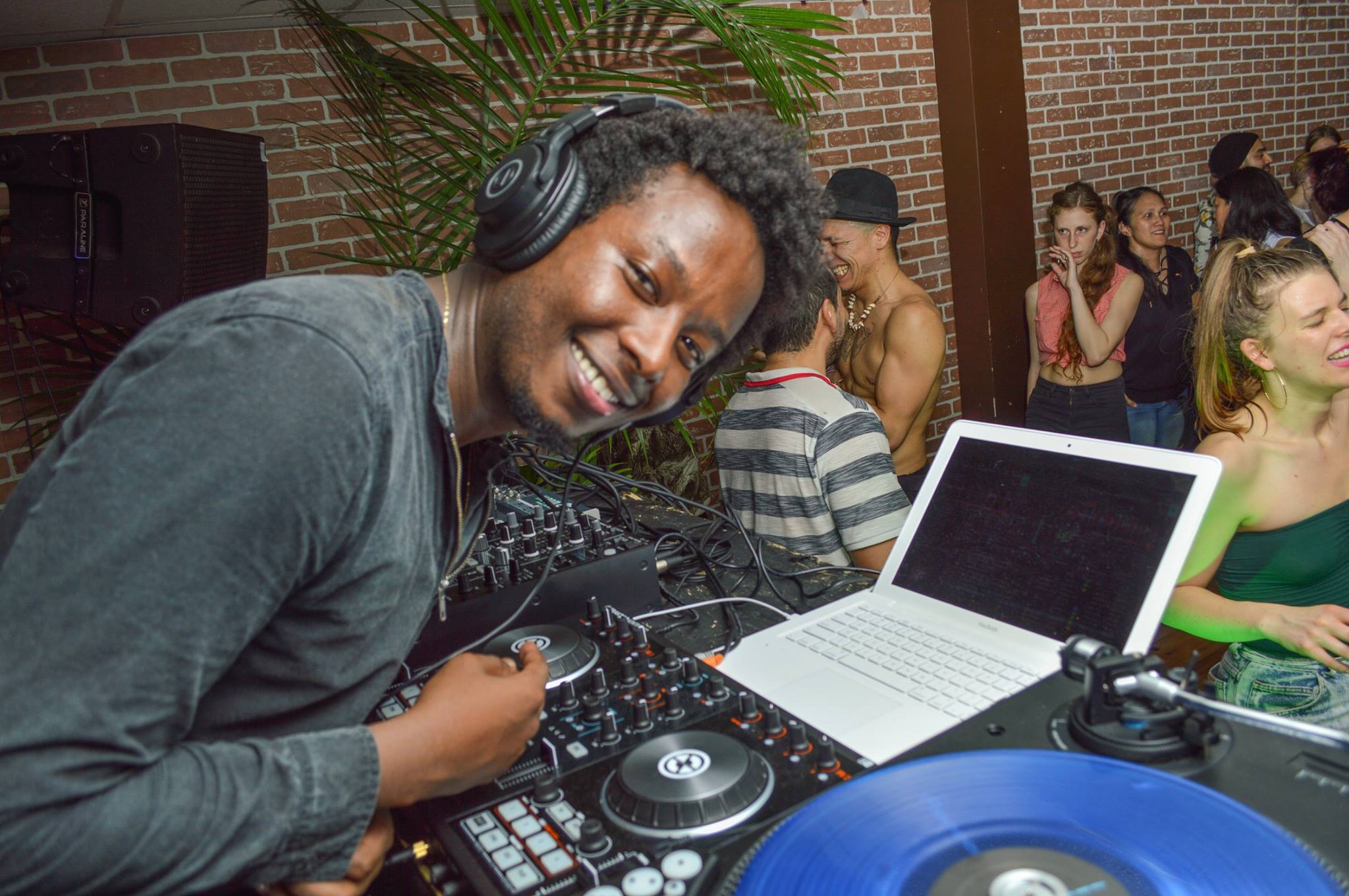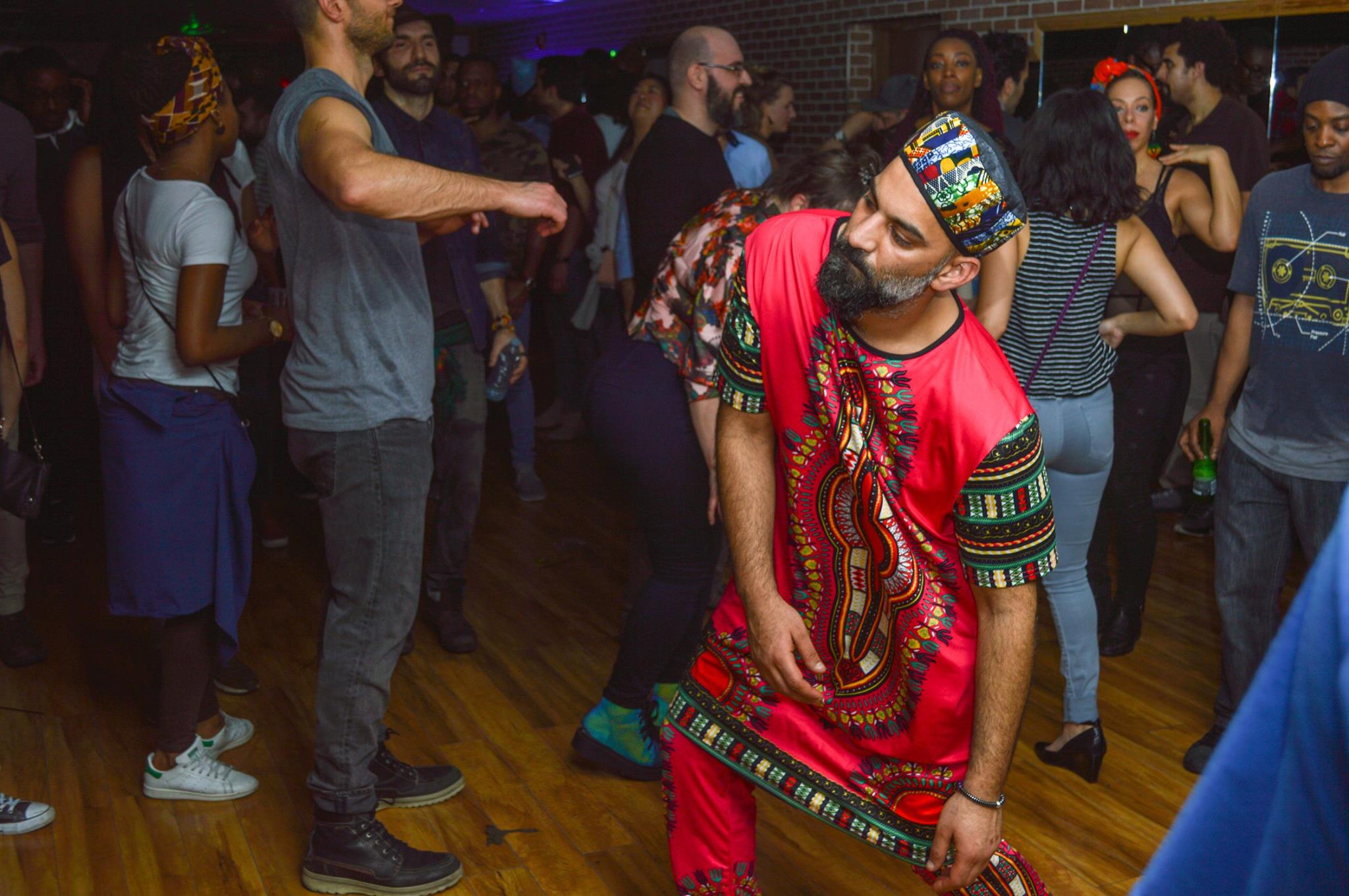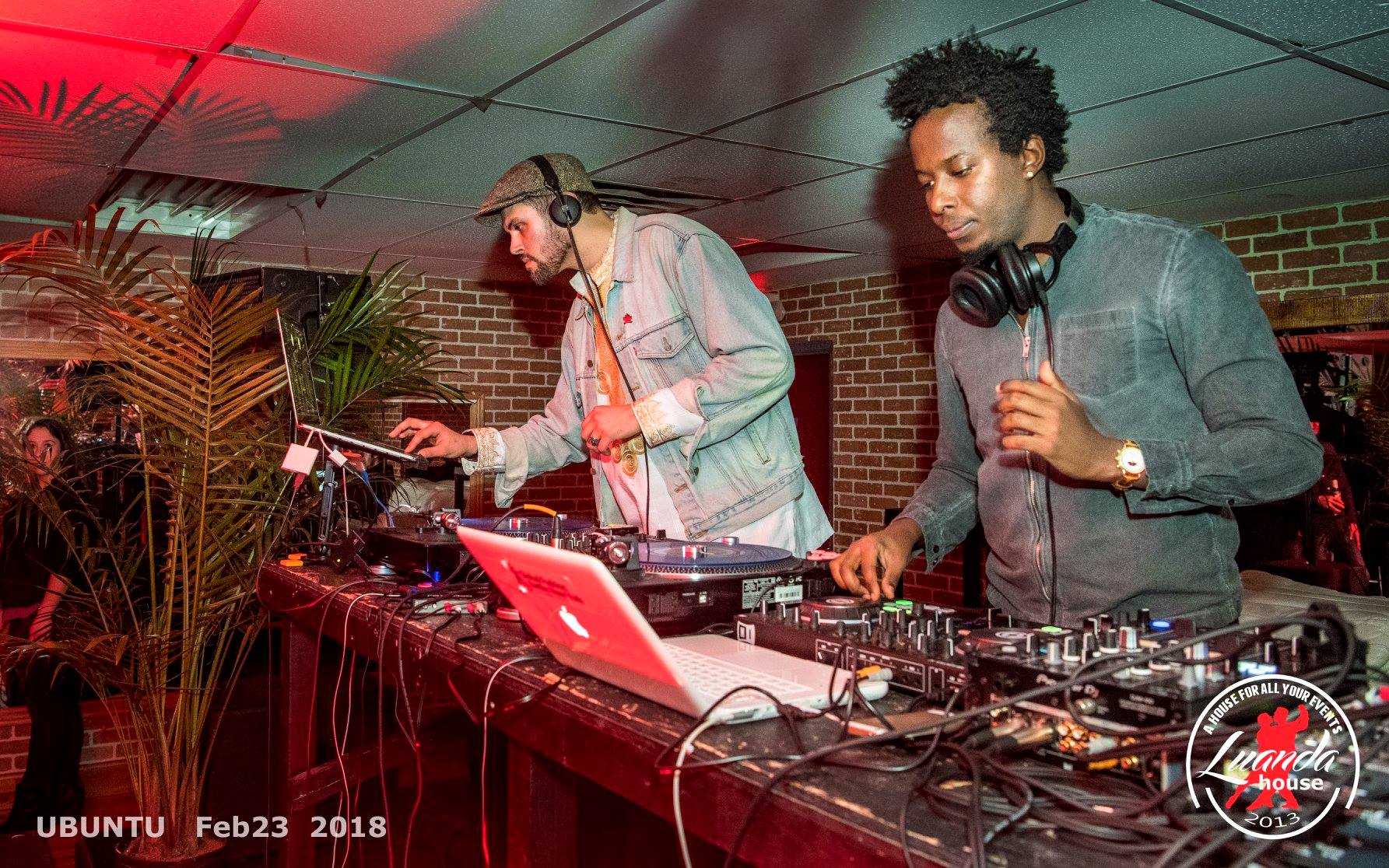 [ IMPORTANT ]
- Cover is $10
- Pre-sells ticket is the only way to make sure to get in if we reach capacity (which we did during feb edition) and by-pass the line, DO NOT SLEEP ON THEM, ONCE IT IS SOLD OUT YOU HAVE NO OTHER CHOICE THAN COMING EARLY.

More About DJ Stuba:
Arranger, composer, producer and DJ Steeve Mucci Fanfan, otherwise known as Stuba, was introduced to the art of deejaying back in his high school years. His discovery of music included Afro music, house, Afro house , Raratech and progressive.
After manning the decks under a hot Florida sun for 6 years with a WMC appearance to his belt, he learned the basics and slowly made his way to Montreal, Canada where he is now firmly based and been consistently honing his skills thanks to new projects and countless collaborations. With a slew of unreleased tracks under his belt about to be set forth on his upcoming album, he's a nightlife mainstay, getting ready for a new gig or residency right around the corner.
His style can be best described as a profusion of stylishly composed rhythms, warm chords, fuzzy synth stabs and dirty basslines. Deep, bouncy, percussive. Flawless programming and impeccable sound engineering, along with a natural ability to dominate the dancefloor and elevate the listener to new heights can all be attributed to Stuba,
With a new album "Tropikal Elements" in the works, including his new single "Rasanble" a title that's ever-so fitting, Stuba's full length drop will be an unforgettably pleasant sonic odyssey, for chill, late-night affairs or dance floor madness. Replete with quirky sounds, crisp beat patterns, soulful hypnotic vocal hooks, catchy sonic experiments and beautiful progressive melodies, expect Stuba to unleash a digital ecosystem that will transfix collectors, music lovers and fans alike.
More About Dr. Mephisto:
Docteur Mephisto lives in Toronto since 2012 but is originally from Paris - France. It's in Paris that was also born his passion for dance and music. Being the son of a professional dancer, dance and music always held a special place in his everyday life. Hip Hop, Funk Styles, House, Salsa, Zouk, Afro, you name it, he knows how to move on it and how to make you move on it.

In 2013 in Toronto, feeling nostalgic for some good old Parisian vibes, he created the Brain Freeze Project with Raoul Wilke ( Moon Runners / Warehouse Jacks) with the objective to produce dance events and parties that would change the game. Mephisto has been curating parties, dance battles in Toronto and Montreal since. One of his major production was the Ubuntu party featuring Juergen Mügen.

More about Black Stars :
The Black Stars came to life in 2012 under the visionary direction of Esie Mensah, one of the top professional dancers and choreographers in Canada. The Black Stars is a coalition of afro-influenced dancers committed to becoming nowadays leader group of AfroFusion Dance. Their pallet of skills combines more than 7 African dance styles including Azonto, Kuduro and Ndombolo that they talently showcase as one flawless artistic expression.

More about Pradeep :
Pradeep has been a part of the Toronto music scene since the 90s, primarily house but has been known in many other scenes as well, such as jazz and world music.. Started off as an artist and dancer in th 90s but now focuses on hosting and throwing various jams in the city. Music, people, creativity and good vibes have always been a major part of his life and will continue to be. He is happy to be on board the Ubuntu team with us.
More about Haus Orpheus :
HAUS ORPHEUS PRESENTS... is the new pan-African event series curated by Sarah Riegler & John Orpheus in downtown Toronto. They feature art in its many iterations--music, dance, spoken word, live painting, comedy, a Shakespearean monologue or two--all within the vibe of Pan-Africanism, intersectional feminism, and decolonization. The mission is clear: smash the white, heteronormative patriarchy and create, express, move, and build (comm)unity in the process.