This is my show! - Scott Faulconbridge
About this event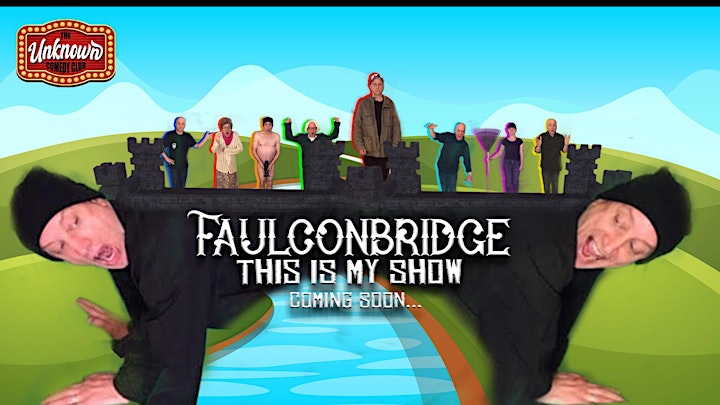 Faulconbridge. This is My Show. A comedy about everything. A green screened live interactive pre-filmed sketch improv comedy that stands up and zooms from our homes into yours.
Comedian Scott Faulconbridge performs songs, sketches, improv and stand up with help from his family and friends in the comedy world. Off-beat and online every episode delivers 22 ish minutes of fun comedy that goes places. Mainstay supporting cast includes Rodney Ramsey, Daniel Woodrow, Jessica Mackenzie.
Special Guest Episode 1: David Pryde.
Organizer of UCC Presents: FAULCONBRIDGE EP 1