Laughter from the Frontlines
About this event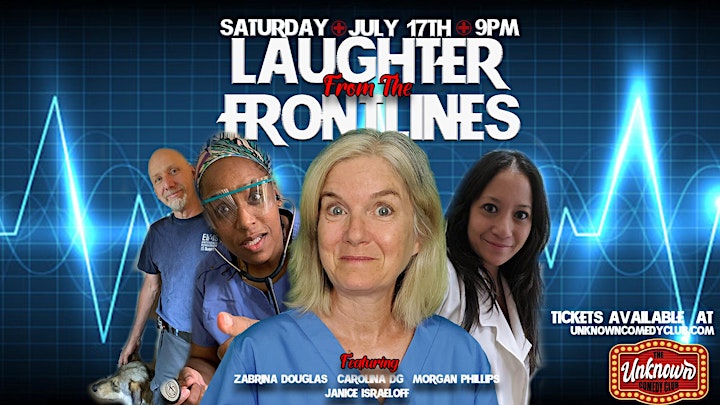 As case numbers drop and restrictions are slowly lifted around the country, those on the front lines of the global pandemic can finally take a breath and reflect. Come watch these talented comdians/storytelling helthcare workers turn trauma into tears of joy. Laughter from the Frontlines is guaranteed to leave you in stitches.
Featured Acts:
Hosted by:
Scott Faulconbridge
Headliner:
Zabrina Douglas
Freaturing:
Caroline DG
Janice Israeloff
Morgan Phillips
Zabrina Douglas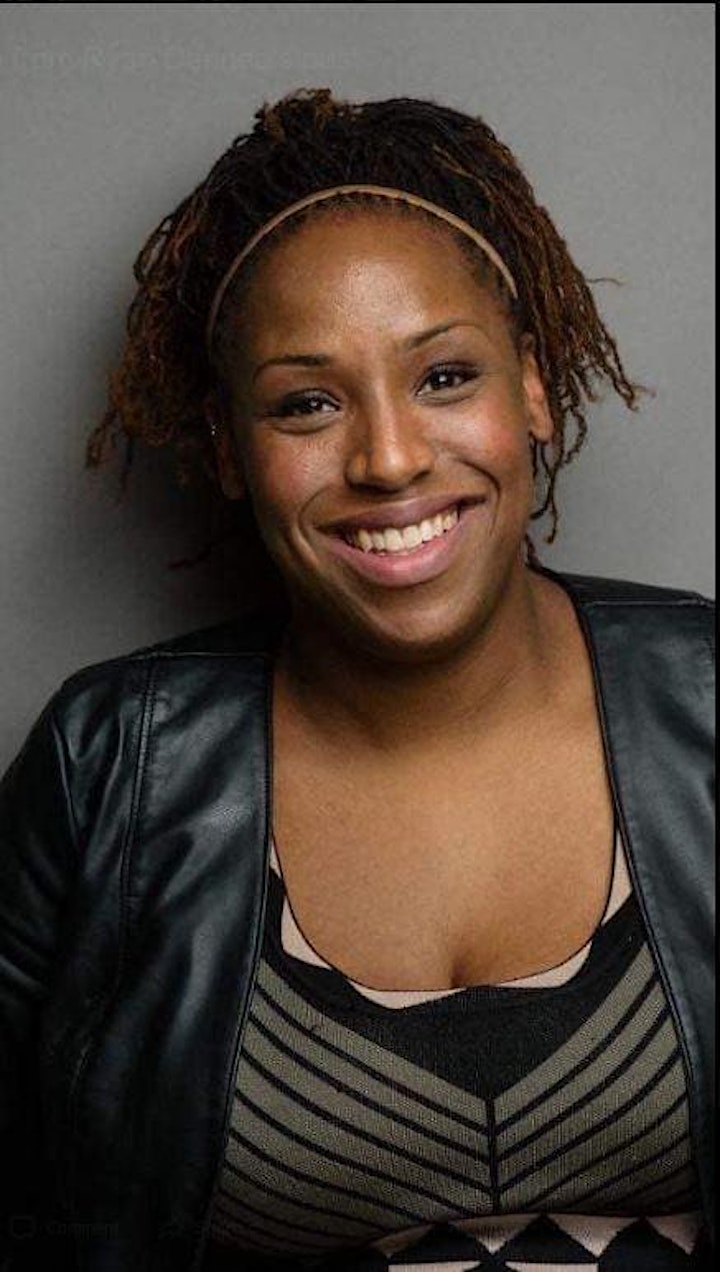 Zabrina Douglas is a mother to five active children, and her day job is an 'all sorts of hours' position as a registered nurse. But she still juggles it all with a busy stand-up schedule. She's has performed on Kenny Robinson's Nubian Comedy show, on the Yuk Yuk's circuit, and beyond. She has travelled to perform on the Canuck Cabaret at the New York Frigid Festival and in LA. 'I'm performing all the time around the GTA,' she says, 'after the kids soccer practices and school work.Douglas makes her other responsibilities part of her comedy routine. Her set is full of colourful references, and a few off-colour ones, from parenting to other day-to-day events. She's one of the most exuberant and cheerful stand-ups working in the city. She can turn a whole show around by kicking up the energy in the room." -STEVE FISHER of Torontoist.com
Zabrina's comedy has been featured in the cream of comedy that aired on The Comedy Network, CBC and Teletoons. After Zabrina was Nominated for The Tim Sims Award in 2008 she has been apart of major festivals, JFL42, SLO comedy fest, Women In Comedy Boston fest, SHEDOT fest and the Soulo theatre festival. she has been travelling between Canada and the U.S. performing Comedy at various Clubs and Private shows
Carolina DG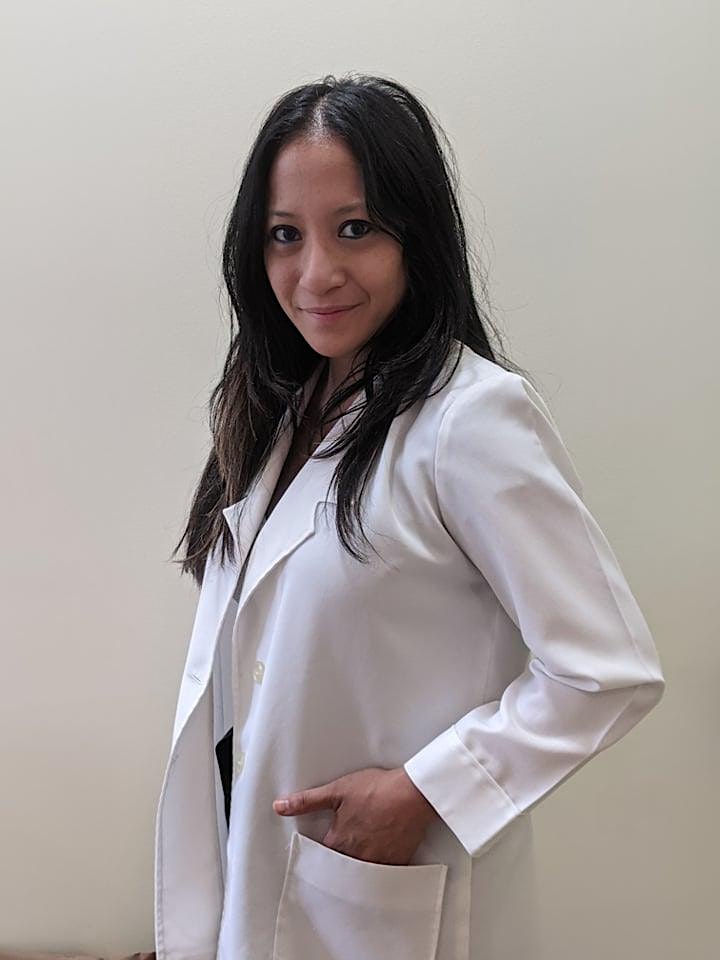 Carolina Gonzaga worked as a PSW for 9 years, a retirement home manager for 9 years and now serves as Area Manager for a senior living management company for Ontario since 2021. She is Filipino, so obviously she works in health care. She has hosted and produced shows for hospitals all over the GTA for Social Worker Week, Nurses Week and residency graduation parties with her side-hustle Comedy for Dummies. She produced a monthly show at The Piston Bar which returns in July!
Organizer of UCC Presents: Laughter From The Frontlines