Description
UDI OKANAGAN LUNCHEON & AGM
Sept. 25, 2019
Why is the Middle Missing?
FEATURING: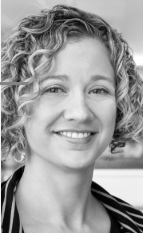 Lauren Macaulay, Architect AIBC, Associate Director - IBI Group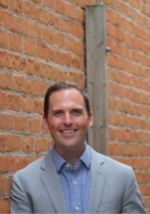 James Moore, Long Range Policy Planner Manager - City of Kelowna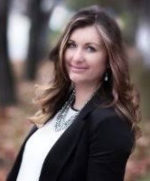 Jamela Van Steinburg, Project Manager - Harmony Homes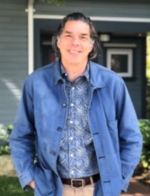 Jake Fry, Founder/Principal - Smallworks
Middle housing types (ie. duplexes, fourplexes, townhouses) provide diverse housing options that fit seamlessly into low-rise walkable neighborhoods, as well as solutions along the spectrum of affordability. However, challenges exist in getting these types of housing forms in place. Join Lauren, James, Jamela and Jake for a discussion about 'why the middle is missing' and what can be done to help achieve more of this housing form.
A brief AGM will take place at this event.
Coast Capri Hotel
Registration: 11:00am
AGM: 11:30am (Vineyard Section 3)
Program & Lunch: 12:00pm-1:30pm (Ballroom)
Proudly Sponsored by: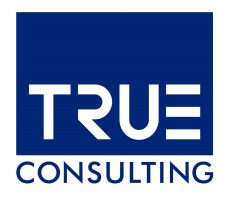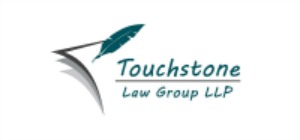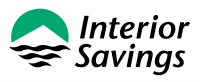 Approved Continuing Professional Development (CPD)
Registrar BC Housing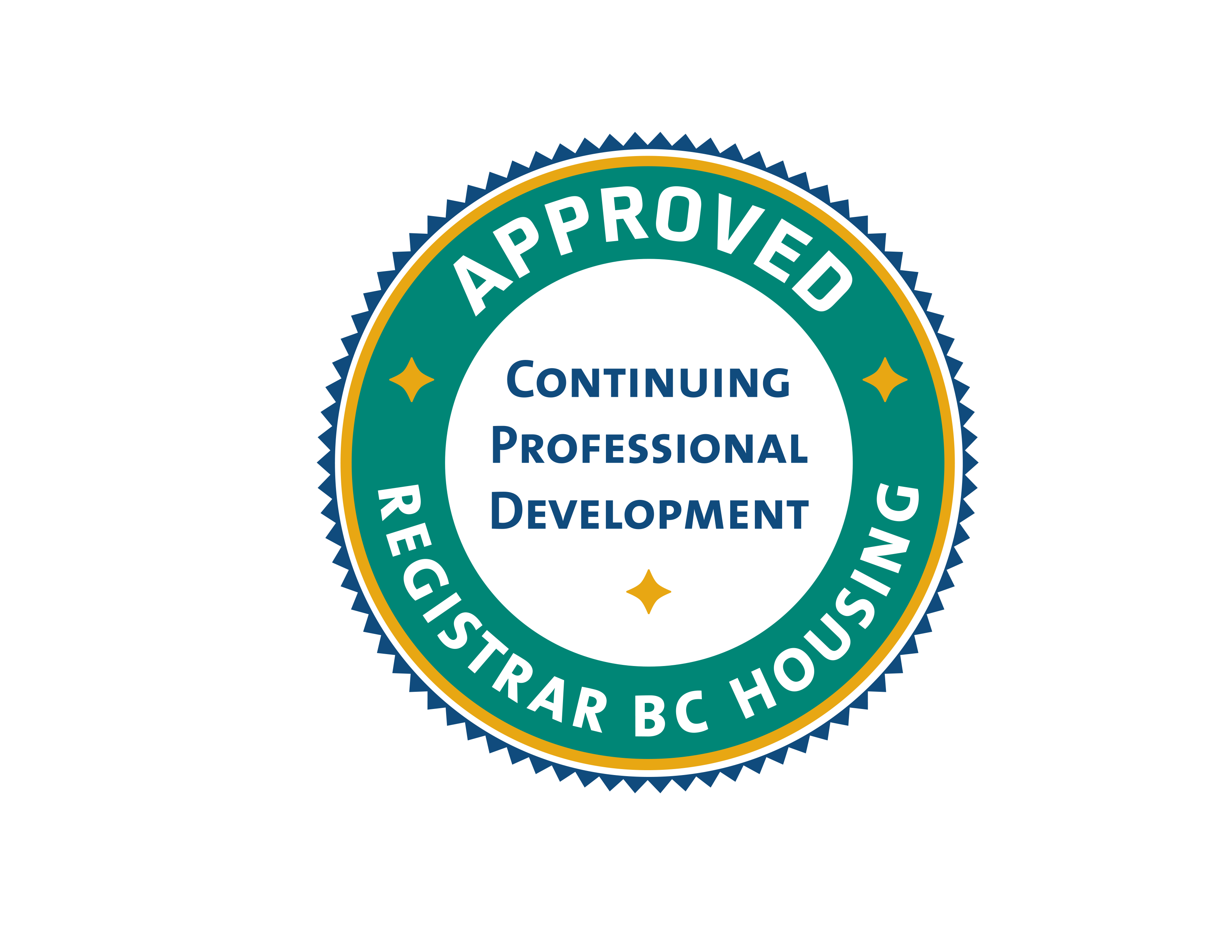 NOTE: Check-in at registration to qualify for CPD points
Organizer of UDI Okanagan Luncheon & AGM - Why is the Middle Missing?