UHN Psychology Day 2021: Lessons Learned in Virtual Care for Providers
UHN Psychology Education Day 2021
About this event
Join us to hear what experts at UHN, including Psychology, have done to ensure continuation of care through virtual means during the COVID-19 pandemic.
Brenda Colella is a registered Psychological Associate practicing in the area of Clinical Neuropsychology. She is also the Clinical Research Manager for the Telerehab Centre for Acquired Brain Injury at Toronto Rehab which provides outreach and treatment province-wide to those living with enduring cognitive and mental health challenges after ABI. She completed her undergraduate and graduate studies at the University of Toronto and has worked at Toronto Rehab since 1999.
Dr. Liesel-Ann Meusel is a registered psychologist in Ontario in the area of clinical neuropsychology. She works in private practice, and at the Toronto Rehabilitation Institute, where for the last three years she has been involved in the launch of the TeleRehab Centre for Acquired Brain Injury, which aims to provide cognitive and mental health treatment to individuals across Ontario living with brain injury.
Jennifer Catton is the Director of Ambulatory Strategy and Diagnostic Partnerships at UHN. Her portfolio includes leadership of UHN's Virtual and Outpatient Care Strategies. Jennifer holds a Masters of Business Administration and Lean Six-Sigma Black Belt. Her experience has centred around execution of large-scale change management projects to improve models of care both internally to UHN and across the province of Ontario.
If you're registered, watch your email for a link to connect to Teams for the talks.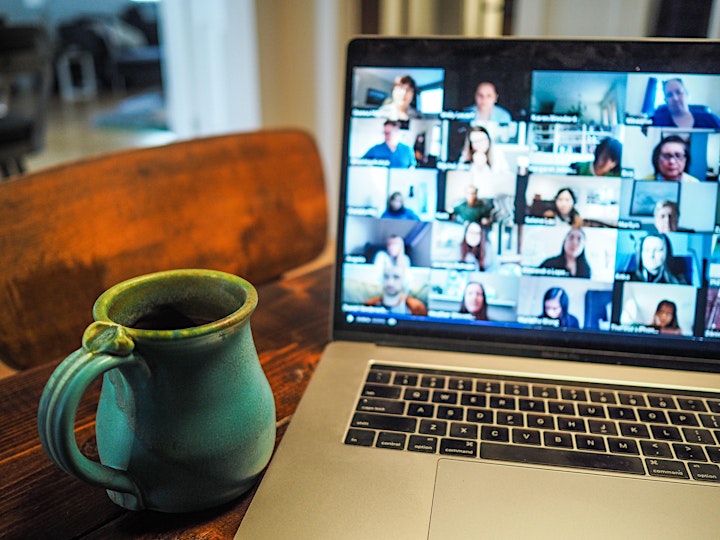 Organizer of UHN Psychology Day 2021: Lessons Learned in Virtual Care for Providers