Description
For 75 years, the Ukrainian Canadian Congress (UCC) has led the way in voicing our Ukrainian Canadian community.

2016 also marks 125 years of Ukrainian Settlement in Canada. In honour
of these historic milestones, we warmly invite all of you to celebrate
with us in Canada's capital city.

Our guests include prominent officials from both Canada and Ukraine, including UCC President Paul Grod.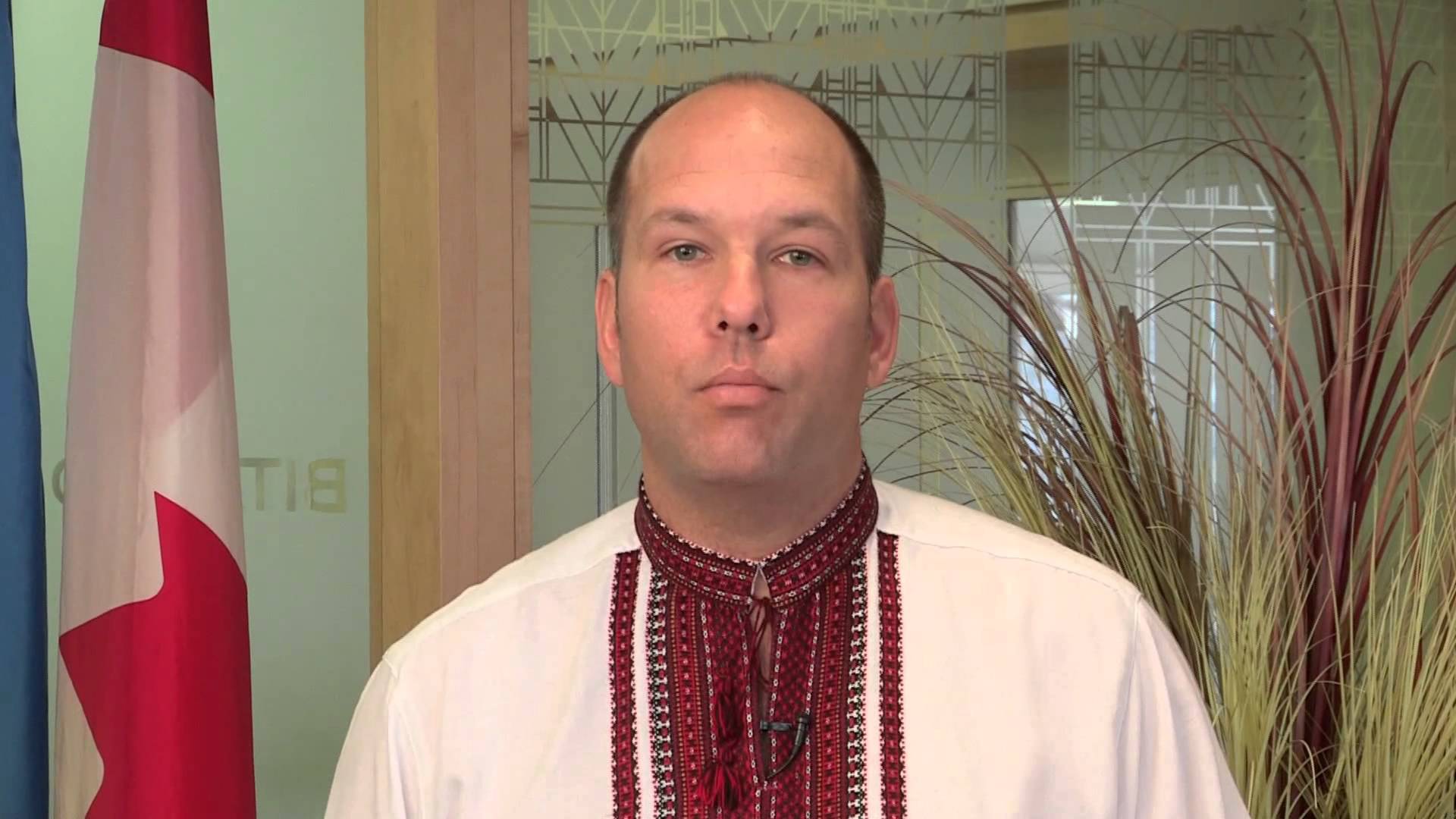 We are happy to report that the Honourable John McCallum, Minister of Immigration, Refugees and Citizenship, will be attending our Gala and bringing remarks on behalf of the Prime Minister.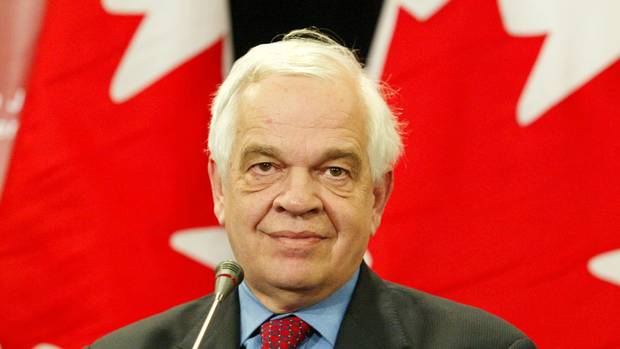 Also, we will be displaying the wonderful Journey to Canada exhibit from the University of Alberta's Kule Folklore Centre
The Ukrainian Canadian Congress is proud to announce that Mr Paul Wells, award winning Canadian journalist, will be acting as moderator for our discussion at our 75&125 Gala.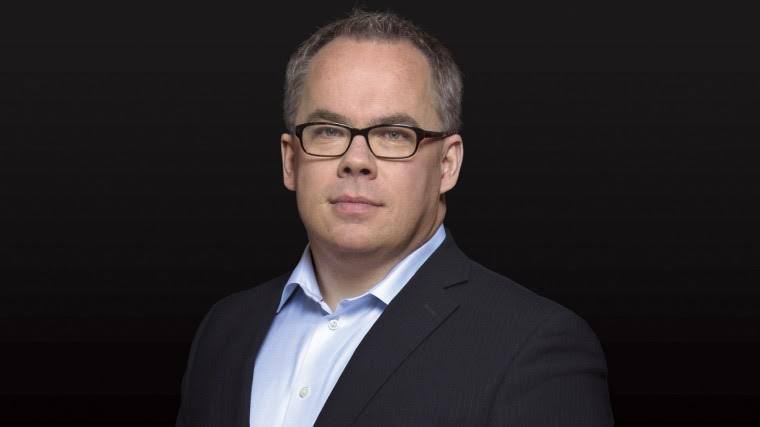 Wells, recently named Senior Political Correspondent for the Toronto Star, has won three gold National Magazine Awards and a National Newspaper Award and has filed stories from 17 countries around the world, including the war in Afghanistan, the Charlie Hebdo shootings in Paris, and three U.S. presidential election campaigns.
He is a frequent commentator on French- and English-language television and radio, and in August of 2015 was the moderator of the Macleans National Leaders Debate, which drew a larger television audience than the other two English-language debates combined. He exploded onto the national media scene as a columnist with the National Post when it was first established, brought in from the Montreal Gazette to bring a witty, intelligent edge to the new paper. He continued as an opinion leader and trend-setter among the journalistic profession, writing for multiple Postmedia papers before moving to Macleans as senior political correspondent. He assisted in transforming Canada's premier newsmagazine through a time of transition in the written medium, and was snapped up by TorStar group early in 2016 to augment its national content and perspective.
Wells studied at the University of Western Ontario and the Institut d'Etudes politiques de Paris. He is on the Advisory Committee of the new Glendon School of Public Affairs and is a Fellow of the new School of Public Policy and Governance at the University of Toronto. He is also a keen observer of Eastern European politics, and contemporary geopolitical trends.
The Ukrainian Canadian Congress is proud to announce that Ukraine's Vice-Prime Minister for European and Euro-Atlantic Integration, Ivanna Klympush-Tsintsadze will be speaking at our 75 & 125 Gala Dinner.
A native of Kyiv, Ms. Klympush completed a Bachelor, and later a Masters, in International Relations, referent-translator in Ukraine. Additionally, she studied International Relations at the State University of Montana, and, In 1992, completed the "History of Ukraine. Ukrainian Literature" course at the Harvard University Ukrainian Research Institute.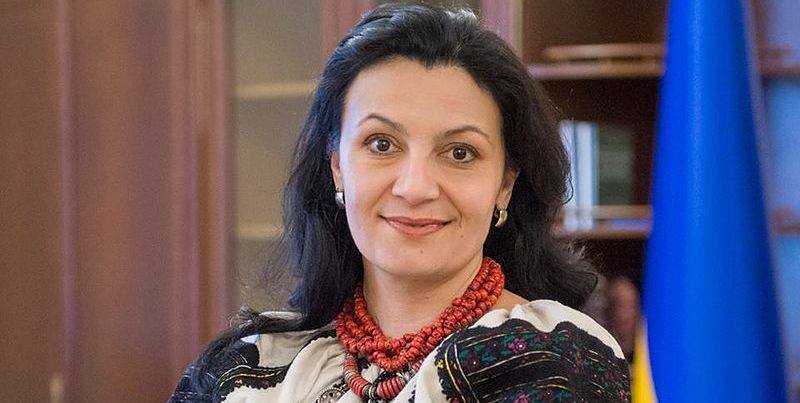 She started her career in 1993 as Project Manager at the Ukrainian Center for Independent Political Research in Kyiv, where she alter headed the Department of International Relations. From 1998-2002 she worked at the Kyiv Center of he "East-West" Institute as Project Manager and was then promoted to Center Director.
She led Yalta European Strategy - an independent international network promoting the development of a fair, democratic and prosperous Ukraine, and supporting the reforms required for the European integration of Ukraine. Ms. Klympush also worked as Director of and then Director of the "Open Ukraine Foundation".
In addition to working as a correspondent of Ukrainian Service BBC Radio in the USA and in the Caucasus, she co-authored "Black Sea Region: Cooperation and security".

In 2014, Ms. Klympush was elected people's deputy of Ukraine, worked as First Deputy of Chairman of the Verkhovna Rada of Ukraine in the NATO Parliament Assembly and, on April 14, 2016, was appointed Vice-Prime Minister of Ukraine for European and Euro-Atlantic Integration.

We're thrilled to have Carissa Klopoushak, an Ottawa violinist who is a proud member of Canada's National Arts Centre Orchestra, perform at the UCC 75 & 125 Anniversary Gala.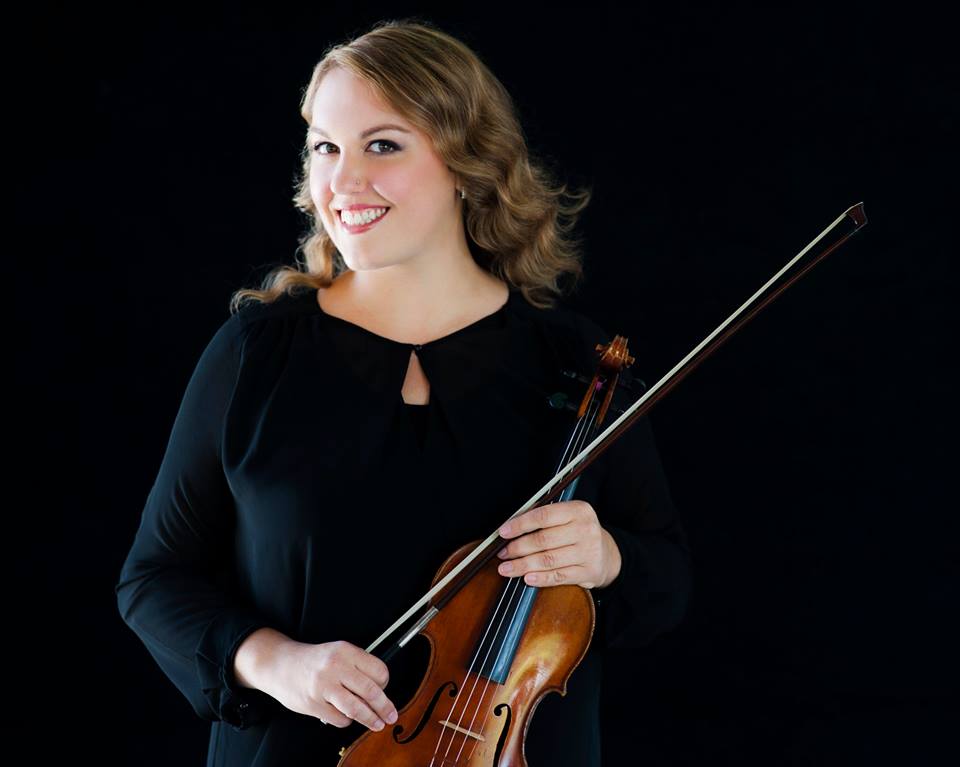 A native of Saskatoon, Carissa is also the lead singer and violinist in the Ukrainian turbo-folk band Тут і Там. Established in 2003, the band has recorded 4 full-length albums and performed at major Ukrainian festivals across Canada and in Sydney, Australia.
Find out more at http://www.carissaklopoushak.com
TICKETS: $125, available online through Eventbrite and at BCU Financial Group - Buduchnist CU and Ukrainian Credit Union Limited (Ottawa branches).

**Tickets purchased prior to November 1st will be entered in our early bird draw.**

FOR MORE INFORMATION:
Contact Natalia Romas
Nataliaromas@cym.org 819-431-1651