Description
INSPIRE.YEG X Good Harvest Pysanka present The Fundamentals of Pysanky - Ukrainian Easter Eggs.

In this class, Emma from Good Harvest Pysanka will teach you how to create your own pysanka by learning the basic divisions of an egg and develop your kistka skills using an original Good Harvest Pysanka design to guide you.
By the end of the class, you'll be hooked on the smell of melted beeswax and the meditative quality of this craft.
If you've never made pysanky before, or you want to dust off some old skills, this class will be perfect for you. Suitable for beginners and those with some skill level and knowledge.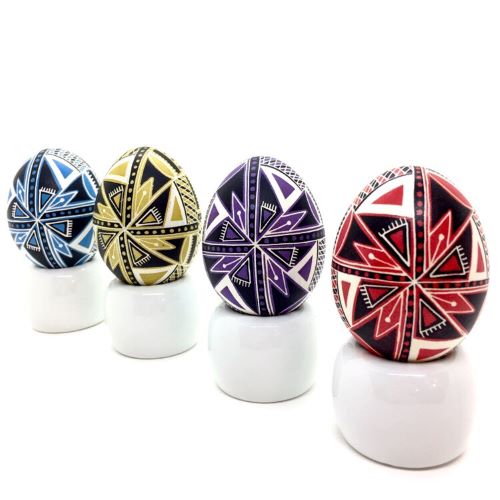 Date: Sunday, April 7
Time: 1:00 - 4:00 pm
Location: Work Nicer Coworking 10160 103 Street NW, Edmonton, AB T5J 0X6
Included in Masterclass:
3 hours of in-person instruction

step-by-step reference guide

3 different designs to choose from

all of the supplies needed to decorate your egg (or even two if you finish your first one quickly :)

refreshments
Cost: Early Bird - $75, General Admission - $85 (tickets are non-refundable)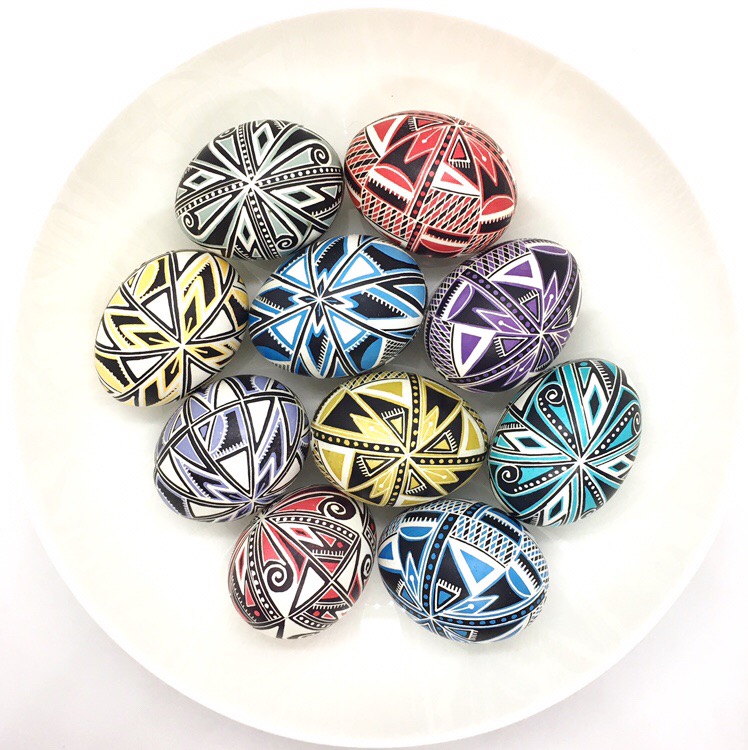 About Emma, the founder of Good Harvest Pysanka:
Emma's a born, raised and die-hard Edmontonian. She's been writing pysanky since she was a little girl, but in the last two years started designing her own eggs and writing all year round. Grounded by the tradition of the art, she incorporates traditional symbols and philosophy into every design.
She loves the artistic expression and escape from the fast-paced world it provides. She confesses to having no other artistic skill, which she thinks shows pysanky is an art for the masses and can't wait to share it with everyone!
In February 2019 Emma's work was featured in a Martha Stewart article "The Most Beautiful Pysanky Easter Egg Designs We've Seen Yet".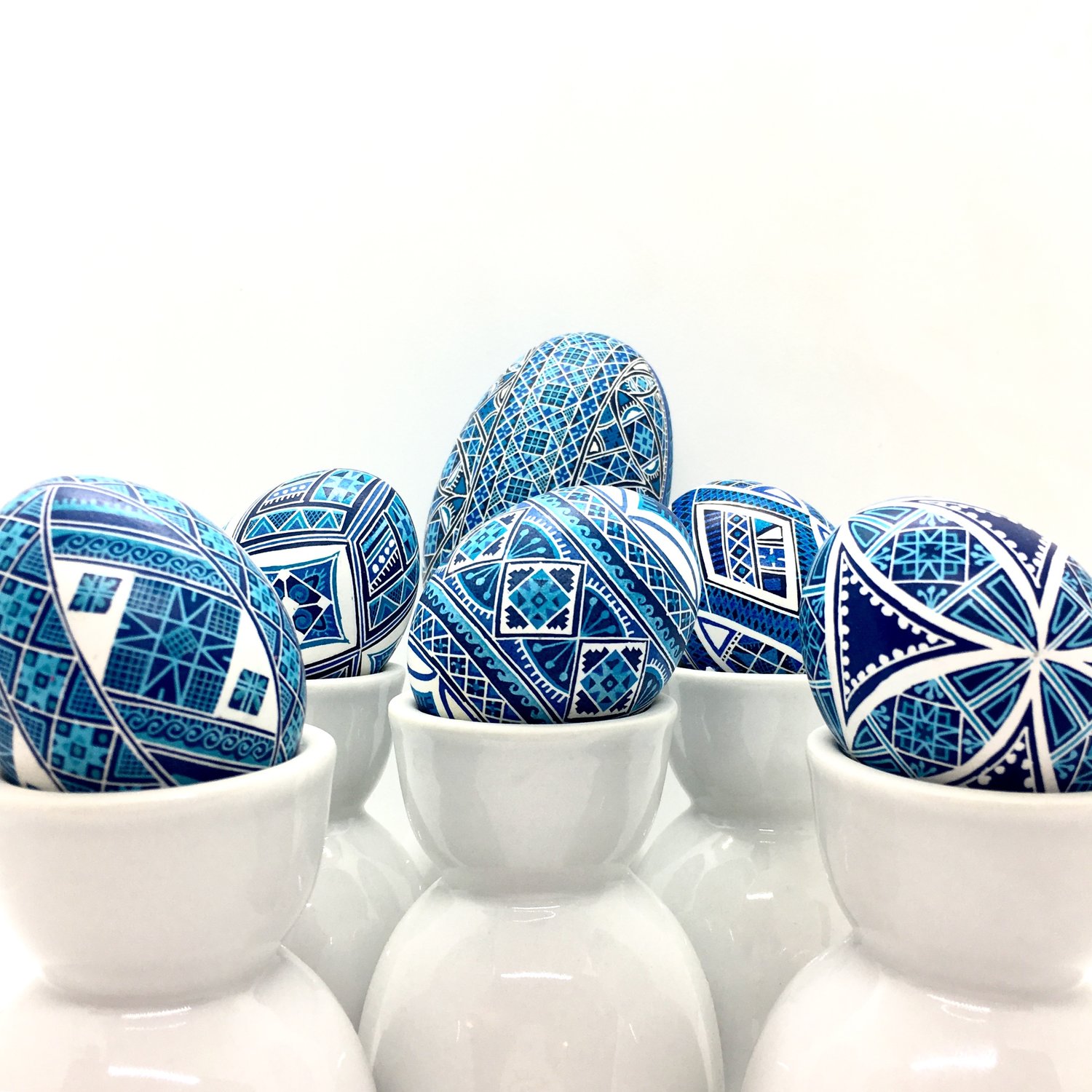 Follow us on Instagram:
@goodharvestpysanka (to get familiar with the artist) and @inspire.yeg (to stay updated about the upcoming events)