Location
Neyborly @ Midtown
817 16th Street
Sacramento, CA 95814
Hey Sacramento, are you ready to give a boost to the local entrepreneurial ecosystem? Join us and empower entrepreneurs to take action!
About this event

Bank of the West and Ulule are touring California for the Act for Impact Pitch Pitch Series. These events will showcase female and social impact entrepreneurs who are launching their projects
🎤 A selection of inspiring and creative entrepreneurs will get the chance to pitch their project to you.
⚡️ Your support will give them the boost they need to take their project to the next level! #ActForImpact
🚀 On January 29th, the series will continue in Sacramento! Join us to be a part of the ActForImpact movement and connect with other local impact makers!
AGENDA OF THE NIGHT
6pm: Doors open; Enjoy some hors d'oeuvres, mingle with other professionals, and meet the entrepreneurs
6:20pm: Welcome presentation
6:30pm: Pitch presentations, judges' finalists, audience voting
7:15pm: Networking hour
Drinks and bites will be served!
PROGRAM PREVIEW
Get a glimpse of our most recent San Francisco event below
SACRAMENTO EVENT PARTNERS AND JURY MEMBERS
Jury: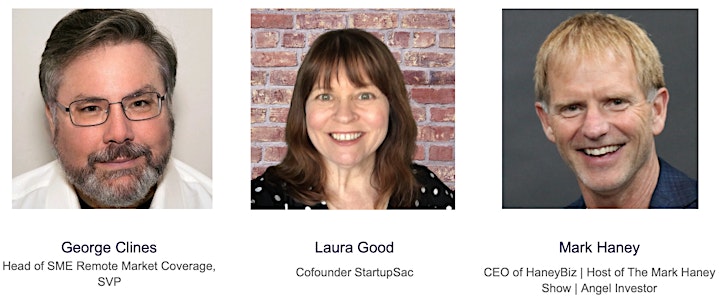 Partners:
Women's Economic Empowerment (WEE) Global Live : WEE Global Live hosts live, global, simulcast events that enhance the visibility and importance of women's economic empowerment and encourages ongoing global discussions and actions
Other Offers:
Evolution Accelerator has generously extended a discount code for attendees of the Sacramento #ActForImpact pitch event. You can use the code Ulule20 to receive a 10% discount on any Evolution Accelerator event in 2020. This discount is in addition to the existing early-bird 10% discount available, for a possible 20% total savings.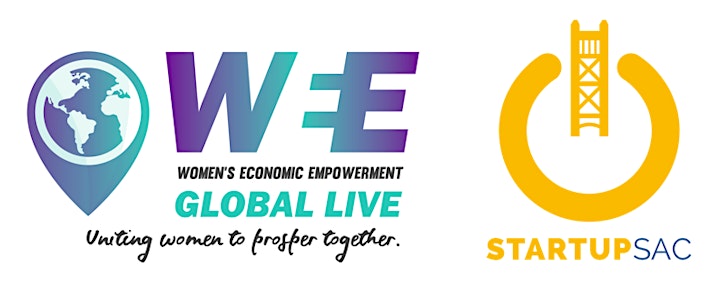 PROGRAM PREVIEW | TOP IMPACT MAKERS
Get a glimpse of the selected projects below 🌏 🤝 Come meet and get to know these social enterprises, social impact projects, and female entrepreneurs.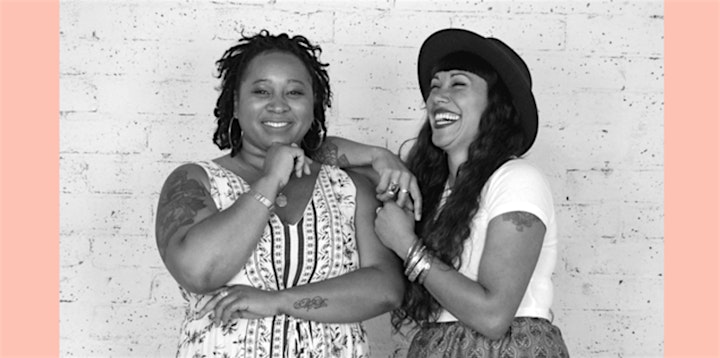 Dream Broad for The Culture - More than a magazine
Dream Broad was founded by two women out of Sacramento, CA. We were desperate to find our own purpose in life. We are here to reserve this platform for people striving to have their voices heard, to heal from traumas that are preventing them from leveling up and to find solace amongst a group of individuals living to support this vibration and others like it. In reaching our goals we'll be able to propel a 2020 scholarship fund for our future college students in the collective.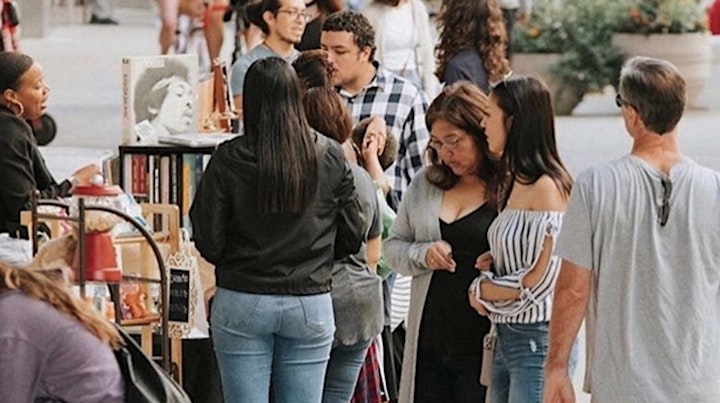 River City Marketplace Creative Women Scholarship - A mentorship and business development program for female makers and entrepreneurs
River City Marketplace ("RCMP") is a community-oriented creative business that is woman-owned, fully staffed by women, and connects the Sacramento community to 900+ vendors, comprised of at least 90% women. This project is completely contained and sustained by the Sacramento community and will therefore stimulate the local economy while providing access to professional development within the creative industry. By leveraging our vast network of creative and business professionals, the scholarship recipient will receive three months of free professional services.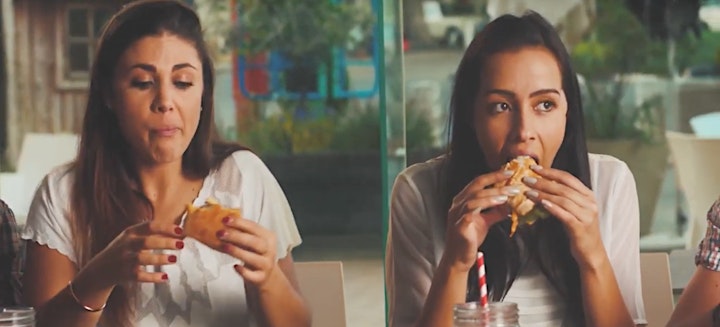 Jackie Mays Burger Grill - Great tasting fast food served climate-friendly and cruelty-free!
This restaurant concept brings my restaurant, technology, and sustainability background together with a mission to transform the fast-food dining experience. As you may be aware, we are at the beginning of a food revolution where protein products now come from alternative and better sources. So in addition to great tasting, convenient, and low-priced fast food, our products will also be climate-friendly and cruelty-free.

Single Mom Strong - Start the next Single Mom Strong Chapter!
Single Mom Strong is a community that exists for the empowerment of single mothers and their children. Having served 600 mothers and children in the past three years in our initial SMS chapter in Sacramento County, we are ready to expand! 1 in 4 children in the U.S. is being raised by a single mom, and it's important that they receive the resources and encouragement needed to live their best lives. Our campaign will turn a grassroots effort into an impactful, national organization!