About this Event

This fall, Bank of the West and Ulule are touring California for the Act for Impact Pitch Pitch Series. These events will showcase female and social impact entrepreneurs who are launching their projects
🎤 A selection of inspiring and creative entrepreneurs will get the chance to pitch their project to you.
⚡️ Your support will give them the boost they need to take their project to the next level! #ActForImpact
🚀 On November 19th, the series will continue in San Francisco! Join us to be a part of the ActForImpact movement and connect with other local impact makers!
AGENDA OF THE NIGHT
6pm : Doors open; network with other social impact professionals
6:20pm : Welcome presentation
6:30pm: Pitch Session!
7:15pm: Drinks + networking
8:00pm: Event conclusion
Drinks and bites will be served!
PROGRAM PREVIEW | TOP IMPACT MAKERS
Get a glimpse of the selected projects below 🌏 🤝 Come meet and get to know these social enterprises, social impact projects, and female entrepreneurs.
QUIPU - a digital marketplace for micro-merchants that strengthens informal economies
We are bringing informal economies online with the touch of a smartphone with the QUIPU Marketplace.
Using the QUIPU app, micro-entrepreneurs create business profiles to buy, list and sell goods and services on the QUIPU digital market using local tokens. The local tokens are interest-free community credits that users can use to buy and sell from eachother without using cash.
Naretoi - A short documentary film on women empowering women
Naretoi captures this entire experience from start to finish and highlights it as an inspirational opportunity for women to empower each other and to focus on self introspection and self discovery. We are almost near completion of our documentary film, Naretoi, which has been entirely self-funded and produced. By supporting this documentary, you are giving these women a voice, to make them seen and heard through the closet medium we have to capturing reality.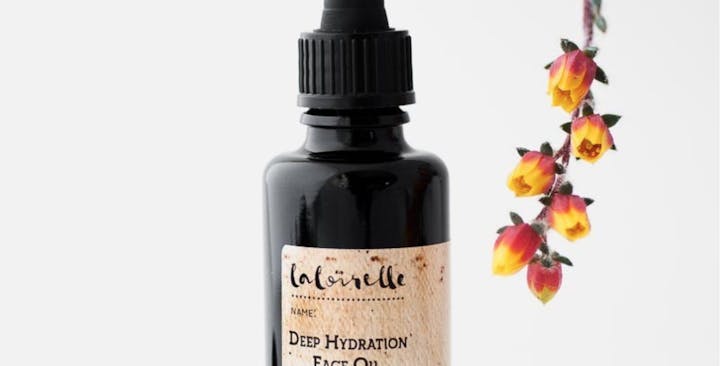 Ethically Skin Care - Combining Beauty + Wellness + Sustainability
Creating ethical and result-driven beauty products was the main driver for founder Yin Yin to create Laloirelle. Her products and complex formulations are made with the most potent, purest and ethically sourced organic ingredients, following our Green Chain BeautyTM standard. Together, let's make room for real natural, ethical beauty and promote a conscientious change.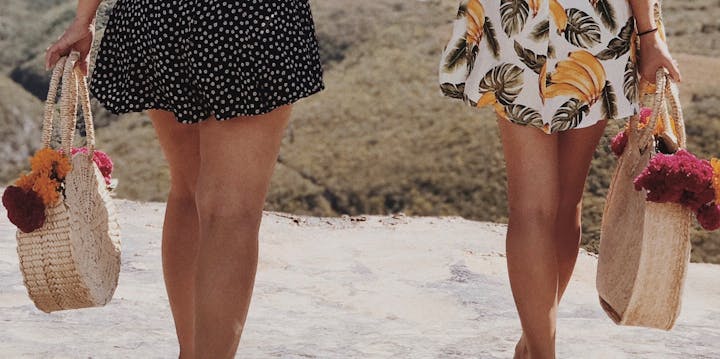 Women Weavers of Oaxaca - Sustainable craft
Mano Made celebrates traditional sustainable craft from indigenous female artisans in Oaxaca, Mexico. The project is a collaboration with a women's cooperative to create handmade wall hangings and pillows using materials found in their local environment, such as plants, bugs, and wool. For centuries the families of the Zapotec weavers passed down their traditions to their children, with the men in charge of the business. Josefina was the first woman to create a women's cooperative in her town.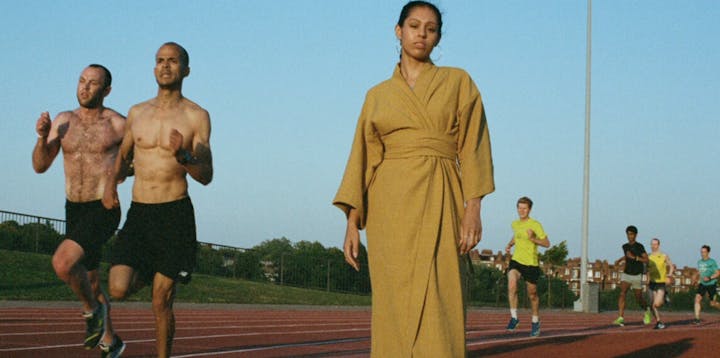 LILY FORBES - fair trade clothing
All pieces are produced with a fair trade production house in Delhi, India, employing women facing caste discrimination and providing health and educational services. The cotton pieces produced to date are 100% hand woven by the Ali family (4 generations) outside of Moradabad, Uttar Pradesh, India. Heritage weaving is an important part of the local economy and history, and sadly, is a dying craft.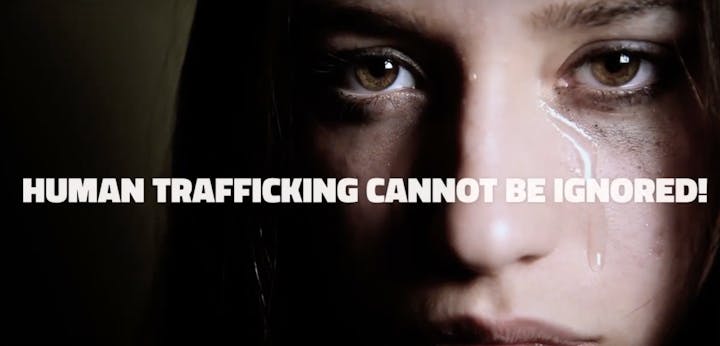 WIKICHARITIES - a Wikipedia for Charities
Did you know that California is one of the worst places in the U.S. for human trafficking? This project will develop an online platform to help reduce human trafficking through improving collaboration between Bay Area nonprofits and community groups. This solution will help victims faster and more effectively through.