Hey Los Angeles, are you ready to give a boost to the local entrepreneurial ecosystem? Join us and empower entrepreneurs to take action!
About this event

Bank of the West and Ulule are touring California for the Act for Impact Pitch Pitch Series. These events will showcase female and social impact entrepreneurs who are launching their projects
🎤 A selection of inspiring and creative entrepreneurs will get the chance to pitch their project to you.
⚡️ Your support will give them the boost they need to take their project to the next level! #ActForImpact
🚀 On February 26th, the series will continue in Los Angeles! Join us to be a part of the ActForImpact movement and connect with other local impact makers!
AGENDA OF THE NIGHT
6pm: Doors open; Enjoy hors d'oeuvres and drinks, mingle with other professionals, and meet the entrepreneurs
6:20pm: Welcome presentation
6:30pm: Pitch presentations, judges choose the finalists, audience voting
7:15pm: Networking hour
Drinks and bites will be served!
THE JURY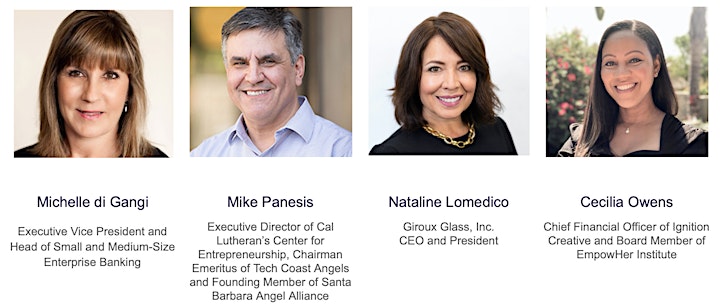 PROGRAM PREVIEW
Get a glimpse of our recent San Francisco event below
EVENT HOST:
Industrious 5th and Flower: Situated in the heart of downtown LA, this space is located in FourFortyFour South Flower, a striking, 48-story, stainless steel and glass office tower. Featuring three outdoor terraces, sun-drenched rooms, and best-in-class amenities, you've never experienced a workplace quite like this. Learn more here

PARTNER:
Bixel Exchange Center for Tech and Innovation: The Bixel Startup LAunch Tech SBDC is the impact-driven tech incubator at Bixel Exchange, the innovation and tech center of the Los Angeles Area Chamber of Commerce. They empower ALL tech entrepreneurs to launch and sustainably scale their companies. Through collaborations with corporate and civic organizations throughout L.A., including accelerators, incubators, co-working spaces, venture capitalists, angel investors and private equity firms, universities, research institutions, innovation labs and government, Bixel helps connect entrepreneurs with valuable information, resources and support within the L.A. tech community. Learn more here.
Bixel's Monthly Coworking Day will happen at Industrious in the afternoon on the 26th. Come check it out and learn more about their mentoring resources
PROGRAM PREVIEW | TOP IMPACT MAKERS
Get a glimpse of the selected projects below 🌏 🤝 Come meet and get to know these social enterprises, social impact projects, and female entrepreneurs.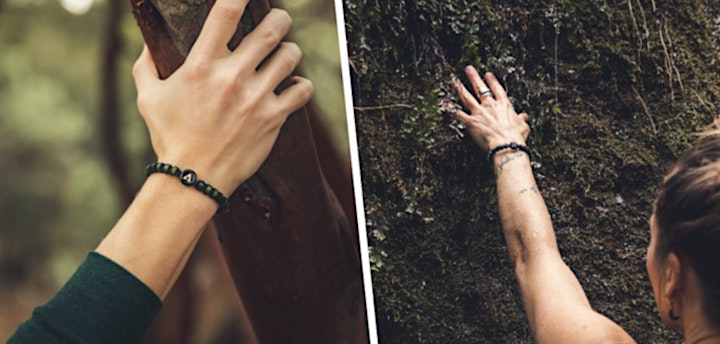 One Million Acres Project - Fair-trade indigenous made bracelet that funds the protection of an entire ACRE of endangered rainforest.
Danny Blue is the founder of OMA, a social enterprise with a mission to protect one million acres of endangered rainforest while empowering indigenous artisan communities to rise out of poverty through the sale of our OMA bracelet. Every bracelet sold funds the protection of an entire ACRE of rainforest, the planting of a tree in areas that have already been destroyed, and the creation of a fair trade job for the marginalized indigenous communities that we work with.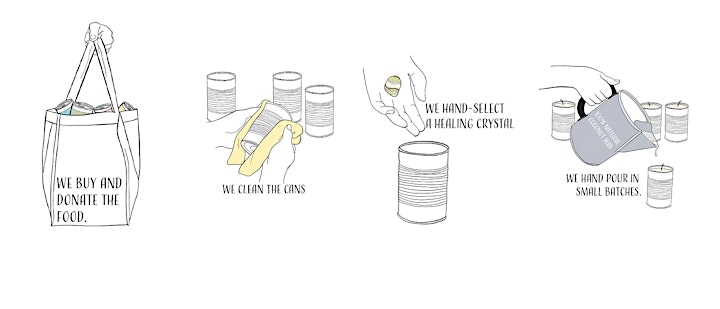 Lit Soul Candles - Crystal infused, mindfulness candles made in 'upcycled' soup cans. Every candle purchase provides food and opportunites to someone living on Skid Row.
Lit Soul Candles are crystal infused coconut wax candles made in upcycled soup cans. Every candle purchased provides food to individuals experiencing homelessness. Over the past year, they have developed a unique business model which will allow them to provide job opportunities to those in need! Their goal is to expand the traditional one for one business model by hiring who we help !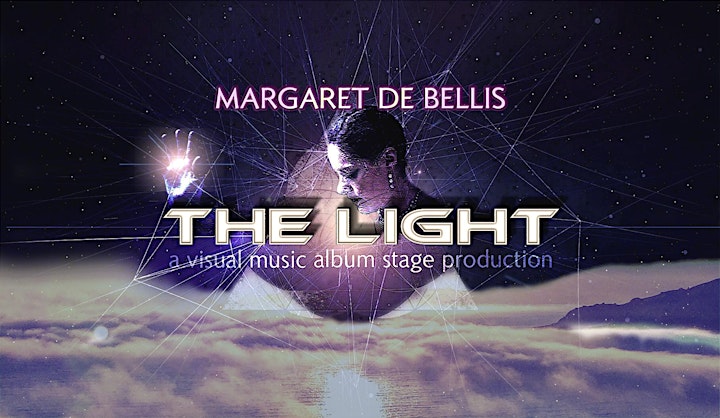 The Light - A Visual Music Album Stage Production
The Light is a music album written for a fully immersive live audiovisual storytelling experience by visionary artist, singer, and composer Margaret De Bellis. The live audiovisual show combines multiple art forms and next-generation entertainment technology in a theatre setting. The Light transports audiences into alternate worlds where they will embark on a quest to discover, The Light. The funds will be used to mix the music album in a studio to create the feeling "you are inside the story."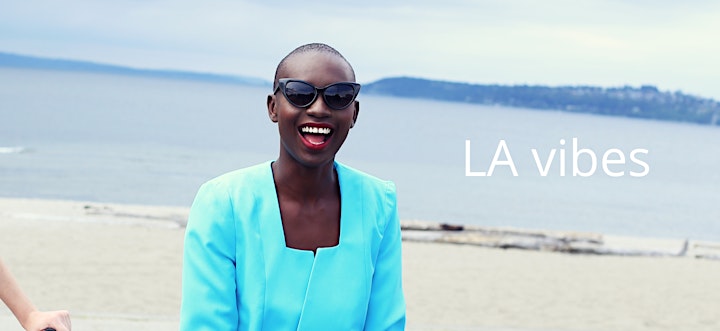 Kheops - make women attractive without being overexposed
Kheops is a clothing brand designed by a young Project Runway participant, Victoria Cocieru. Her clothes are for women who want to be different, stay classy while being unique. Deconstructed designs, fitted or oversized silhouette it's what makes their brand different and unique.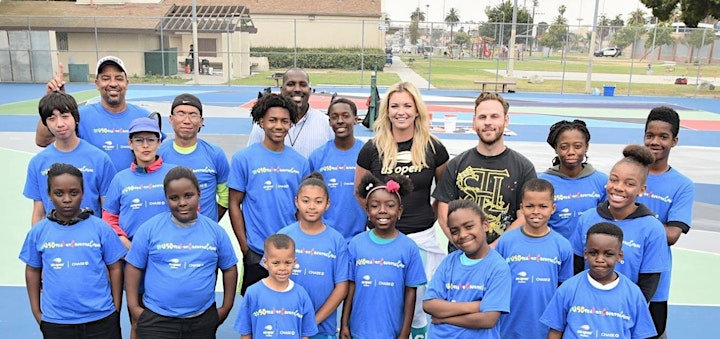 Pete Brown Junior Tennis Program - We're launching local food markets
The Pete Brown Junior Tennis Program is operated at Harvard Park nestled in a residential area of South Central. The Pete Brown Program offers free weekly supervised on-court professional tennis coaching and training to children of all levels from ages 5 to 18 in order to offer them sport opportunities and help them grow their passion.
We are now starting a pilot farmers' market in the suburbs of LA in order to teach and inspire low income familie about local and healthy food. The first market is going to take place on March 12th. We need the funds in order to expand this program.

Resurrection Dice - transforming the plastic that has been discarded into dice
Laura Narvaez wants to start making dice that would make an impact on the environment and so they came up with Resurrection Dice! In the tabletop roleplaying game community the more dice you have the better! By transforming the plastic that has been discarded into dice, will give new life to something that would have otherwise ended up in our oceans or landfill with its use at an end. The money would be used to make the machines that they need to start this project, like the plastic shredder, the plastic extruder, and the dice molds.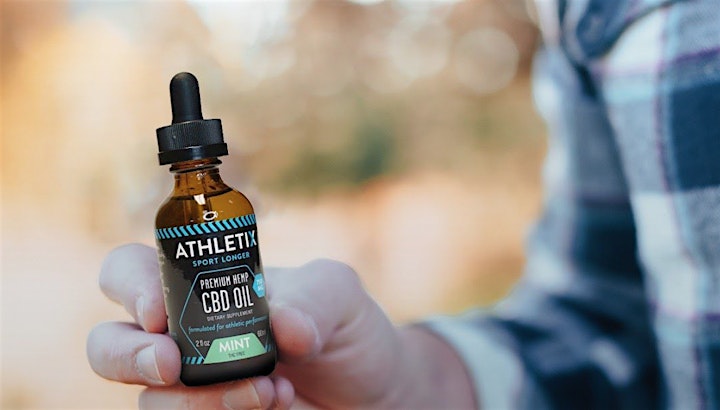 AthletixCBD - CBD patches for Breast Cancer patients
Ann Marie's mother died from Breast Cancer and thus she arrived in California to make CBD patches for Breast Cancer patients. The patches are transdermal patches with high mg CBD for patients going through Cancer therapy. They are placed on the breast where millions of CBD receptors are in women's breasts that naturally produce the Bliss Molecule through our Mother's Milk. Recently she finished the first prototype, but she needs the funds to fulfill the run of product needed.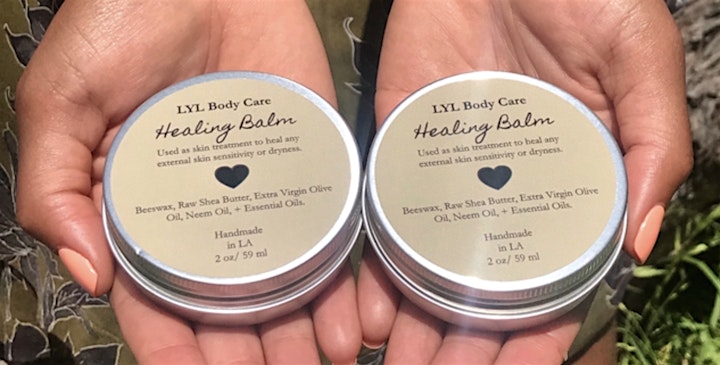 LEND YOUR LOVE - created with a love for nature + wellness of the mind, body, and spirit
Everything is handmade with the intentions of inspiring conscious living. The funds will be used to open a community space in South LA to provide workshops, education, and empowerment to the urban community. The money raised will go towards serving the community in sustainability, conscious living, empowerment and creating a healthier more thriving community.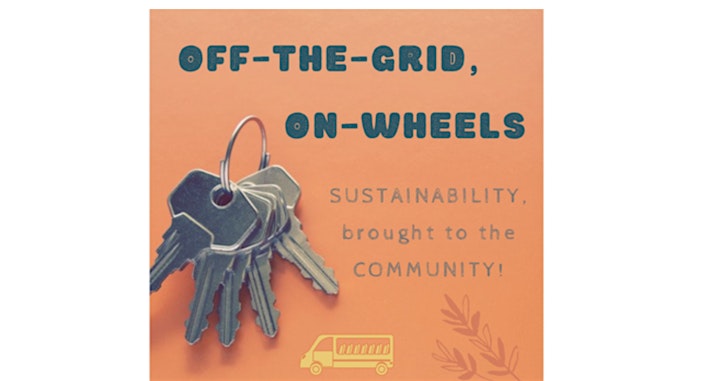 Off-The-Grid, On-Wheels - A Mobile Sustainability Non-Profit
This future non-profit aims to inspire radical social change and activism through mindfulness-based sustainability initiatives and workshops in under-served, low-income communities. Improving the standard of living for people and bettering the health of our natural environment are inextricably linked, and addressing the needs of one, we address the needs of the other. The funds from any donations will go directly toward purchasing our workshop materials/ sustainable donation items (i.e. plants, pots, reusable water bottles, menstrual cups, zero-waste lunch kits, and much more), as well as the eco-friendly van conversion.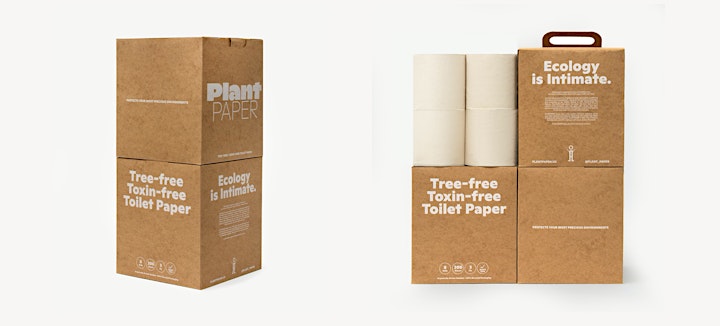 Plant Paper - a cleaner way to wipe
PlantPaper makes tree-free, toxin-free toilet paper that protects your most precious environments. Made from minimally processed FSC-certified bamboo in 100% plastic-free packaging, PlantPaper offers a softer, stronger, cleaner way to wipe that won't poison earth's waterways or customers' bloodstreams. Bamboo's high tensile strength, along with our unique dot matrix pattern, keeps customers clean without linting or tearing. Through our subscription program, PlantPaper also saves customers the inconvenience of schlepping bulky boxes of TP home from the store, and ensures you never run out. Plantpaper protects our most precious environments.
Organizer of Ulule x Bank of the West Pitch Pitch: Women Entrepreneurs & Impact Makers
Ulule is one of the leading crowdfunding platforms in the world, with over 30,000 projects funded. We provide a unique winning combination for project creators: exclusive and expert coaching, proactive local involvement, and most importantly visibility across an immense group of contributors across the world. This accumulates to an overall 73% project success rate, twice as high as Kickstarter, Indiegogo or any other platform. You can call us a "no-brainer" when it comes to crowdfunding.