Un Canada ambitieux sur la scène internationale: un rôle pour nos citoyens
Pour que les Canadiens jouent un plus grand rôle sur la scène internationale
About this event
Depuis quelques années, nous observons des changements dramatiques sur la scène internationale. Les intérêts du Canada et les valeurs qu'il prône en matière d'affaires internationales sont menacés plus que jamais. Pourtant, les grandes lignes de notre politique étrangère restent pratiquement inchangées et les enjeux internationaux ont à peine été mentionnés lors la campagne électorale de 2019.
Dans la foulée des élections, des citoyens et citoyennes de divers horizons socio-économiques et politiques se sont réunis à Toronto dans le but de commémorer les 100 ans de l'autonomie du Canada sur la scène internationale. Cette discussion a mené à une nouvelle initiative visant à inciter la population canadienne à exiger un engagement mondial plus ambitieux pour le Canada.
Ben Rowswell donnera un aperçu du rôle que les Canadiens et Canadiennes ont joué dans le passé dans la formulation et le déploiement de la politique étrangère du Canada, et examinera les manières de remobiliser la population pour un engagement plus grand du pays sur la scène internationale.
Cet évènement est organisé par le CIC Montreal et le Centre d'études et de recherches internationales (CÉRIUM) de l'Université de Montreal
La discussion se déroulera en français. Cet évenement est gratuit mais des dons au CIC sont encouragés. Inscription obligatoire
A propos de Ben Rowswell
Ben Rowswell est président et directeur de recherche du Conseil international du Canada.
Ben a 25 ans d'expérience en politique étrangère et relations internationales. Il a travaillé pour les Nations Unies à Mogadiscio, en Somalie, en 1993, et ensuite comme premier diplomate à Bagdad, en Irak, à la suite de la chute de Saddam Hussein. Il a également travaillé au sein de l'équipe provinciale de reconstruction à Kandahar, toujours pour les États-Unis.
Ben a prodigué ses conseils en matière de stratégies de politique étrangère aux gouvernements de Jean Chrétien et de Stephen Harper au sein du Bureau du conseil privé. Il a également évolué au sein du Center for Strategic and International Studies à Washington, D.C., de 2003 à 2004.
Sa plus grande passion est la défense des droits de la personne et de la démocratie. Il a créé l'Unité de la démocratie à Affaires mondiales Canada, travaillé avec des mouvements pour les droits de la personne en tant que coordonnateur politique à l'Ambassade canadienne en Égypte, et plus récemment comme ambassadeur du Canada au Venezuela de 2014 à 2017.
Tout au long de sa carrière, Ben a encouragé les citoyens à s'intéresser aux affaires étrangères. Après un programme de bourse à l'Université de Stanford qui lui a fait comprendre le rôle que les citoyens peuvent jouer dans ce domaine, il a été l'initiateur de la stratégie numérique d'Affaires mondiales Canada. C'est cette même passion qui l'a mené à se joindre à Farhaan Ladhani pour fonder Betterplace, une startup qui encourage l'engagement citoyen à travers une application mobile.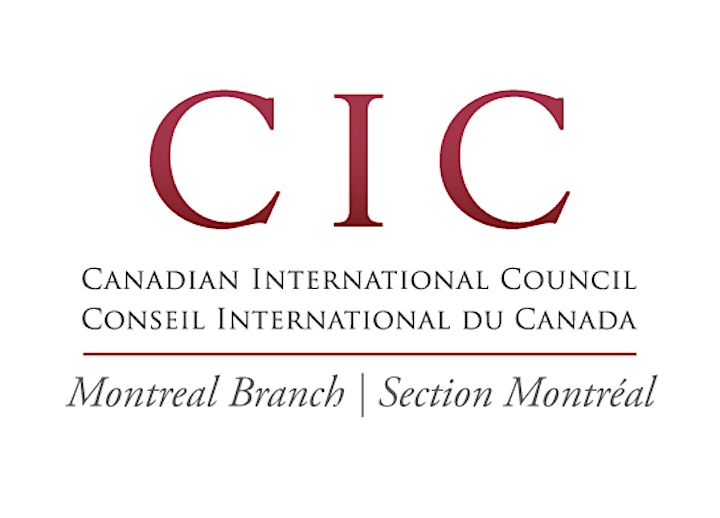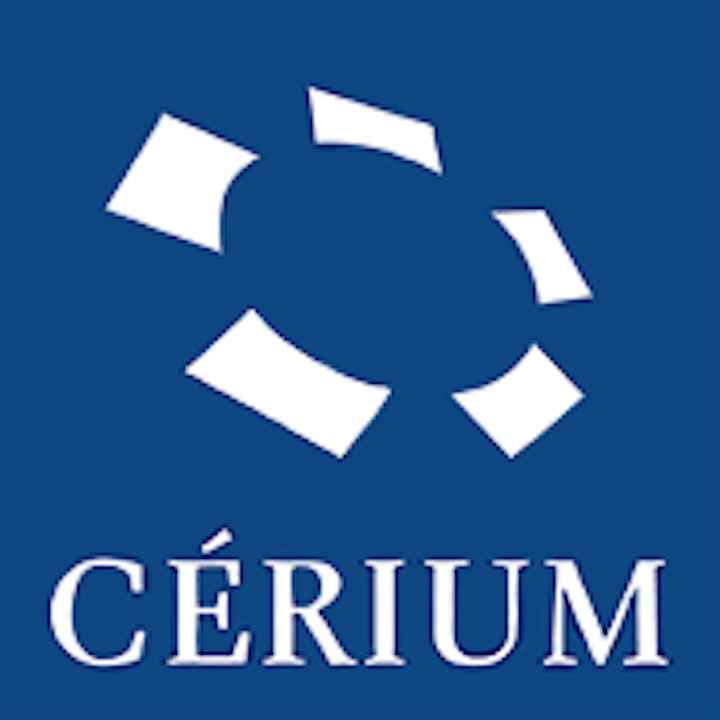 Organizer of Un Canada ambitieux sur la scène internationale: un rôle pour nos citoyens
The Canadian International Council (CIC) is Canada's foreign relations council. It is an independent, non-partisan membership organization and think tank dedicated to advancing constructive dialogue on Canada's place in the world and providing an incubator for innovative ideas on how to address the world's most pressing problems.