Un-locking the Federal Budget for Innovation

Wednesday, 12 April 2017 from 12:00 PM to 2:00 PM (EDT)
Event Details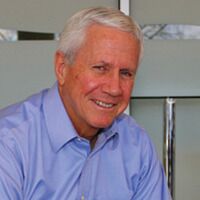 David B. Watters
David Watters worked for 30 years in the Canadian Public Service in a variety of Economic Ministries, including a dozen years as an Assistant Deputy Minister in Industry Canada, Treasury Board Canada and Finance Canada, where he was responsible for overseeing federal Economic Development and Corporate Finance policies and developing federal Budgets. In 2002 David established the Global Advantage Consulting Group Inc. (Ottawa) and is the President and CEO of this strategic management consulting firm that provides advice to corporate, association, academic and government clients in Canada and abroad. The firm has completed over 400 contracts for clients specializing in: analyzing and "mapping" complex public policy systems; creating new business models for service delivery; aligning processes among networked organizations for enhanced decision-making; and designing operational strategies for organizations, particularly in the areas of research and technology development, innovation, commercialization, energy/climate change and trade. David holds a Bachelor's degree in Economics from Queen's University, as well as a Law degree in corporate, commercial, and tax law from Queen's University Law School. He was also an adjunct Professor for seven years at the Telfer School of Management at the University of Ottawa, teaching International Negotiation to MBA students.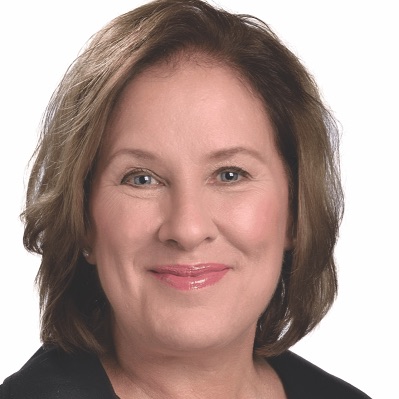 Dr. Ilse Treurnicht
Ilse Treurnicht is the CEO of MaRS Discovery District, a leading innovation centre located in Toronto. She oversees both the development and operations of the MaRS Centre and its broad suite of entrepreneurship and innovation programs. Ilse joined MaRS in early 2005 from her role as President & CEO of Primaxis Technology Ventures, a startup-stage venture capital fund focused on the advanced technologies sector. Prior to Primaxis, Ilse was an entrepreneur with senior management roles in a number of emerging technology companies. Ilse holds a DPhil in chemistry from Oxford University, which she attended as a Rhodes scholar.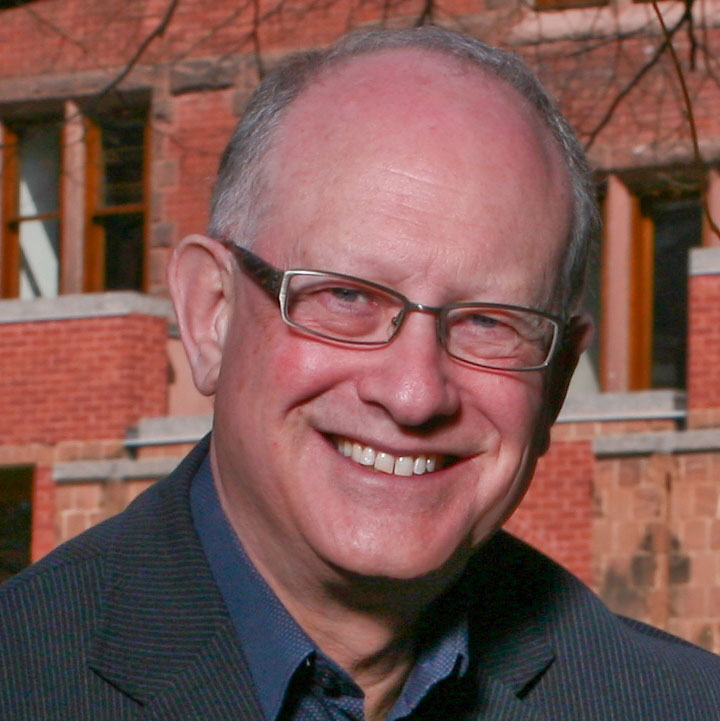 David A. Wolfe
David A. Wolfe is Professor of Political Science at the University of Toronto Mississauga and Co-Director of the Innovation Policy Lab in the Munk School for Global Affairs at the University of Toronto. He was the Royal Bank Chair in Public and Economic Policy from 2009-2014. His research interests include the political economy of technological change and the role of local and regional economic development, with special reference to Canada and Ontario. Since 2014, he is lead investigator on  the Creating Digital Opportunity Partnership (CDO) SSHRC-funded project to study how Canada can best respond to the challenges posed by a rapidly changing digital landscape, while benefiting from emerging opportunities to promote our economic prosperity. From 1999-2011 he was national coordinator of the Innovation Systems Research Network (ISRN), funded by the Social Sciences and Humanities Research Council of Canada and was principal investigator on two Major Collaborative Research Initiatives, the first on Innovation Systems and Economic Development: The Role of Local and Regional Clusters in Canada, followed by a six year study on the Social Dynamics of Economic Performance: Innovation and Creativity in City Regions which ended in 2011. He is the editor or co-editor of ten books and numerous scholarly articles.
When & Where

MacLeod Auditorium, Medical Science Building
University of Toronto
1 King's College Circle
Toronto, ON M5S 1A8
Canada

Wednesday, 12 April 2017 from 12:00 PM to 2:00 PM (EDT)
Add to my calendar
Organizer
CSPC vision is to ensure systematic connectivity between Canada's diverse scientific enterprises and policy makers in both the bureaucracy and political levels.
Established in 2009, Canadian Science Policy Centre (CSPC), has developed a national and extensive network of stakeholders throughout Canada's science and innovation community. CSPC vision is to ensure systematic connectivity among Canada's diverse scientific enterprises and policy makers in both the bureaucracy and political levels. Build capacity by introducing and fostering initiatives to train the next generation of leaders in science, technology and innovation policy; and advance the profile the science and innovation policy and the culture of evidence based decision making.