Location
Brilliant Cultural Centre
1876 Brilliant Road
Castlegar, BC V1N 4K2
Canada
Help protect Ukrainians from the violence of war! An event supporting Unarmed Civilian Peacekeeping in Ukraine.
About this event
Enjoy a musical night out for a good cause! Featuring Allison Girvan and friends, Dylan Ferris, Doug Stephenson and Jill McKenna, with musical opening by Toinya Sammartino and Netta Zeberoff.
Admission includes music, dessert, coffee and tea, courtesy of the USCC Kootenay Ladies Organization.
Admission is by donation at the door - $20 suggested for adults (free for children under 8).
There will also be a raffle for a quilt (donated by the Cultural Interpretive Society) and peace pyrahi (fruit tarts) for sale to take home.
All proceeds will go to supporting an organization doing Unarmed Civilian Protection (UCP) on the ground in Ukraine right now. Former Mir Chair, Randy Janzen, will present on UCP, and a volunteer with the organization we are supporting will join us virtually from Ukraine to describe the situation there and how UCP is helping.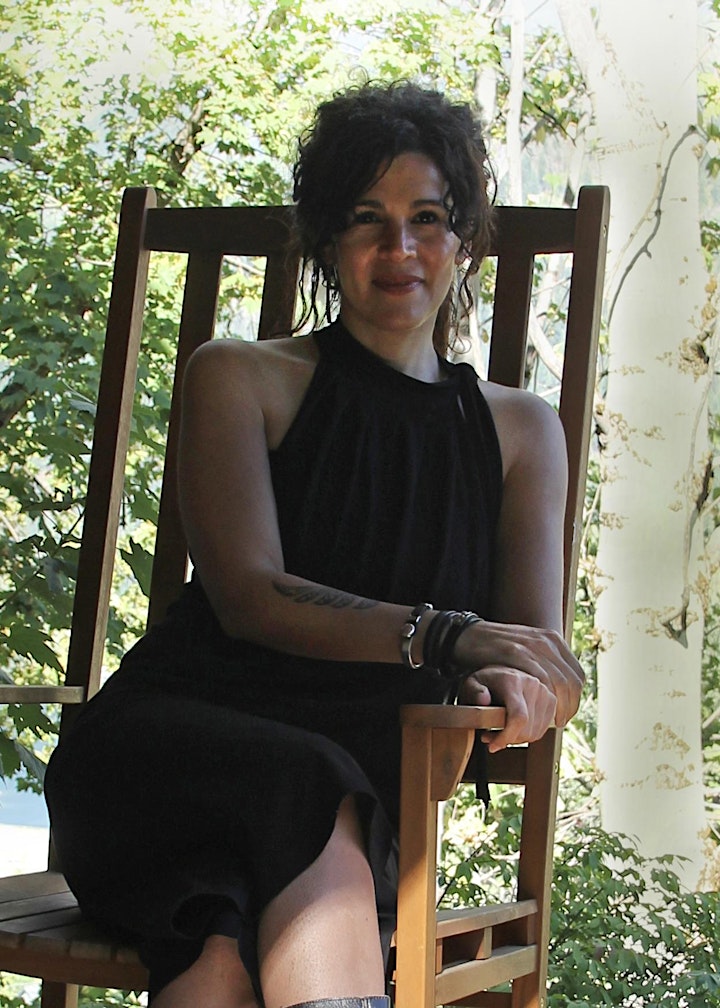 This event is co-sponsored by the Union of Spiritual Communities of Christ (USCC) and the Mir Centre for Peace at Selkirk College.