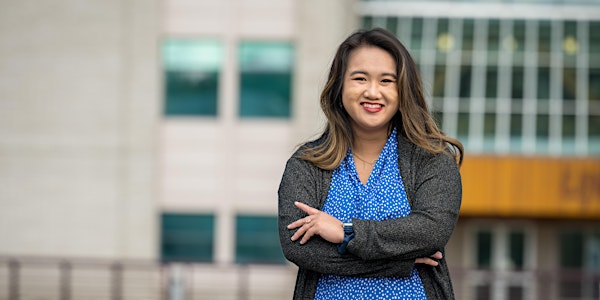 UNBC's MBA Information Session
We welcome prospective students to join us and explore if UNBC's MBA is the right choice to grow the next phase of your career.
About this event
Come and join us at our online information session.
Learn what sets our program apart and what it takes to be part of our next cohort. We offer our program at multiple campus locations including Prince George, Vancouver and Grande Prairie.
In this session, you will learn about our convenient scheduling for working professionals, our in person learning experience, UNBC's diverse curriculum and our practical learning model.
We welcome candidates with formal educational backgrounds as well as candidates with unconventional learning through our exceptional admissions process.
Here is a link to our UNBC MBA Program homepage for more information on our program and how to apply.
We look forward to connecting with you!