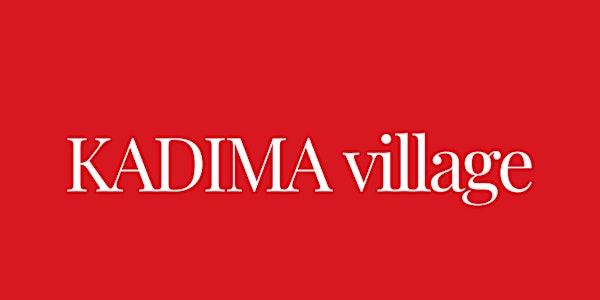 Uncertainty Is A Mind-Reading Game And Journey
How much value would you place on having your stakeholders engage with you in mapping your future when dealing with uncertainty?
Refund Policy
Contact the organizer to request a refund.
Eventbrite's fee is nonrefundable.
About this event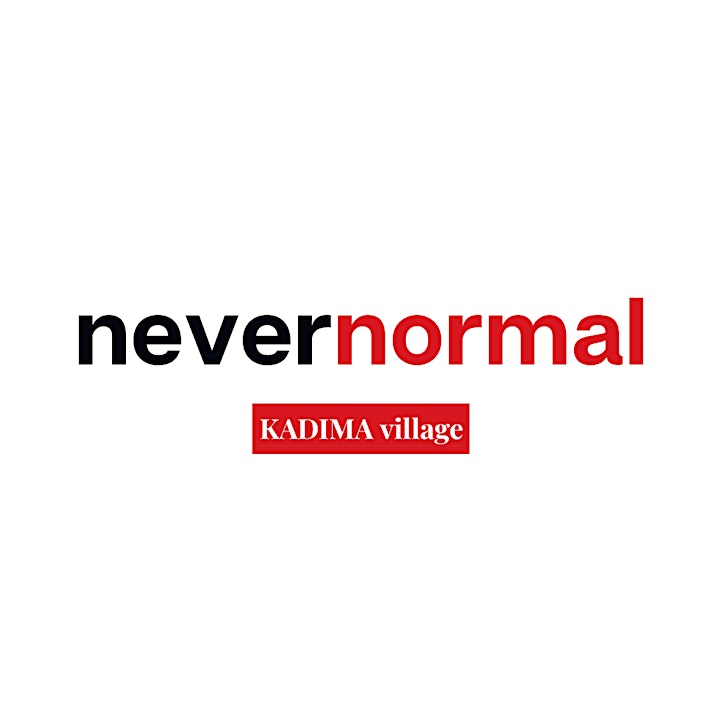 What was 'normal' once is no longer.
Living with a pandemic and the ongoing climate crisis has replaced what we understood to be normal with 'uncertainty'. There is no going back only going forward.
We are all facing threats on multiple fronts at once: to self, family, employees, clients, suppliers and business partners, governmental and financial systems, our planet and potentially our social fabric.
As a decision-maker in your industry, community, private and public organisation, you are aware you are navigating an uncertain future in a constantly changing present. You are looking for a low risk, sustainable, and collective approach forward.
KADIMA village Unlearning Lab Method can help you to...
Experiment and get comfortable with uncertainty.
Obtain more clarity.
Make optimal decisions.
KADIMA village Unlearning Lab Method is unconventional!
If you are thinking talking heads and check lists, you've come to the wrong place. If you're comfortable zigzagging; navigating technology; and challenging yourself; we're glad you found us.
Our Unlearning Lab Method incorporates a proven theory, of how to be a creative problem solver and critical thinker. The theory is used by Google, Microsoft, Proctor & Gamble and IDEO. We've formed and shaped it differently for small private and public organisations to access as well as mid and large organisations.
According to the World Economic Forum, creative problem solving and critical thinking skills top the list of skills employers believe will grow in prominence by 2025.
Our Lab is designed to be highly interactive to inspire you to think and work another way when times are uncertain. While there is a method to our madness, how you get to where you finally land, is up to you.
What The Unlearning Lab Method Is Not
Thinking what you've always thought.
Doing what you've always done.
Jumping too quickly to solutions.
We guarantee you will encounter turbulence on your experiential journey. So, fasten your seatbelts and...
Join Us...
Welcome...I'm Susan Radojevic, Founder of KADIMA village.
If this wasn't such a big hairy uncertain time, it would be tempting to say, 'let the games begin'. Here's the thing. Contrary to wishful thinking COVID is still here and it has changed everything. The climate crisis is also nudging us to a similar realty.
How Can The Unlearning Lab Help Me?
Our Unlearning Lab will help you probe and sense for what's not there yet. Show you how to use creative problem solving and critical thinking skills to navigate uncertainty. You'll learn how to:
dig deeper to define real issues;
discover blindspots that may be tripping you up; and
understand how to better manage disruption while cost effectively and safely reducing risk.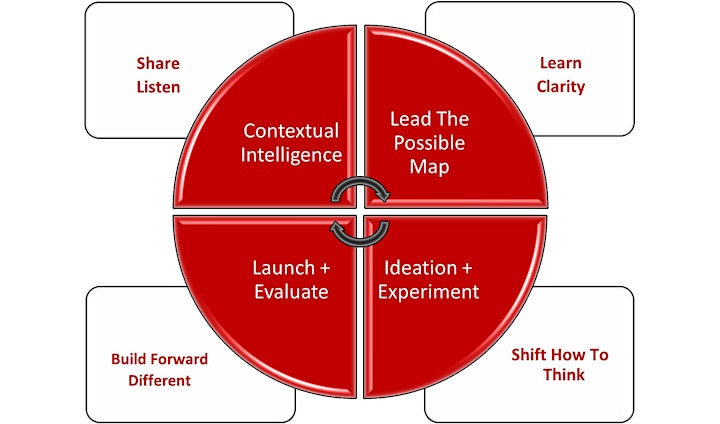 What Is The Unlearning Lab Method?
Our Unlearning Lab Method is about embedding another way to think and work, in your industry, community, and private and public organisation, when dealing with constant change and the unknown.
All KADIMA village Unlearning Labs have 3-unique elements.
First, Labs take place in real time.
Next, the Unlearning Lab Method helps to unleash engagement capital (the collective creative insights and business intelligence) and captures it in real time.
And finally, we use 'smart anonymity' technology to create psychological safety.
While we may know who is participating, all comments and ideas etc., are anonymous and kept anonymously. We create a comfortable and safe space for building trust, collaboration, and authenticity, where individuals can take risks without fear of repercussions. Where private and public organisations can gain valuable insights that they may not have known otherwise.
Using our Unlearning Lab Method, you will…
Gain insights into the kind of problem solver you are and how to use your skills more effectively to save time, be more productive and gain better results.
Ensure alignment on all plan priorities and contingencies across the organisation.
Understand the limits of stakeholders' knowledge - what is needed and what is no longer useful.
It will help you to shift your thinking to transform what you do, to get you on the other side of the biggest global social, human, and economic disruption since World War II.
Who is this Unlearning Lab for?
This Unlearning Lab is designed for government organisations; for-profit organisations; and its respective stakeholders and partners in rural Ontario with a population under 50k.
You'll gain valuable insight and expand your skills if you...
Are a decision-maker, on a support team or a stakeholder in a government office/agency.
A decision-maker, owner, or work for a for-profit organisation.
Have experience for evaluating, planning, and creating programmes to promote commercial and tourism development.
Responsible for recommending a strategic approach, policies, budget, and creative direction of private and public organisations.
This Unlearning Lab is designed for a combined minimum total of 15 to a combined maximum total of 20 stakeholders made up of...
A minimum of 7 people to a maximum of 10 people from government office/agency.
A minimum of 8 people to a maximum of 10 people from for-profit organisations.
Since rural Canada drives 30% of its GDP, mapping the 'rural future', when dealing with the uncertainty the pandemic has intensified, is both an opportunity and concern.
It's the reason I took the lead from...'When in Rome, do as the Romans do'. Over the past 10-months I've been living in towns and counties near Lakes Ontario, Erie and Huron. Engaging with and listening to residents, business owners, employees/workers, and different levels of government to get a sense of the opportunities and concerns rural Ontario is facing as a result of the pandemic. Many of the thoughts shared are not new. What is new is how much more it matters to the residents and the future of their towns they love dearly.
Here are some of their thoughts that percolated to the top most often...
Definition of rural is becoming more blurred.
A deep sense of uncertainty about the future.
Yes, we're small; we still need the same amenities big cities have.
Broadband internet issues (lack of reach ).
Workforce issues and sustainability: How to capitalise on different kind of workers?
How might we manage changing demographics?
Lack of progressive vision, leadership and the thinking is too small for what's needed to get done.
Processes and procedures are outdated and take too long to get things approved and done.
Lack of affordable housing and healthcare services.
Aging population.
Unlearning Lab Schedule & Activities
How much time will it take?
Time is something we cannot get more of. The value of time; where, when, and how to invest it matters that much more. This is the driving force behind all of our Unlearning Lab designs.
The Unlearning Lab has 5-asynchronous activities and 2-synchronous activities over 7-consecutive weekdays in total. Each asynchronous activity is available online within an allocated timeframe. You can engage, as often as you like and at any time, as long as it's within the time specified for each activity. We suggest you invest a minimum of 30 minutes for each asynchronous activity to get the most out of your experience.
The first synchronous activity, held online via Zoom, is 75-minutes. For the last synchronous activity, to participate in the 5-hour experiential experience, you need to make your own way to our ThinkSpot Studio 6210 Lowville Park Road, Burlington, ON L7P 0A6
Unlearning Lab Rural Towns - Asynchronous Activity
N.B. We use the 24-hour clock. Our way of gently nudging you out of your comfort zone.
October 12/2022 start 09:00 to 19:00: What Type of Creative Problem Solver Am I? Location: Online - Async Lab #1.
October 13/2022 start 13:00 to 19:00: Navigating an uncertain future in a constantly changing present. Location: Online - Async Lab #2
October 14/2022 start 12:00 to 19:00: Dig deeper to meet where we are. Location: Online - Async Lab #3
October 17/2022 start 12:00 to 19:00: Opportunity or Challenge? Location: Online Async Lab #4
October 18/2022 start 12:00 to 19:00: How might we...? Location: Online Async Lab #5
Unlearning Lab Rural Towns - Synchronous Activity
October 13/2022 start12:00 to 13:15: How might I know my colleagues, myself, and approach to work, better? Location: Live via Zoom - Sync Lab #1 N.B. You must be 'on video'.
October 19/2022 start 10:00 to 15:30: Leading The Possible Map Location: ThinkSpot Studio 6210 Lowville Park Road, Burlington, ON L7P 0A6 - In Person Sync Lab #2 See ThinkSpot Studio photos below. Google Map Direction
Housekeeping
As mentioned, KADIMA village Unlearning Lab Method is designed for a maximum of 20 people and a minimum of 15 people. Normally our Labs are valued at $2,230/person. This very special Pandemic Rate is being offered for a limited time only. To ensure you get a spot, please register early. Feel free to share this page with your colleagues and partners and encourage them to register.
If you have a specific opportunity or challenge you would like your stakeholders to experiment with, using our Unlearning Lab Method, please send us an email to: hello@KADIMAvillage.ca. We are happy to explore how might we co-create an Unlearning Lab experience for you and your stakeholders.
COVID 19 Health & Safety
As much as we would all like to say that COVID 19 has left the building, it has not. At KADIMA village we lead and give from a place of caring and looking out for each other. We take this responsibility very seriously and it's reflected in our COVID 19 health and safety decisions. There are no exceptions to our COVID 19 health and safety policy.
To participate in our Unlearning Labs, you must...
Show proof that you've received a minimum of 2-shots and 1-booster. Even better if you've received the 2nd booster.
Wear a blue procedure/surgical mask or an N95 or equivalent mask indoors at all times. Cloth masks are not acceptable.
Practice physical distancing where and when possible.
Not attend October 19th, 2022, in person synchronous activity, if you test positive for COVID19 outside of the twenty-one days safe zone.
N.B. If you test positive and are unable to participate in the in person synchronous activity, please contact us directly at hello@kadimavillage.ca.
Please refer to this link for further information about COVID 19 health and safety.
I leave you with this thought...'the wisdom of many is always greater than the temporary power of one'.
Susan Radojevic Founder, KADIMA village
Registration closes October 3rd, 2022 at 23:59hrs.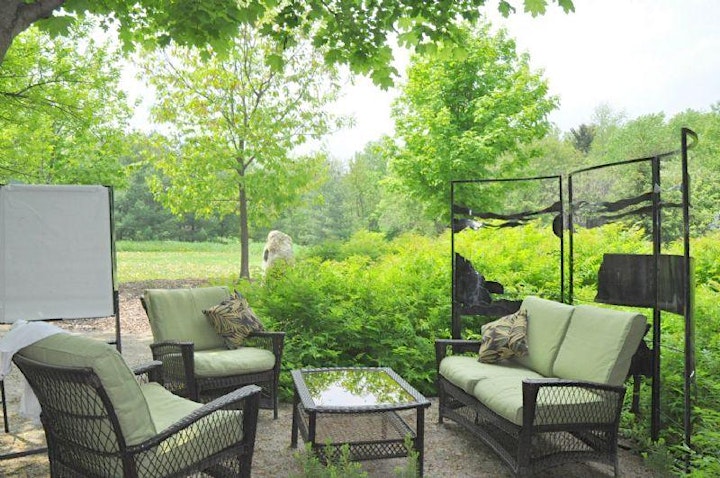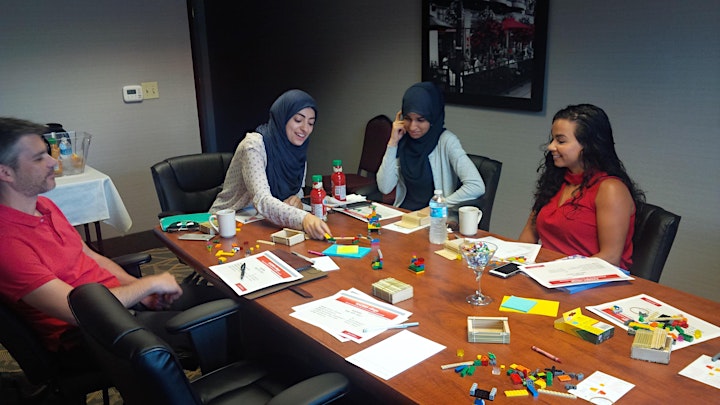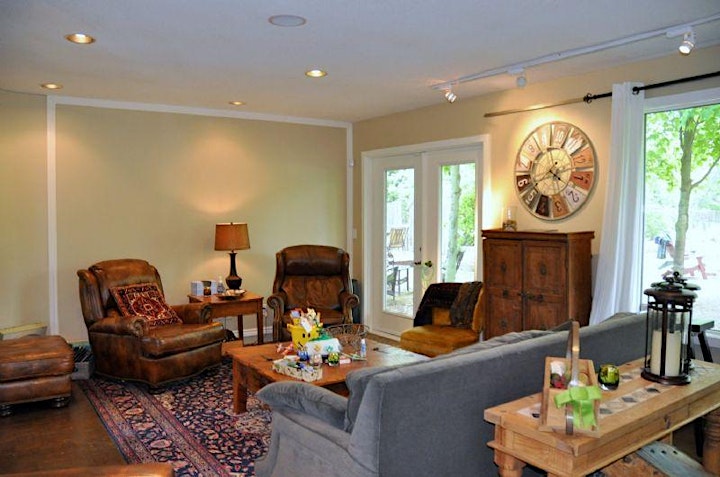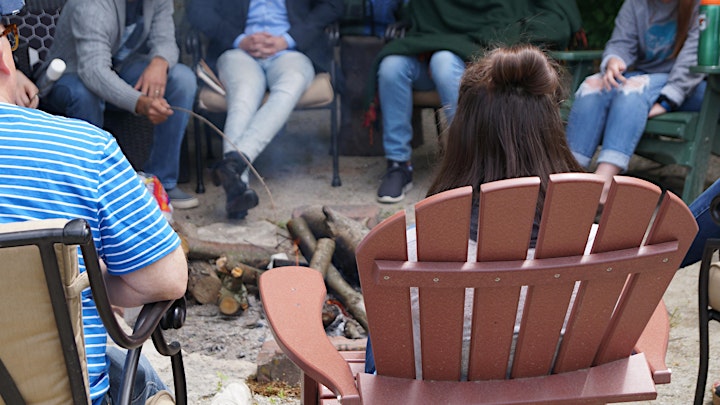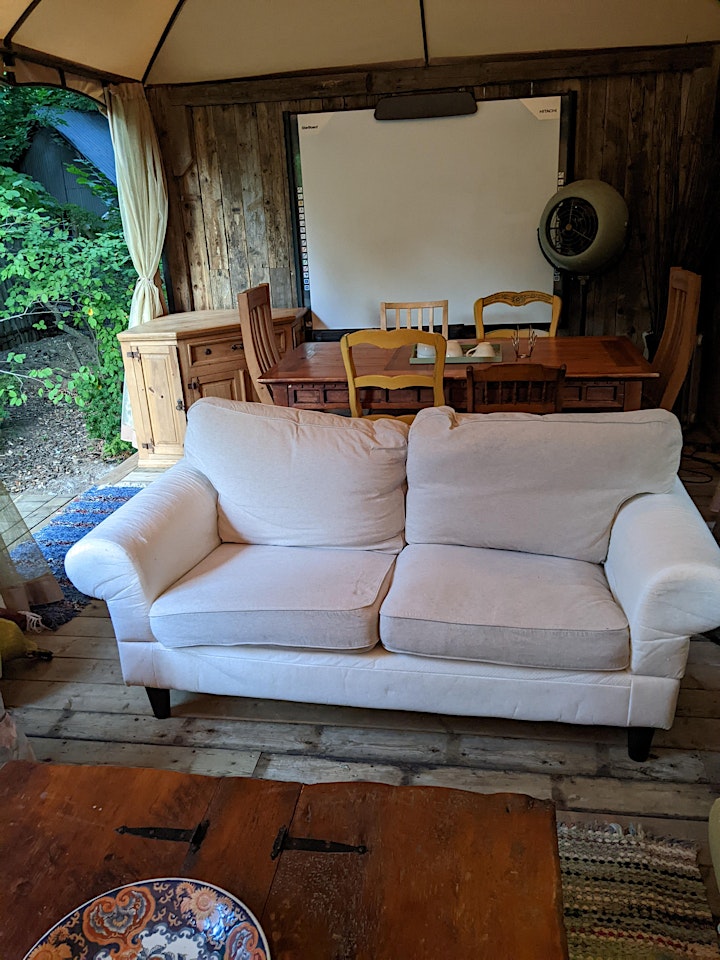 About Susan Radojevic, Founder of KADIMA village
In 2017, Susan celebrated 50 years of living in Canada. Reflecting on those 50 years Susan realised her accomplishments were partly due to opportunities, living in this amazing country, gave her. This inspired Susan to create a vehicle to honour and give back to Canada. And like others – whose shoulders Susan stands on – she wanted to pay it forward. So…the concept of KADIMA village evolved with a purpose to make Canada a leader in innovation and #BuildForwardDifferent
​In Susan's own words...Running helps to keep me sane. The youngsters in my life help me to learn. Being an avid reader makes me an information junkie. Coffee ice cream is a major weakness. And my dream holiday would be to travel to space and see what else is out there. There must be something more out there. Otherwise, that's an awful lot of wasted space!
Connect with Susan on LinkedIn. Or Follow her @SusanRadojevic. Or follow @KADIMAvillage