In this conversational space we share, discuss and learn together about current topics facing humanity today and how to interpret them!
About this event
Sessions Sample Topics:
The Nature of the Soul
Nobility of Man
Service and Worship as Purpose
To know oneself is to know the creator – created in His image
Role of Science and Religion in Advancing Civilizations
Role of Education and Equality of Men & Women in Advancing Civilizations
Basic Principles in elimination of World Poverty
Truthfulness is the foundation of all human virtues - Learning the Language of Spiritual Qualities
Trustworthiness is the greatest portal leading to the tranquility and security of all people
Photos from Unsplash.com
How to Register:
To register for the free event, please select the desired date from the "Select A Date" tab.
An invite link will be sent to you prior to the start of the session. Please follow the instructions.
Looking forward to our meaningful discussion and sharing/learning from our spiritual experiences.
Spiritual Conversation Corner Team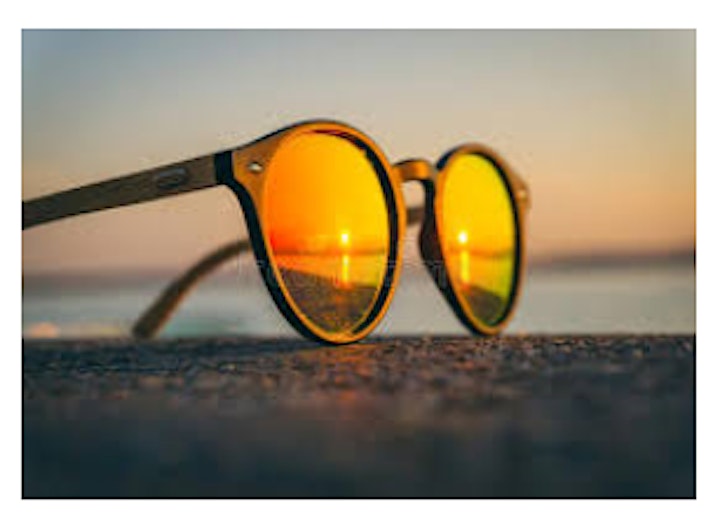 New lenses are required to see the world in a promising light of Prosperity, Security and Peace!
"Lift up your hearts above the present and look with eyes of faith into the future! Today the seed is sown, the grain falls upon the earth, but behold the day will come when it shall rise a glorious tree and the branches thereof shall be laden with fruit. Rejoice and be glad that this day has dawned, try to realize its power, for it is indeed wonderful! God has crowned you with honor and in your hearts has He set a radiant star; verily the light thereof shall brighten the whole world!"
The website link to the document that lays out the prerequisites required to realize world peace: