Description
The Spiritual Science Research Foundation invites you to attend a unique spiritual lecture. All are welcome.
While a good night of sleep provides refreshment and relief to most, some have a different experience. Phenomena like nightmares, sleep paralysis and sleepwalking can significantly affect people's experience of sleep, especially when people experience them often.Modern science has been unable to fully explain these phenomena, though negative emotions such as stress and anxiety seem to be related to them. However, many people report feeling an unsettling presence during nightmares or episodes of sleep paralysis, for example, that leaves them wondering if something more is going on.
SSRF and the Maharshi Adhyatma Vishwavidyalay (Maharshi University of Spirituality or MAV) have conducted over three decades of extensive research into the spiritual world, and we have conducted research on sleep and sleep disorders as a part of this research.
We have found that factors such as the position you sleep in, your choice of diet, and the time you sleep all affect the quality of your sleep and whether or not you are more likely to experience negative phenomena during sleep. We have also found practical spiritual techniques that help to protect you during sleep that when implemented, reducing the risk of experiencing these negative phenomena.
We invite you to attend this interactive lecture to learn more about the relationship between sleep and the spiritual dimension, so you can experience the benefits of peaceful, restful sleep.
Tickets and Registration
This is a free event. If you have any questions or would like to contact us, please email ssrfcanada@gmail.com
Where to find us
To the right of the information desk

About the presenters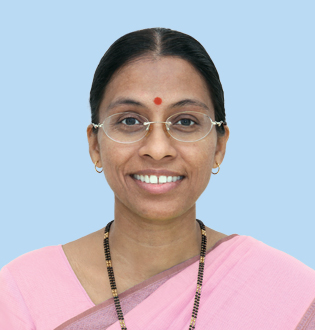 Her Holiness Bhavana Shinde started her spiritual practice in USA in 1999 under the guidance of SSRF and His Holiness Dr Jayant Athavale. Ever since she was a child, the lives of Saints held a special place in her heart and she yearned to be like them. She faced life's difficulties with faith in God and living by the principles of Spirituality that she learned at SSRF. It helped her gain deeper insights into guiding others in their spiritual journey. In January 2015 she reached Sainthood.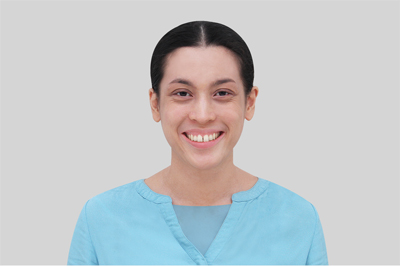 Mrs. Radha Mallick is from Vancouver, Canada and is the disciple of His Holiness Dr Athavale, a Saint and Spiritual Master from India. Her family is of a Buddhist background and from a young age she was interested in learning about spirituality. By profession she is an Early Childhood Educator and graduated from Capilano University. Since 2011, she has dedicated her life to spiritual practice and has lived in the SSRF Spiritual Research Center and ashram in Goa, India for the past several years. Radha has a lot of love for others and ensures that all attendees gain maximum benefit from the spiritual workshops she conducts. She has conducted SSRF workshops in USA, Canada, and India & is leading the SSRF Promotions Team as her service to God. This year she will be touring in Canada and USA to share her spiritual knowledge & spiritual experiences in workshops organised by SSRF.
This workshop is conducted by the Spiritual Science Research Foundation in association with the Maharshi University of Spirituality.