Description
What is Growth Hacking and how anyone can use it to speed business growth. Underdog Growth Hacker
Introduction to Growth Hacking
PMF – Product-Market Fit
Identifying your growth opportunities
Growth Hack user Acquisition, Activation, Retention, and Monetization
Growth Hacking cycles
A growth hacker is someone who has thrown out the playbook of traditional marketing and replaced it with only what is testable, trackable, and scalable. Their tools are e-mails, pay-per-click ads, blogs, and platform APIs instead of commercials, publicity, and money.
While traditional marketers chase vague notions like "branding" growth hackers relentlessly pursue users and growth—and when they do it right, those users bring more users, who at the same time bring other users. They are the inventors, operators, and mechanics of their own self-sustaining and self-propagating growth machine that can take a start-up from nothing to something
About the Presenter: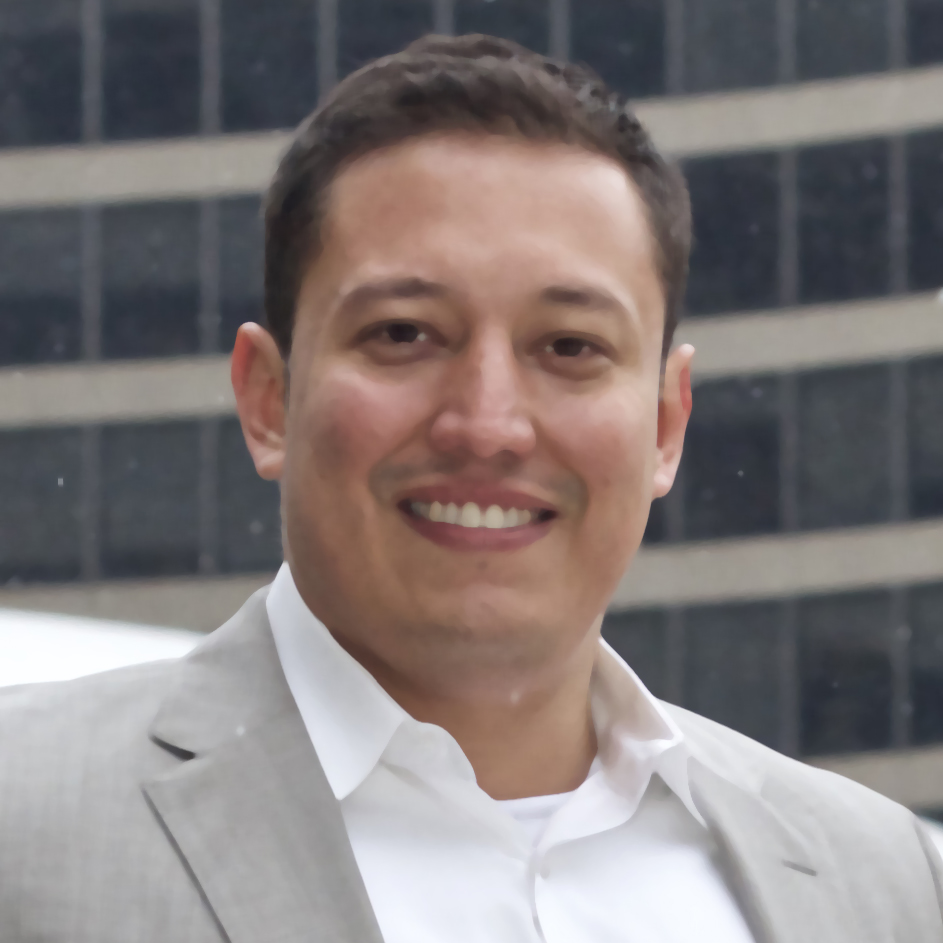 Cesar is the author of Underdog Growth Hacker, a book devoted to helping entrepreneurs grow their businesses for very little money.
Cesar decided to establish Zuluaga Media, an agency dedicated to assisting all types of businesses, corporations, and companies in the GTA. He strives to provide business owners with all the tools needed to run a profitable company.
With over 13 years of corporate and entrepreneurial experience, Cesar has gained a reputation as a high impact, energetic, solutions-driven, and versatile professional. His overall mission is to ensure that companies flourish, while gaining more clients and customers.
Originally from Colombia, Cesar is a lead advisor for dozens of startup companies and small businesses. Before co-founding Zuluaga Media, he focused on managing IT departments for a variety of top companies. His expertise lies in providing strategic, unbiased, and objective advisory services for entrepreneurs.
Date and Time
Location
Business Advisory Centre Durham
3000 Garden Street Suite 200
Suite 200
Whitby, ON L1R 2G6
Canada