Join us for an in-depth discussion on the consequences of anti-Muslim sentiment and how bystanders can safely intervene.
About this event
Are you concerned about the recent rise of Anti-Muslim hate crimes in the Edmonton area? Scholars have pointed out that these incidents are beyond the scope of Islamophobia, and are motivated by hate in our communities. In this online roundtable discussion, we will explore the unique struggles faced by Muslim women and the dangers of allowing anti-Muslim hate to go unchallenged. Join us for an in-depth discussion with Dr. Farha Shariff, Dr. Muna Saleh, and Arwa Elhag-Idris on the consequences of anti-Muslim sentiment and how bystanders can safely intervene.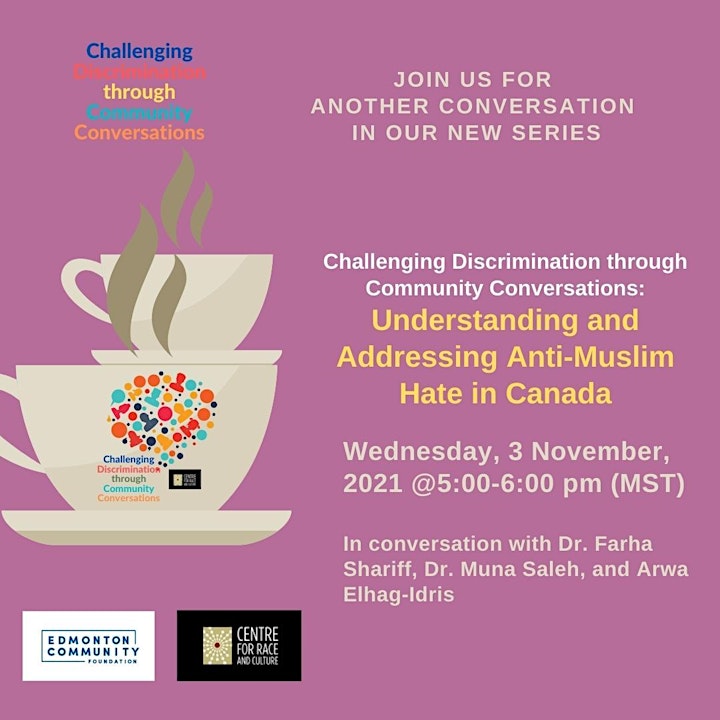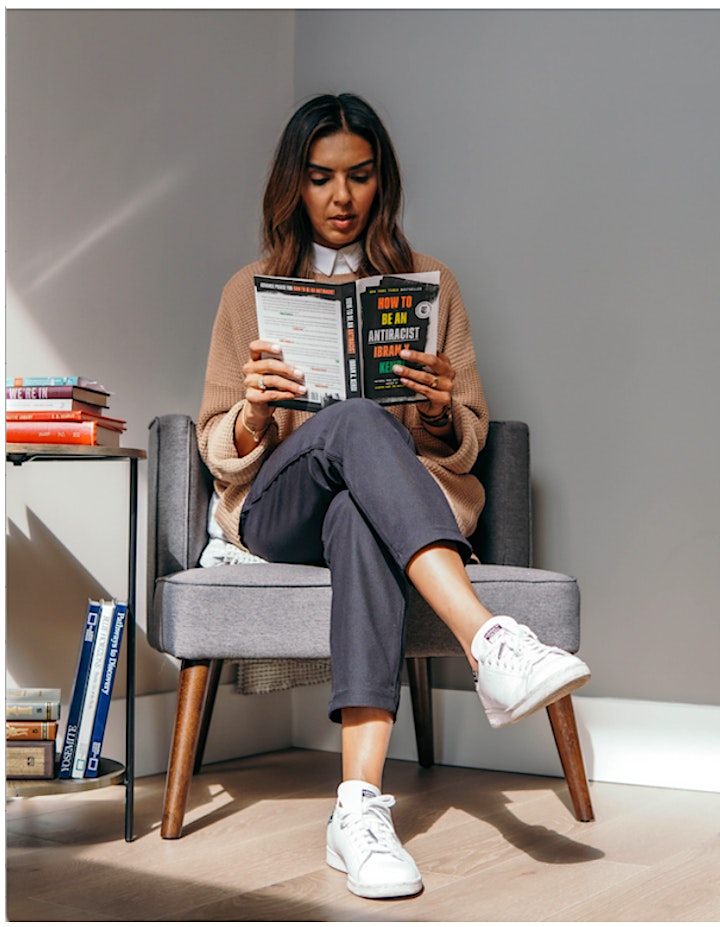 Dr. Farha Shariff is a settler, Muslim-Canadian, daughter of immigrants. She completed her B.Ed in elementary education at the University of Alberta, and later went on to pursue a Master's in Education at York University, Toronto focusing on equity education. She returned to the University of Alberta to complete a doctorate in Education where her areas of research framed by postcolonial theories and her research interests include anti-oppressive pedagogies, antiracism, cultural identities, hybridity. ​Dr. Shariff's main role in the Faculty of Education, in the department of Educational Policy studies, is to work with pre-service teachers' understandings of (de)colonization, race, schooling and curriculum. She is committed to helping educators, future educators and community members reach their very best potential through critical dialogue and building relationships. ​Some of the collaborations and consulting work she has engaged in, include school private and public school partnerships at the senior
Arwa Elhag-Idris (she/her) is an active community member and a Green Room and Mirrors Program Assistant at IFSSA, overlooking youth programming and mentorship. She is a recent alumnus of the University of Alberta and is passionate about mental health, wellness and community care. As a Youth and Family Ambassador with Foundry BC, she hopes to create tools and resources that actively decolonize care for people of all visible minorities. In her free time, she enjoys cooking for loved ones and skateboarding.​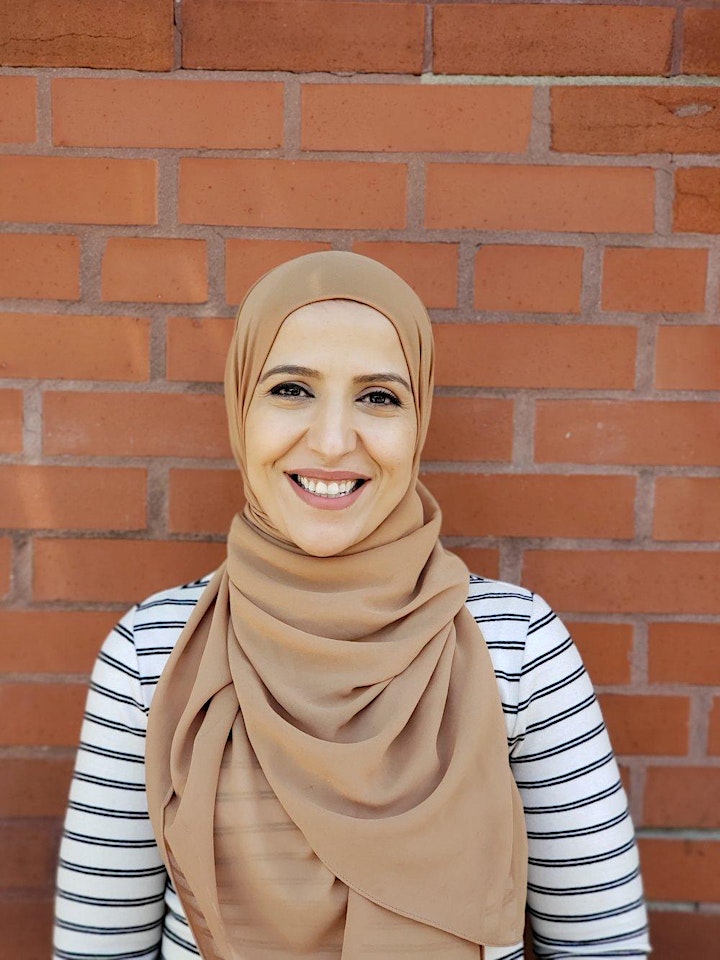 Dr. Muna Saleh is an Assistant Professor in the Faculty of Education at Concordia University of Edmonton (CUE), former elementary and secondary school teacher, mother to three awesome humans, and the author of "Stories We Live and Grow By: (Re)Telling Our Experiences as Muslim Mothers and Daughters." Drawing upon her experiences as an intergenerational survivor of violent Palestinian displacement and as a caregiver to a child with a dis/ability, her current research is a narrative inquiry alongside Muslim mothers of children with dis/abilities who arrived in Canada with refugee experiences.​
Organizer of Understanding and Addressing Anti-Muslim Hate in Canada
For over 20 years, the Edmonton Centre for Race and Culture has brought together diverse people with an interest in promoting and supporting individual, collective, and systemic change to address racism and encourage intercultural understanding. Our staff, board, and members bring a range of expertise and experiences to their work with our organization.
CFRAC is a trusted source for generating, gathering, and sharing reliable and accurate information on anti-racism. We are an ethnically diverse staff and board, use an ethnically diverse facilitator team and work with volunteers from varied races, cultures and religions. Our organizational culture strives to be a model for other organizations who want to create respectful and inclusive organizations.
The work of the Centre for Race and Culture is research-based and ground-tested for relevance to a variety of contexts. Our collaborative community relationships, and our partnerships with agencies and community organizations, are key to the success of our ongoing work in promoting understanding around issues of race, equality, and diversity. Our publications include resource manuals, research reports, and ethno-cultural compilations.