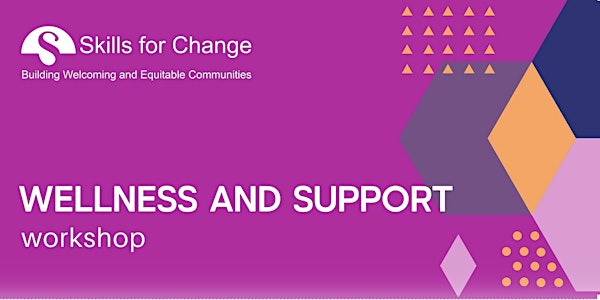 Understanding and Caring for Humanity
The mental health department at Skills for Change will be holding this session.
About this event
As we create awareness on World Humanitarian Day, It is important to learn how we can understand the pain of people in our community and how we can support them in every little way. Knowing what is important to individuals as human beings enables us to understand and fully appreciate a person's personal life experiences, enabling us to have a better understanding of how to support them and foster a mentally healthy community.
Contact info:
Titilola Omotosho
Tel: 416-658-3101 ext.239
Email: tomotosho@skillsforchange.org / mentalhealth@skillsforchange.org