Description
If you're involved in the motion picture, television and animation industries in BC, you'll want to attend this stakeholder information session being hosted by Creative BC with Johanne Mennie, the new Director of the Canadian Audio-Visual Certification Office (CAVCO).
CAVCO is the federal agency that co-administers the Canadian Film or Video Production Tax Credit (CPTC) and the Production Services Tax Credit (PSTC) which are, along with the Provincial Government's tax credit programs, strong economic incentives in encouraging local and international production in BC.
Johanne will give her vision of CAVCO's role in the future to meet the changing needs of BC's film, television and digital media industries. Attendees are encouraged to bring forward any issues or questions they may have as well as suggestions to enhance the federal tax credit programs.

This session will be of benefit to:
Canadian and international film, television and animation producers;

Business Affairs and Development Managers;

Accountants; and

Lawyers




AGENDA
8:30 - 9:00 am Registration and Continental Breakfast
9:00 - 11:00 am Information Session and Q and A's

Biography
Johanne Mennie. Director of CAVCO at Canadian Heritage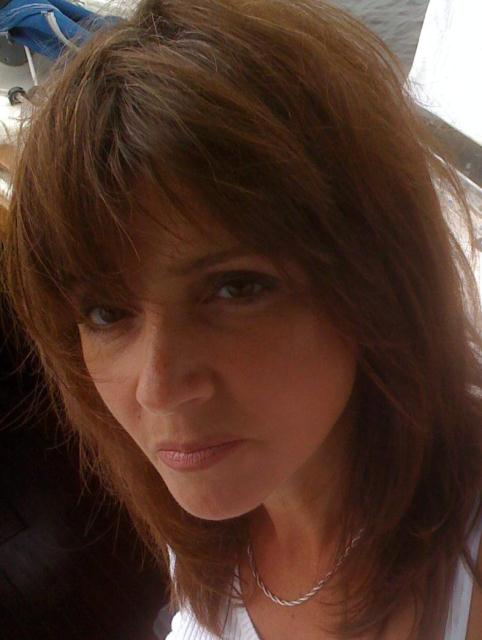 Ms. Mennie has extensive experience designing and delivering federal programs and policies including the Workplace Skills Strategy for Canada, Canada's Innovation Strategy, "Connecting Canadians" Canada's SchoolNet family of programs, Apprenticeship Grants, the Federal Income Support for Parents of Missing or Murdered Children and the policy framework for Social Entrepreneurship.ohan Johanne is the recipient of several Deputy Minister Awards for innovation, the Jeanne Sauvé Award for Women in Communications and the National Aboriginal Head Start Award for her leadership in bringing technology to urban and remote regions. Johanne holds a Master of Business Administration from Queen's University.

Canadian Film or Video Production Tax Credit