Understanding Design Thinking and Foresight

Tuesday, 6 June 2017 from 12:00 PM to 1:30 PM (EDT)
Event Details
You're invited to the Health Leadership Academy's Collaboratorium Talk
Understanding Design Thinking and Foresight
Anything that is considered great has design woven through it. Design principles include desirability and feasibility. Conceptual approaches can be taught for 'design thinking' and developing capabilities with spotting, supporting and scaling up new innovative ideas. Design thinking enables the student to learn a stage-gated design process that is user-centered with an empathy focus to better understand the human needs behind healthcare challenges.
Foresight is the ability to predict or the action of predicting what will happen or be needed in the future. By identifying opportunities for innovation we can utilize design thinking in creative ways for healthcare challenge solutions.
Agenda
12:00 - 12:15 PM: Registration and Networking

12:15 - 12:45 PM: Panel Discussion

12:45 - 1:00 PM: Question & Answer

1:00 - 1:30 PM: Networking
Moderated by Gordon Pitts.
Our Panelists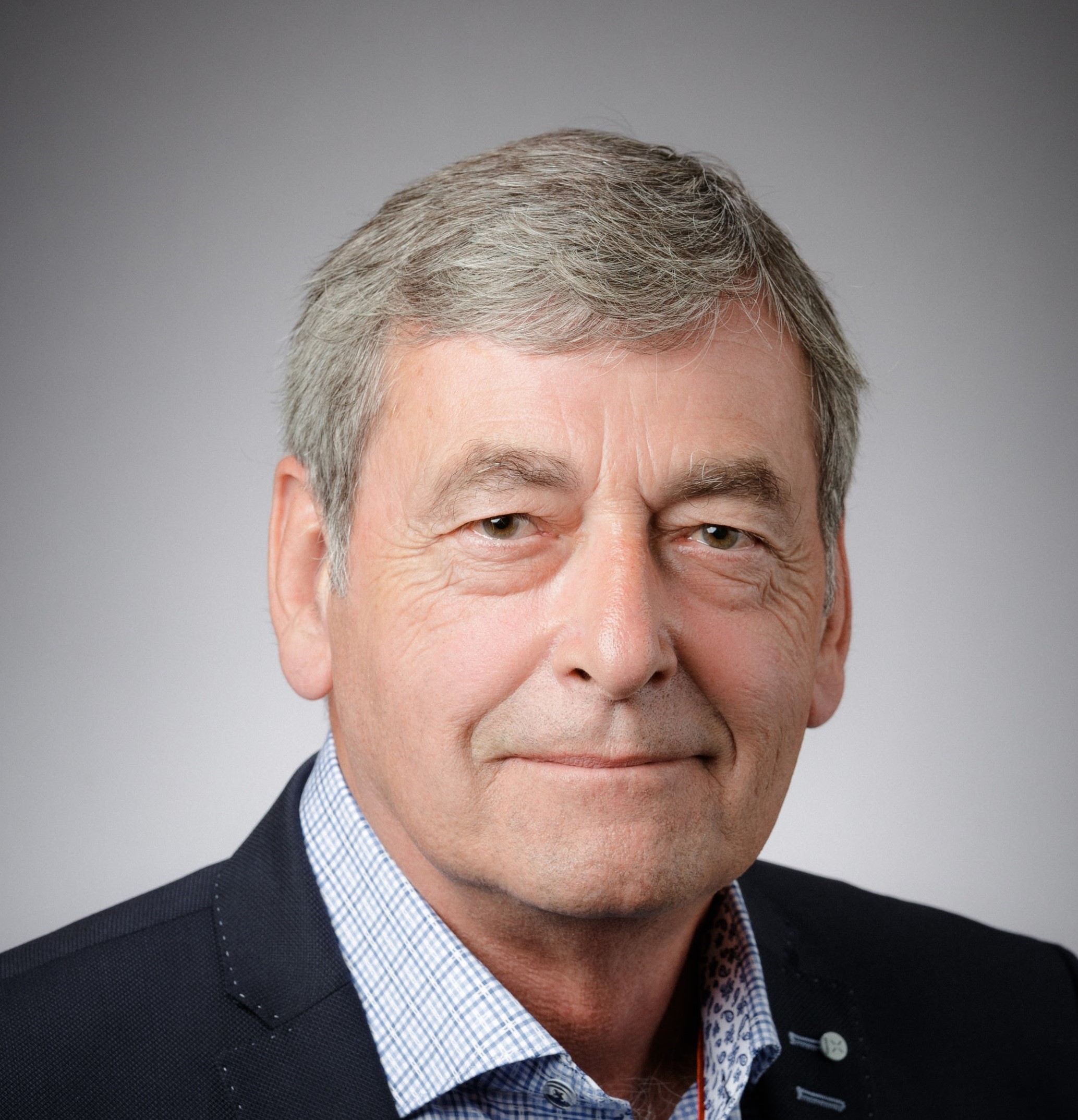 DELSWORTH HARNISH, PHD
Associate Dean, Undergraduate Education, Faculty of Health Sciences
Co-Director, Health Leadership Academy
In the role of Associate Dean, Dr. Harnish leads, promotes and develops undergraduate education specifically related to the non-health professional programs within the FHS in concert with the other academic objectives of the faculty.
Dr. Harnish earned both bachelor and master degrees in biology from Queen's University. After receiving his PhD in biology from McMaster University in 1982, he did post-doctoral work at the University of Alberta and Harvard University. He joined the faculty at McMaster in 1984 in the department of pathology and molecular medicine.
He played a key role in developing the innovative and popular B.H.Sc. program, which was designed to offer students an understanding of health from biological, behavioural and population-based perspectives, with a foundation in science.
In 1998, Dr. Harnish won the 3m National Teaching Fellowship Award. He was also part of the team of instructors who took the 2005 President's Award for Excellence in Teaching (Course or Resource Design), as well as the national Alan Blizzard award for collaborative course development and contributions to teaching from the society for teaching and learning in higher education.
Dr. Harnish has served on McMaster University's Senate and Board of Governors, and also as a special advisor (academic affairs) to the office of the provost. Other roles have included academic director of McMaster's Centre for Leadership in Learning (now McMaster Institute for Innovation & Excellence in Teaching & Learning (MIIETL) and academic director of the Learning Technologies Resource Centre. He is the co-director of the Health Leadership Academy and has also consulted nationally and internationally on various aspects of university education.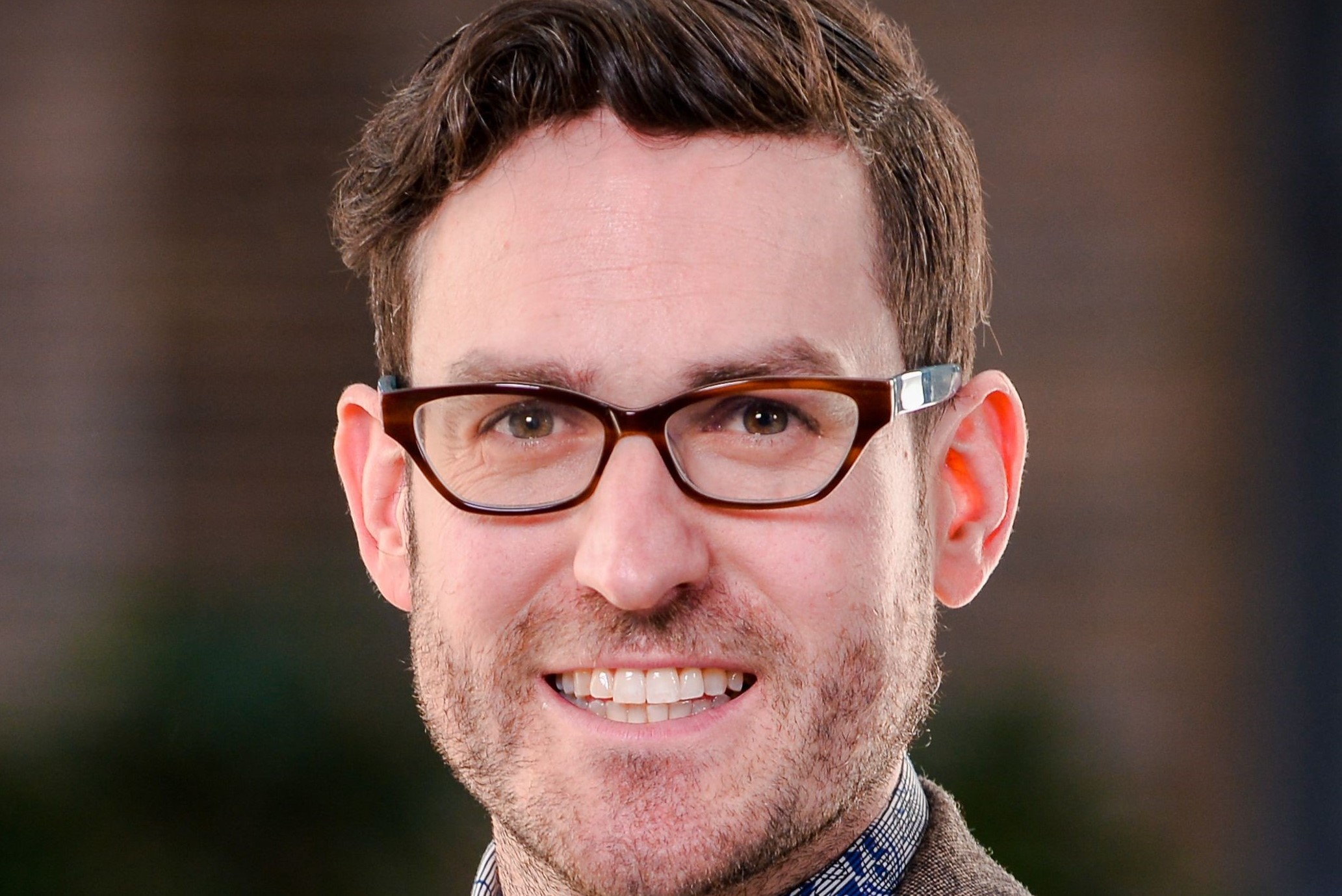 SEAN PARK, BHSc. (Hons.), MA, PHD
Instructor - Faculty of Health Sciences and Health Leadership Academy
Dr. Park is an instructor in the Faculty of Health Sciences at McMaster University, where he teaches courses on design thinking, creativity, research and innovation. Prior to McMaster, he lead the redesign and management of the Studio Y Systems Leadership Fellowship at MaRS Discovery District in Toronto (2016-2017). The fellowship teaches high-performing young professionals how to use systems thinking, design thinking, leadership, diversity and entrepreneurship for making social and economic impact.
He holds a Bachelor of Health Sciences (Hons.) degree from McMaster University. Dr. Park earned his masters degree from the Ontario Institute for Studies in Education at the University of Toronto with a focus on inquiry-based learning and complexity science. During his masters he was part of the team of instructors who took the 2005 Presidentís Award for Excellence in Teaching (Course or Resource Design), as well as the national Alan Blizzard award for collaborative course development and contributions to teaching from the society for teaching and learning in higher education.
Dr. Park completed his SSHRC-funded PhD in Curriculum Theory and Implementation at Simon Fraser University in 2014. He developed a passion during his studies for the humanistic, artistic, embodied and spiritual dimensions of education and leadership. He also has training and certificates in solution-focused coaching, mindfulness education, and creative problem solving.
In 2012-2013, Dr. Park was a faculty member at Kwantlen University teaching about leadership, group dynamics, and personal growth in the Interdisciplinary Expressive Arts (IDEA) program. He is also an instructor with the School of Continuing Studies at the University of Toronto where he teaches a course on contemplative pedagogy in higher education.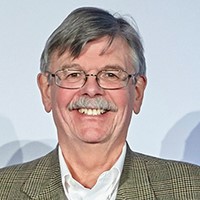 GORDON PITTS
Associate Business writer-in-resident, DeGroote School of Business
Former Writer, The Globe and Mail, Report on Business
 Gordon Pitts is the business writer-in-residence at DeGroote School of Business. Gordon is also an author, public speaker and business journalist, with a focus on management, strategy, and leadership. A veteran of 36 years as a business journalist, he previously worked as senior writer for the Globe and Mail in the Report on Business section.
See you there!
When & Where

Dean's Lounge, 4th Floor
4350 South Service Road
Burlington, ON L7L 5R8
Canada

Tuesday, 6 June 2017 from 12:00 PM to 1:30 PM (EDT)
Add to my calendar
Organizer
With the generous funding of Michael G. DeGroote, the Faculties of Business and Health Sciences have come together to present the Health Leadership Academy (HLA). This Academy aligns closely with the mission, vision and values of its two founding Faculties, and will be specifically aimed at producing the best health leaders of tomorrow. To make a transformative impact on all levels of the health system the HLA will develop current and future health leaders with the capacity to identify, support and operationalize new ways of "thinking" and "doing" within a rapidly evolving health environment. The HLA's goal is to be recognized as Canada's preeminent Academy for health leadership and innovation with a reputation for creating and disseminating original work that intersects the areas of action-oriented learning, research and community engagement.