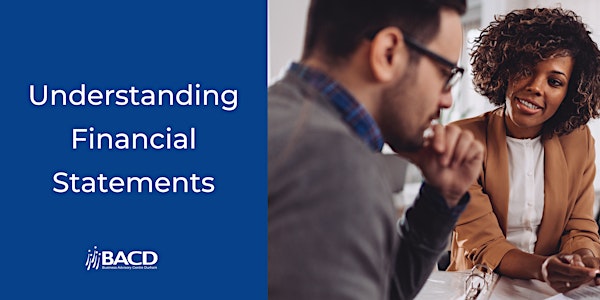 Understanding Financial Statements
Cover the basics around the terms and concepts of financial statements.
About this event
LEARNING OBJECTIVES FOR PARTICIPANTS:
- Review and understand financial statements
-Be able to ask informed questions of financial professionals
Outline:
How's the business doing?
Did we make money this year?
What does my P&L tell me?
Why do I need a balance sheet?
Where is my cash coming from?
Where is my cash going to?
Why isn't my cash equal to my profit?
LEARNING MATERIALS:
Profit and Loss Statement — gives operating results for a specific period
Balance Sheet
shows the assets, liabilities, and capital of a business or other organization at a particular point in time
details the balance of income and expenditure over the preceding period
Cash Flow Statement
shows how changes in balance sheet accounts and income affect cash and cash equivalents
breaks analysis down to operating, investing and financing activities
This seminar is held by CRA Professionals.