An online workshop on flexibility and effective stretching for dancers, with lecture and movement components! (Tickets by donation*)
About this event
*If you would like to make a donation to support Lights Dance Festival and this workshop please visit our website and find the "Donate" button on our homepage (thank you!).
Join us in a free, virtual workshop to expand your expertise on flexibility and stretching!
This workshop will cover what factors affect flexibility that are are within your control, how you can effectively approach modifying them, and a simplified look at the neuroscience behind it so you can understand the what and the why! We will go through some examples of different types of stretching and how to do them properly for both safety and so that they are most effective for different types of activity. Everyone can reach their own fullest potential for flexibility, and this workshop will help you understand how to do that!
Zoom invitation for the workshop will be e-mailed to participants after ticket has been 'purchased.'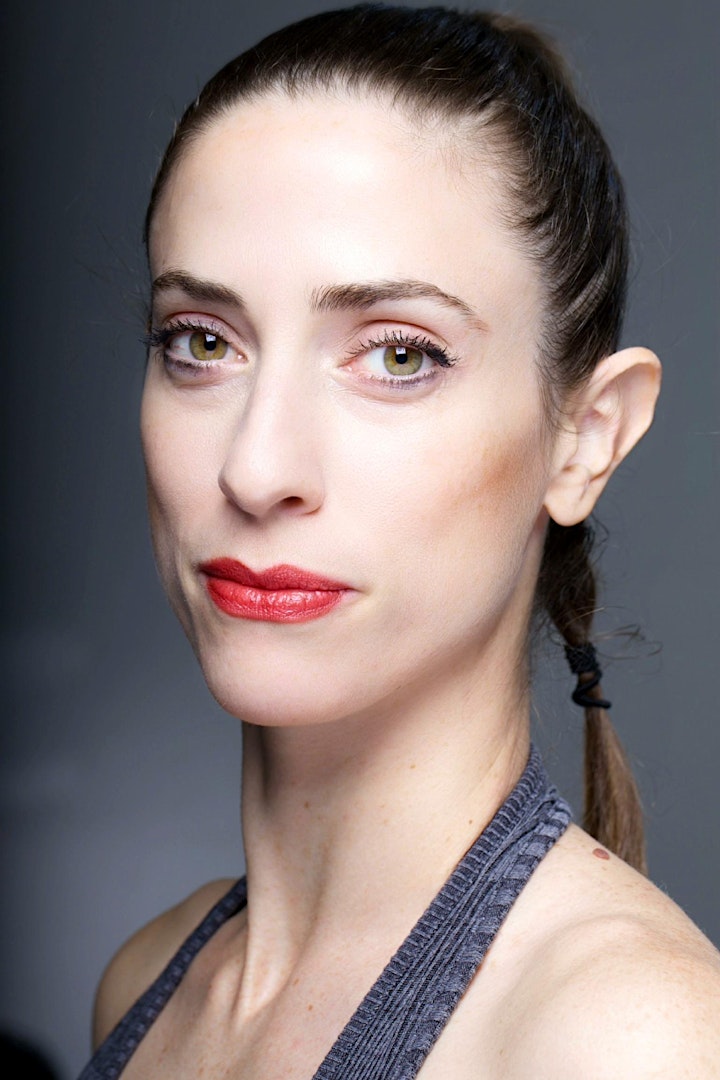 Leigh Schanfein is a freelance dancer, choreographer, teacher, and independent researcher in the fields of kinesiology and biomechanics. Leigh trains and performs in modern, ballet, and contemporary dance with various small dance companies and venues, and has performed in commercial productions including on stage with comedian Hannibal Buress as part of the Oddball Comedy Tour, during Fashion Week NYC for designers such as Malan Breton, and for brands such as Xerox, Suave, Oreo, and Estee Lauder. She is a regular guest instructor and choreographer for dance schools around the country.
Leigh received her M.S. in kinesiology with a specialization in biomechanics from Purdue University, and her B.S. in animal physiology and neuroscience with a minor in dance from the University of California San Diego. She has received multiple awards for her research including two through the International Association for Dance Medicine and Science, and worked for five years as the research associate at Harkness Center for Dance Injuries. Her research has largely focused on the mechanisms by which humans control balance and how sensory feedback is integrated for the control of posture, but has also covered a wide range of topics concerning injury prevention among dancers. In 2015, she joined the faculty at Barnard College as adjunct lecturer of biomechanics in the department of dance. Leigh is a contributing journalist for Dance Informa Magazine.
Visit Leigh's website!
IG: @leighschanfein