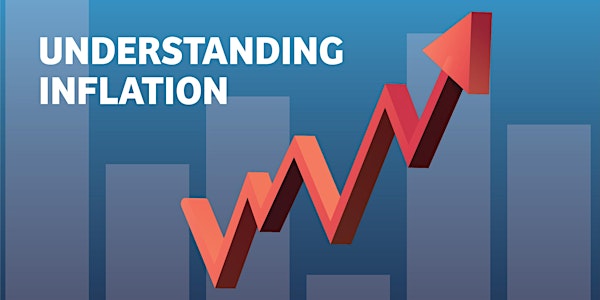 Understanding Inflation
Join us to learn more about inflation, its causes and ways to combat it in your life.
About this event
With inflation hitting historic highs and affecting the lives of everyday Canadians, learn more about the causes of inflation and what can be done about it.
Topics that will be covered will include:
What is inflation?
What causes inflation?
How does inflation affect the day to day life of Canadians?
Investment options that can help combat inflation
Online
September 29, 7:00 PM - 8:00 PM - Registration starts September 8.
The personal information collected from you on this form will only be used for the purpose of Vaughan Public Libraries' program and/or event registration. Your personal information will not be shared with outside organizations, except as indicated in the Privacy Statement.