Join us for a conversation about the importance of this issue and how positive equitable change can be brought into our justice system.
About this event
What is racialization and how does it come into play in our criminal justice system? Join CFRAC and [guest speakers] for an online roundtable discussion to learn about the causes of racialization and its impacts with regard to our criminal justice system. Learn about what current research is happening and how we can ensure equity at every stage of the criminal justice system.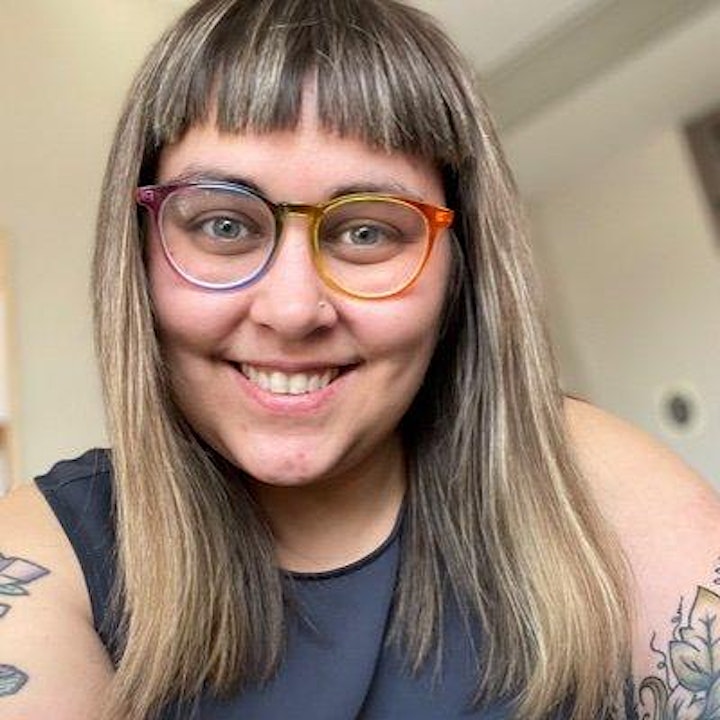 Caitlin Dick is an associate lawyer with Deborah Hatch Law office and is of mixed Ukrainian and Metis ancestry. Her practice centres around criminal defence, appeals, and related litigation, including police and prison issues. While in law school, she held positions of leadership in the LGBTQ+ law student society, the equity and diversity committee, and volunteered her time completing legal research for a local sex worker support agency. She is currently Secretary of the Criminal Trial Lawyers Association (CTLA) Policing Committee, a Director with the Alberta Prison Justice Society, and a Regional Advocate with the Canadian Association of Elizabeth Fry Societies. Prior to becoming a lawyer, she worked as a social worker/support worker in a variety of environments. Her approach to her legal practice is informed by this experience, as well as an anti-oppressive, trauma-informed, and intersectional lens (as much as is possible while working within the Canadian criminal justice system).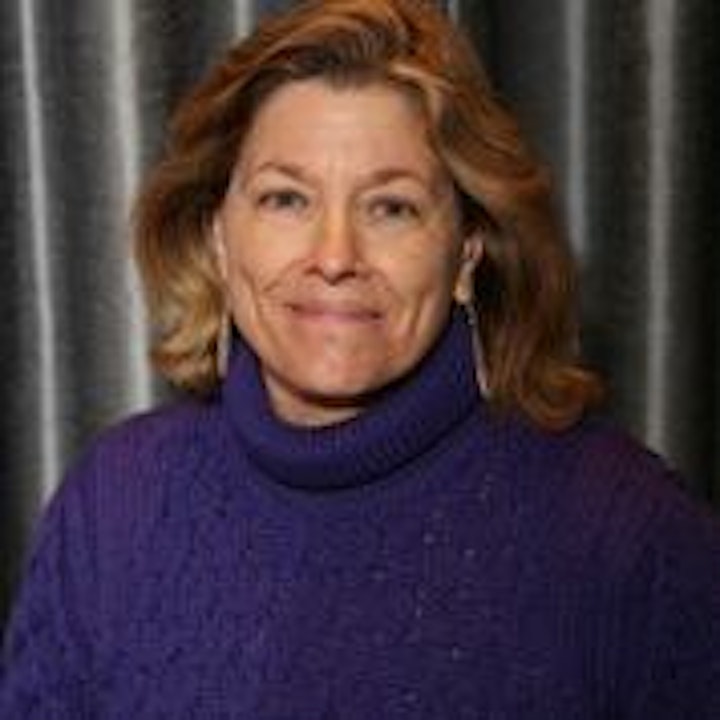 Helen has a background in human resource management, community development, adult education, and organizational behavior. As a project manager with REACH Edmonton for 11 years she oversees the Police & Youth Engagement Program (PYEP), a youth led, community driven, award winning initiative.
It's goals are to
· strengthen and build relationships with EPS and ethnocultural communities
· build youth leadership skills
· raise awareness and educate youth and their families about diverse populations, like LGBTQ+, neurodiversity, Indigenous communities
· provide employment and volunteers opportunities for youth.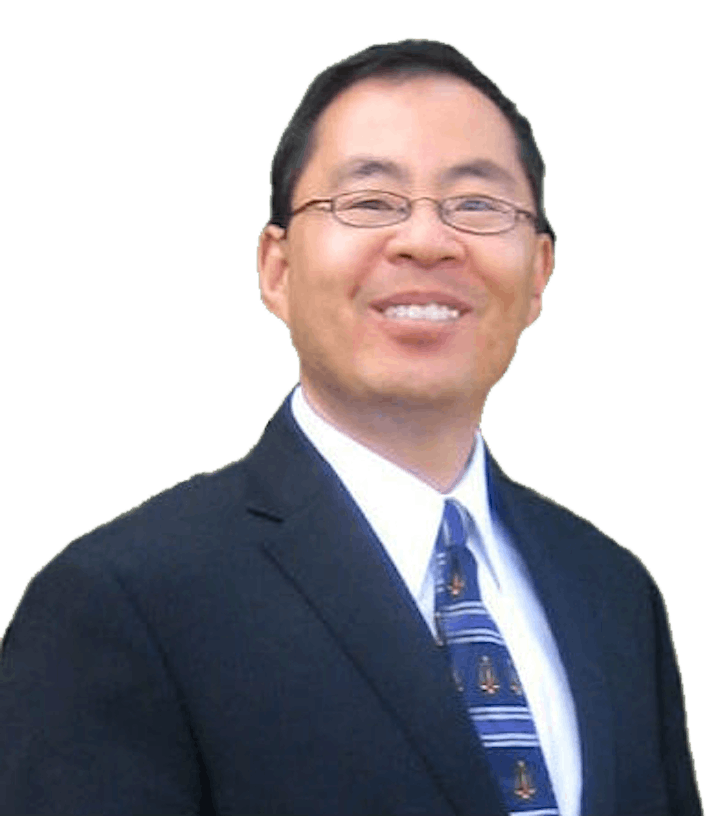 Moderated by Robert P. Lee.
Robert P. Lee was born and raised in Edmonton, AB. He was on the Dean's Honor list in the Faculty of Arts and the Faculty of Law. Robert articled at the national law firm of Blake, Cassels and Graydon in Calgary before returning to Edmonton to practice law.​
Robert was admitted to the Law society in 1990 and has extensive litigation experience in criminal law and civil litigation. He has also been hired by the Provincial Government to prosecute criminal charges.​
Robert received a judicial appointment to the Provincial Court sitting as a Justice of the Peace on a part time basis from 1997-2010. Robert's present practice focuses on helping victims achieve justice through the legal system. Robert has assisted many sexual abuse victims sue and obtain substantial amounts of compensation through lawsuits, settlements and crimes compensation applications.​
Robert has appeared as a guest speaker on 3 occasions for the Canadian Institute at their annual conference in Toronto, Ontario for Institutional Liability for Sexual Abuse. Robert is also committed to volunteerism and sat on the Board of Directors of the Sexual Assault Centre of Edmonton for 4 years.​
​