Understanding the Power and Politics of Diverse Donor Communities in Canada
About this Event
Canada is often touted as a country built on diversity, tolerance and inclusion. What does that look like when it comes to the charitable sector? What are the main challenges and opportunities when working across your charity to develop an inclusive fundraising program? Where do you begin? What is working? What isn't going so well?
After this interactive session participants will be able to:
Understand the similarities and differences between "diversity," "inclusion," and "equity."
Appreciate how demographic changes are influencing charities to become more inclusive.
Recall the different ways "emerging" philanthropic groups are giving and volunteering.
Assess your charity's readiness to apply strategies and techniques that can support diversity and inclusion effectively.
Begin building new relationships with diverse communities who should (and do) care about the mission of your organization.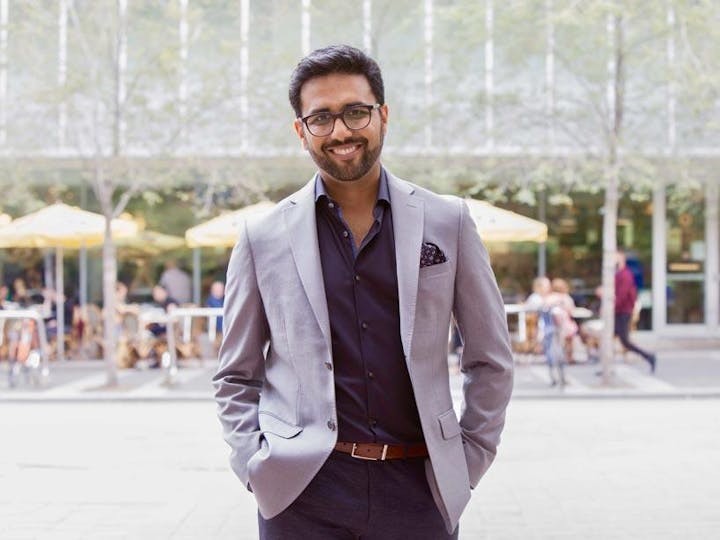 Dr. Krishan Mehta
Dr. Krishan Mehta is the AVP of Engagement at Ryerson University where he oversees alumni, community and volunteer development, as well as special institutional fundraising projects. Krishan is also the coordinator of Ryerson's fundraising management program and an adjunct professor in Carleton University's graduate program in Philanthropy and Non-Profit Leadership. He serves as the Immediate Past President of the AFP Greater Toronto Chapter and was the co-chair of the Inclusive Giving Project, a multiyear government-funded program that brought together donors, community leaders and non-profit managers to share their experiences of giving and fundraising within twelve diverse communities.
In February 2015, Krishan was the first co-chair of the AFP Foundation for Philanthropy- Canada's newly established fellowship program for diverse fundraising professionals. Previously, he held a variety of senior fundraising, alumni and marketing roles at Seneca College and the University of Toronto. In 2016, he completed his PhD from the University of Toronto where conducted research on the philanthropy of high net-worth immigrants in Canada.
Agenda
10:00 am: Making the case for diversity and inclusion in fundraising: Why now?
10:30am: What do we mean when we say "diversity" and "inclusion"?
11:00 am: Developing your team's cultural competencies
11:45 am: Working lunch: Case studies, inspiring stories, and moments where the best intentions went sideways
1:00 pm: A look at the tips, tools, and techniques that work
2:00 pm: Conclusion: Where to start, who to start with, and how to measure your work in inclusion
2:30 pm: Let conversation continue in the lounge
Details
Price includes lunch and attendance at the post-event social reception with Krishan following the session 2:30 – 4:30. Food and beverages at the social are not included. Impark lots can be found just north and west of the Ramada.