Masterclass with Ring Five Impact Producers, Jackie Garrow + Christine Kleckner
About this event
Understanding and Unpacking Documentary Impact Distribution + Impact Campaigns in Canada
Practically speaking, what are the steps involved in ensuring your documentary reaches and motivates audiences to make a real difference as a tool for social change? Join Ring Five Impact Producers Christine Kleckner and Jackie Garrow for a day of illustrative case studies, cautionary tales, and interactive learning exercises as they break down the impact campaign journey using a number of well-known Canadian examples. They will cover: Goal Setting and Strategy, Establishing Protocols for Community Work, Activities and Engagement Tactics, Outreach and Funding Partnerships, Budgeting and Building a Team, Measuring Impact. Walk out of this full day workshop with a creative and alternative view of film distribution and inspired to create a realistic impact road map and social change plan for your film. 
Masterclass
Sunday, October 27, 2019 at 9.30am-4.00pm
Vancouver Film School Web Café
**CASH ONLY ON THE DAY**
***Coffee, Snacks & Lunch will be provided***
BIOS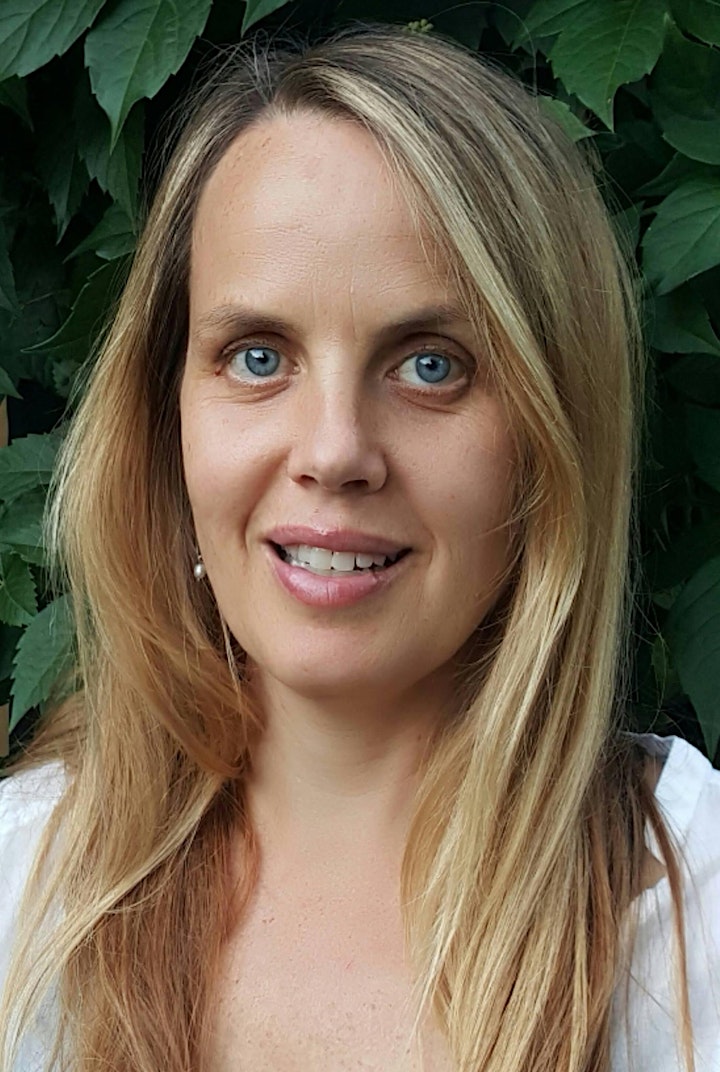 Jackie Garrow brings over a decade of leadership experience working with arts non-profits with a specific interest in the intersection of documentary film and social change. She was Managing Director at the Documentary Organization of Canada in Toronto (DOC Insitute) from 2009 to 2014 and before that the fundraising lead for Skyworks Charitable Foundation. Since founding Ring Five in 2015 Jackie has had the privilege of working with some of Canada's finest documentary filmmakers on a range of important issues. She has developed and led impact initiatives for Lowdown Tracks, The Invisible Heart, The Shadow of Gold, 14 & Muslim, The Caregivers' Club and is currently working on Hot Docs Audience Choice award winning film PREY.   Jackie has been invited to speak about impact producing at festivals and industry events and participated in Canada's inaugural Good Pitch Lab.
Christine Kleckner is a producer whose films have screened at TIFF, the Berlinale, Sundance, Telefilm's Showcase at Cannes, and Hot Docs. Her first feature documentary, A Better Man (2017), was accompanied by a ground-breaking impact campaign that continues to generate discussion around the topic of intimate partner violence. She is currently working with director Lisa Jackson on strategies for outreach and engagement for her CBC film, Indictment: The Crimes of Shelly Chartier, with a targeted focus on Gladue principals with in the legal system. She is also the lead impact producer for nîpawistamâsowin: We Will Stand Up (Opening night film, Best Canadian Feature at Hot Docs 2019), working collaboratively with director Tasha Hubbard to develop and implement the accompanying campaign. She is an alumni of the National Screen Institute, Co-Chair of DOC Ontario, and is a Fledgling Fellow.
ABOUT RING FIVE
 Ring Five is a boutique impact producing and grassroots distribution company. Our focus is on excellently-crafted social justice documentaries with stories of significance to all Canadians. We design and execute strategic impact campaigns that maximize your film's potential to reach and motivate audiences and inspire lasting and meaningful social change. Inspired by similar boutique companies in the US and UK, Ring Five is proud to be one of the only outfits of its kind in Canada. www.ringfive.ca
Co-presented by Story Money Impact and DOC BC

Sponsored by Telus Storyhive and CMPA BC

Community Partner VFS
Organizer of Understanding & Unpacking Documentary Impact Distribution + Impact Campaign
The Documentary Organization of Canada (DOC) is the largest professional non-profit association of independent filmmakers in Canada, with more than 850 members across the country. Formerly called the CIFC (Canadian Independent Film Caucus), DOC has been the champion of independent documentary film and television in Canada since 1983.