Sales Have Ended
Registrations are closed
Thanks for your interest in this event! You can check out the Livestream here: : https://youtu.be/xPvCLBjvaOU
Sales Have Ended
Registrations are closed
Thanks for your interest in this event! You can check out the Livestream here: : https://youtu.be/xPvCLBjvaOU
Online Screening of UNFRACTURED, followed by a Q&A. Join live here: https://youtu.be/xPvCLBjvaOU
About this Event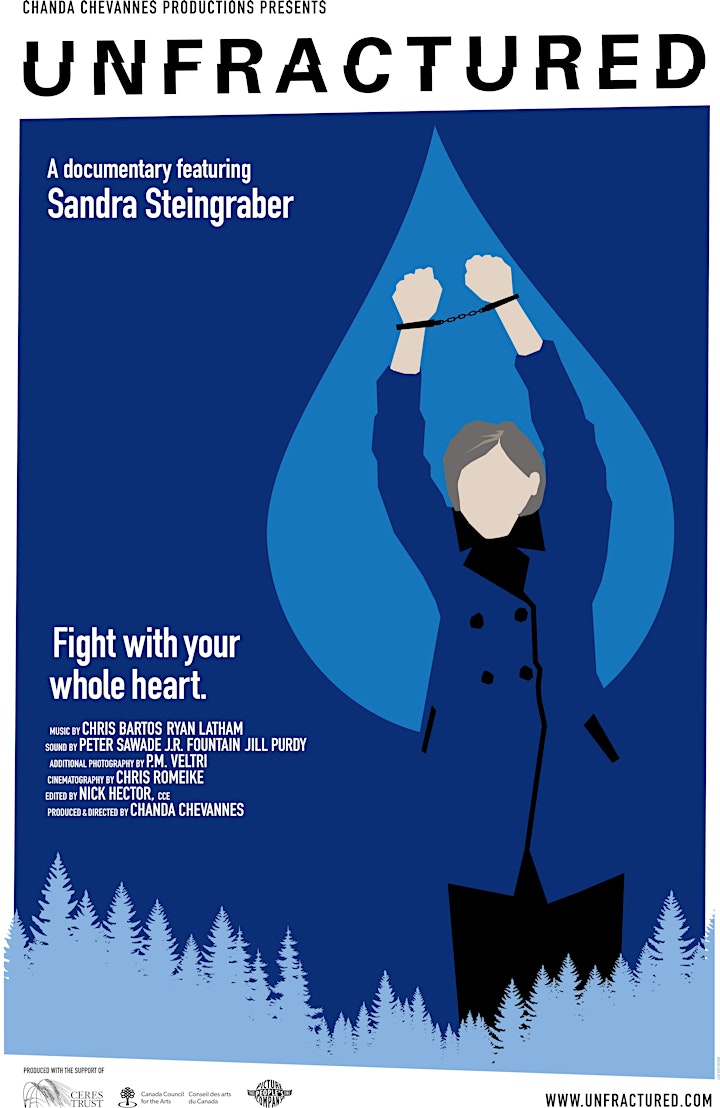 Click this link to join the live screening: https://youtu.be/xPvCLBjvaOU
UNFRACTURED is a triumphant documentary about fighting with your whole heart. This film followings introspective biologist and mother Sandra Steingraber as she reinvents herself as an outspoken activist and throws herself into an environmental war that many believe is unwinnable.
Branded a "toxic avenger" by Rolling Stone, Sandra quickly emerges as a leader of New York's biggest grassroots movement in decades. Determined to win an uncompromising battle with the oil and gas industry, Sandra decides she must fight with her whole heart—devoting all her time, energy, and money to the cause. But as the film opens, her personal life is thrown into crisis when her husband Jeff begins having one stroke after another. She knows her family needs her at home, but Sandra can't stop—not until she and her allies win a state-wide ban on fracking.
Here's how the event will unfold:
1) Watch the live online screening at 7:00 pm ET on Monday October 26 (or watch it on your own before the event).
2) Immediately after the film, at 8:30 pm ET, stay tuned or join for a live online Q&A with Sandra Steingraber (film subject), Chanda Chevannes (filmmaker), and Matthew Hayes (moderator).
If you enjoy the idea of this event, you might also want to join us a week earlier, on October 19 for the virtual screening and Q&A of Living Downstream, the first collaboration between Chanda and Sandra, which is an adaptation of Sandra's book.
This screening is co-presented by Ithaca College's Department of Environmental Studies and Sciences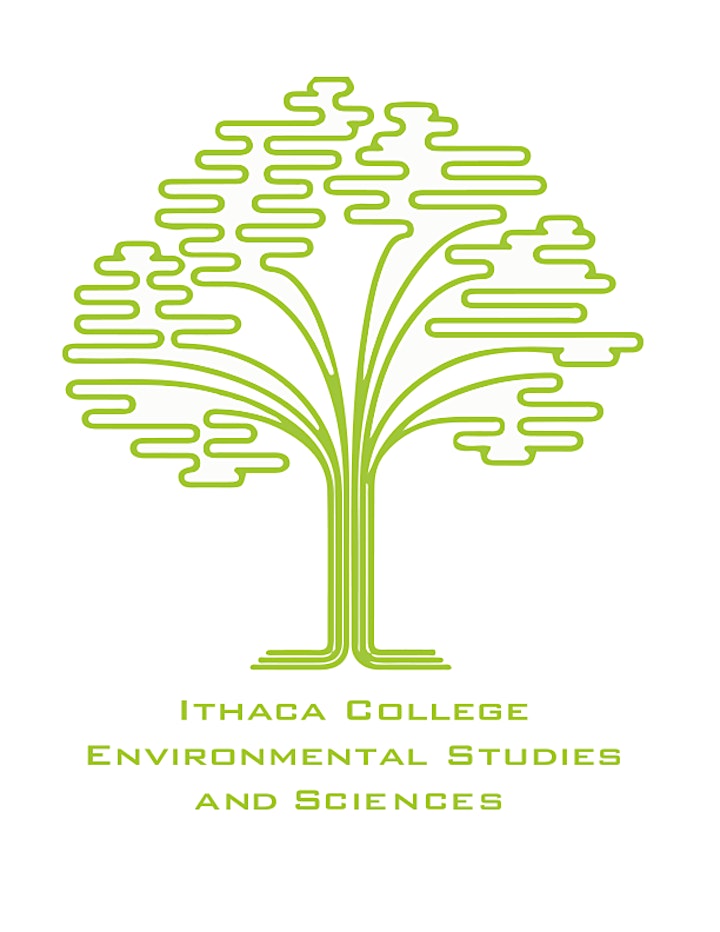 We gratefully acknowledge the support of the Canada Council for the Arts, which made this screening possible.