Description
Elim Chapel
presents a unique Christmas Eve service experience. Please join us as you start a new tradition everyone will love!

Join us December 24, 10:30 am


YOU'LL EXPERIENCE...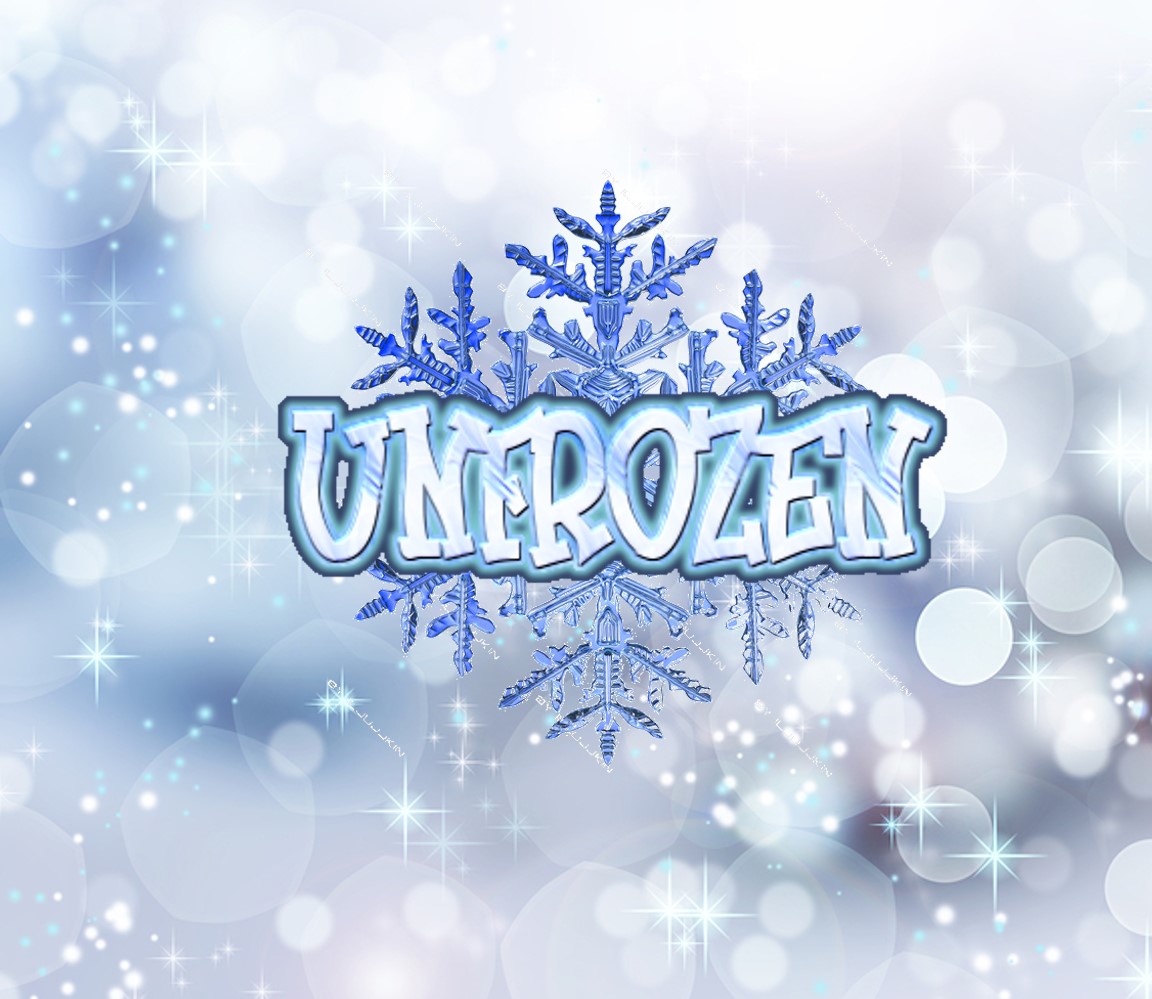 Special Unfrozen Christmas story
Once upon a time. These words have been the start of countless stories. And this one is no different.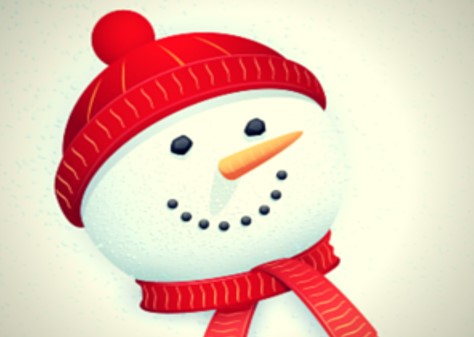 Christmas Carols
Joyful worship, special readings from the Bible, Christmas
fun, hot chocolate and cookies.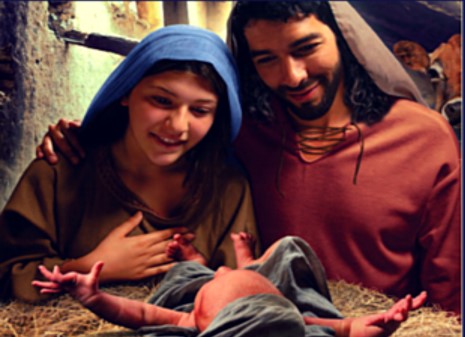 The Story of Jesus' Birth
We'll transform the same old "once upon a time" into a fresh look at the story of Jesus's birth
Visit www.ChristmasEveInWinnipeg.com for more info.