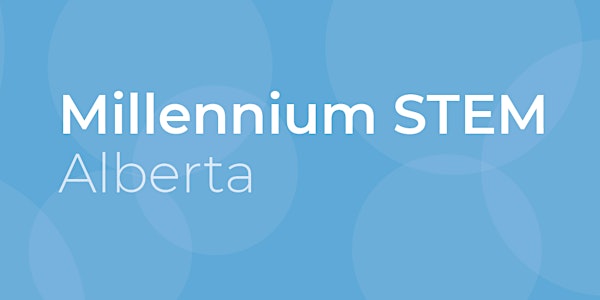 UNI 101: Webinar Series 2022
Transitioning from high school to university can be intimidating, so here's a crash course to do it as smoothly as possible!
About this event
Since becoming a university student after finishing high school can be both exciting and a little scary, we're holding our annual event called "UNI 101: Webinar Series" where we give all sorts of helpful tips and strategies to get the most out of your new university life, whether in-person or online.
We'll be holding this event from 4-5pm from August 29-31. You can sign up for one or two or all of these days! We'll send you a Zoom link to join the event before it starts.
August 29 from 4-5pm via Zoom - Research Involvement
On this day, we'll be going over everything you should know about why and how to get into research as you progress as a student and what to expect when you get into a lab. We'll present the experiences of current MSA members that have been able to contribute to the vast world of research and the challenges they faced. They'll talk about applying to labs and meeting professors and even publishing papers in scientific journals!
August 30 from 4-5pm via Zoom - Do's and Don'ts
If you're going into your first year or are just starting to officially join us all on campus, you might be intimidated by all the things you have to keep in mind about university. Well Millennium STEM is here to help you with all your concerns. On August 29 at 4pm, we'll go over tips for time management, managing your classes, places to go on campus, the benefits of being a student, etc. all while getting insights from first and upper year students. We'll give you a presentation for all these tips and then go into breakout rooms to talk to students at U of A from 3rd and 4th years in other faculties.
August 31 from 4-6pm via Zoom - Communication for in class and volunteer opportunities
As a high school student transitioning or being on campus and interacting with other students for the first time, you might feel like you have less experience in talking to people online and in university courses and for volunteer opportunities. That's why we bring to you our communication day where we'll talk about how to use online platforms like Discord and Slack to your advantage and also find opportunities inside and outside or university to get involved. We'll also invite speakers from organizations outside U of A to help you get a head start on gaining contacts to get involved in university. Additionally, we'll be sharing you ambassador program where you can talk to high school students involved with us and get to know their perspectives within MSA for further involvement