Unifying Perspectives on the Revolution in Iran
A panel of thinkers and activists in the Iranian diaspora conversation about the 2022 Iranian Revolution.
When and where
Location
SFU Goldcorp Centre for the Arts 149 West Hastings Street Vancouver, BC V6B 1H4 Canada
Refund Policy
Contact the organizer to request a refund.
Eventbrite's fee is nonrefundable.
About this event
Panel
A look at a different perspective on a leaderless revolution
We welcome your participation in an evening of a moderated panel discussion focusing on the struggle for liberation and human dignity as a global movement for Iran. What started as a protest has now become a full-blown Revolution in Iran with ongoing support from Iranians and non-Iranians across the globe. With no defined leader spearheading this Revolution, we are seeing members of all facets of Iranian society stepping up to be heard. Those speaking up in Iran are being imprisoned and tortured, leaving those outside of Iran to represent the collective movement as best they can.
But who are these voices and what are the different perspectives?
Our panel discussion will address this important issue. We have gathered a number of thought-leaders within the Iranian community outside of Iran to bring to you their varying perspectives. Our mission is to create a night of respectful dialogue with one overarching goal in mind – how do we support the people of Iran to gain their freedom while creating a democratic free country?
Our event will consist of a moderated panel discussion along with a pre-recorded session with key guest speakers who are unable to make it to our live event but who bring an interesting lens to the bigger discussion. Our evening will also feature music performances and an audience Q&A to discuss messaging and strategies for union among the divergent voices of this monumental Iranian Revolution.
This panel is a community organized and funded initiative. Please consider making a donation at our Gofundme page to help make this event and more like it possible.
This panel is brought to you with support from UBC Community Engagement, Simon Fraser University and the SFU Centre for Comparative Muslim Studies, and in partnership with MENA Film Festival and other grassroots organizations across Vancouver, including the Womxn Life Freedom collective and We Are Mahsa.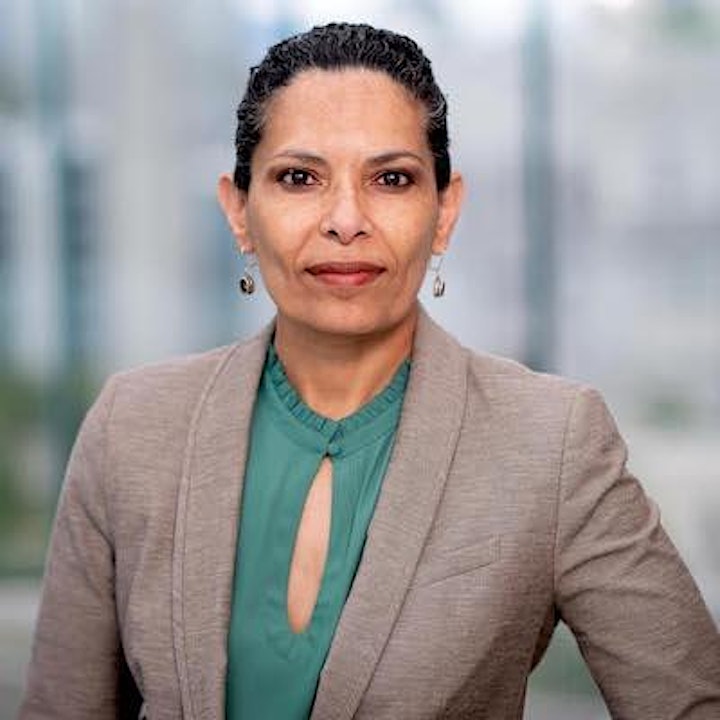 Dr. Arig al ShaibahAssociate Vice-President, Equity and Inclusion
Dr. Arig al Shaibah has broad and deep experiences advancing equity, diversity, and inclusion (EDI) in the community and in higher education, where she has worked to action commitments to addressing systemic inequities, promoting intercultural dialogue, and fostering accessible, inclusive, and dignified learning and working spaces where campus community members can thrive.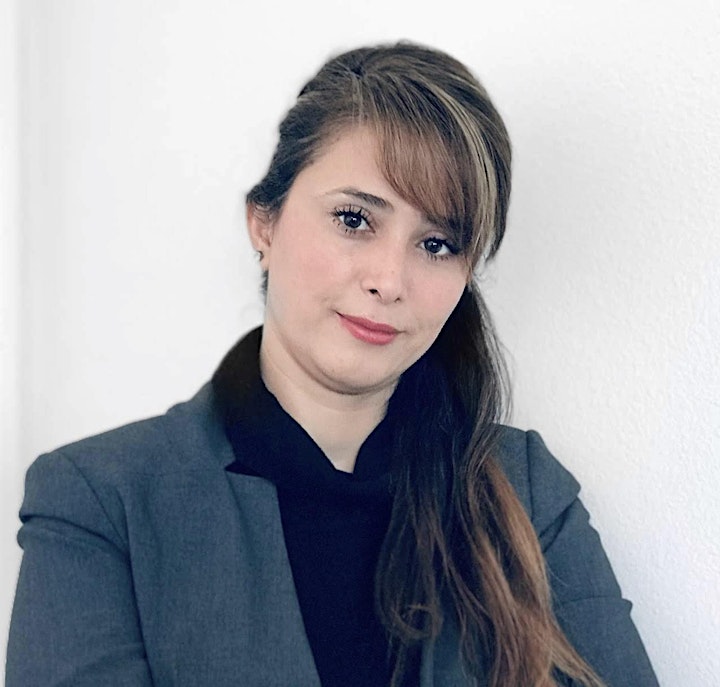 Ava Homa
Writer & Journalist
Ava Homa is a journalist, activist, and novelist. Her book of short stories on modern Iranian women Echoes from the Other Land was nominated for the 2011 Frank O'Connor Short Story Prize and her debut novel Daughters of Smoke and Fire, the story of a Kurdish woman's search for justice and freedom, won the 2020 Nautilus Book Award. Her bylines have appeared in publications such as the Globe and Mail, BBC, Literary Hub, Toronto Star, and more.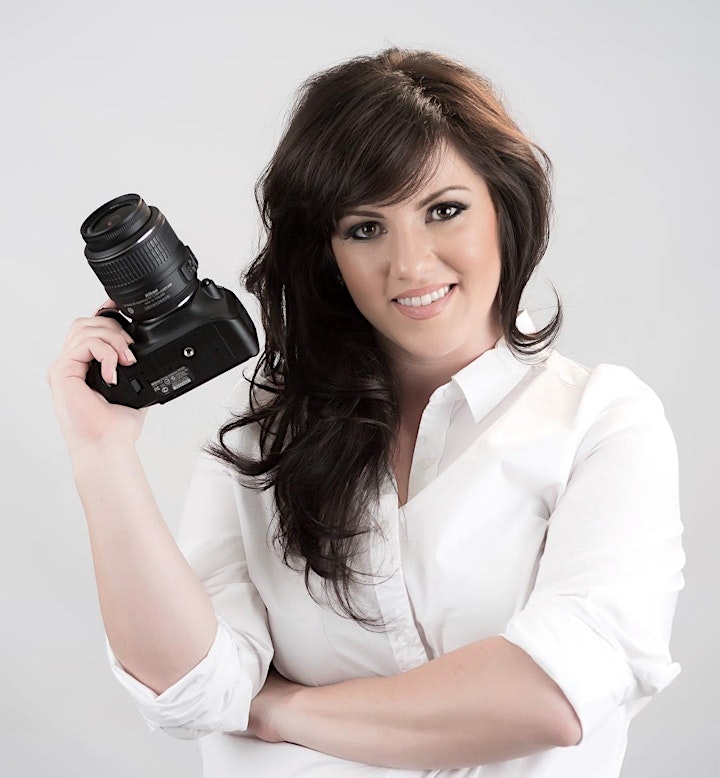 Elle Toussi
Journalist
Elle is an Iranian-American cross platform journalist with a BA degree in International Studies with a focus on the Middle East from the University of California, Irvine. Her undergraduate thesis was "The Effects of Weblogs on Democracy in Iran; the Youth Movement". She also holds a degree in Journalism from the University of California, Los Angeles.
She currently serves as the Co-Chair of the Society of Professional Journalists' International Community, where she is spearheading programs and opportunities for the journalists both within SPJ and globally. The International Community works diligently to address the safety of journalists, advocating for press freedom globally and providing training for journalists within their network. Her investigative work can be seen in NY Times, BBC and various media outlets. She is also in the development of a documentary about the Iranian National Ballet to be announced in 2023.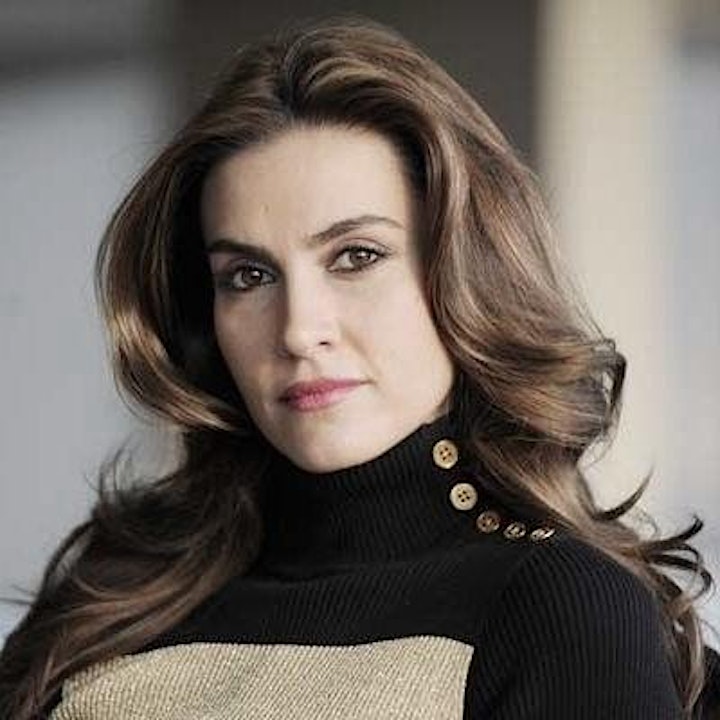 Nazanin Afshin-jam MacKay
Human Rights Activist
Nazanin is an international human rights and democracy activist, author, public speaker and President and co-founder of "Stop Child Executions" organization. She holds a B.A. in International Relations and Political Science from UBC, holds top honors in her master's degree in Diplomacy with a concentration in International Conflict Management at Norwich University in Vermont and in 2016 the University of Western Ontario conferred an honorary Doctor of Laws, honoris causa to her.
In 2006 Nazanin successfully ran an international campaign to save the life of a juvenile sentenced to death in Iran for stabbing a man in self -defense that tried to rape her. From that experience, she authored The Tale of Two Nazanins published in 2012 by Harper Collins and since published in several languages around the world.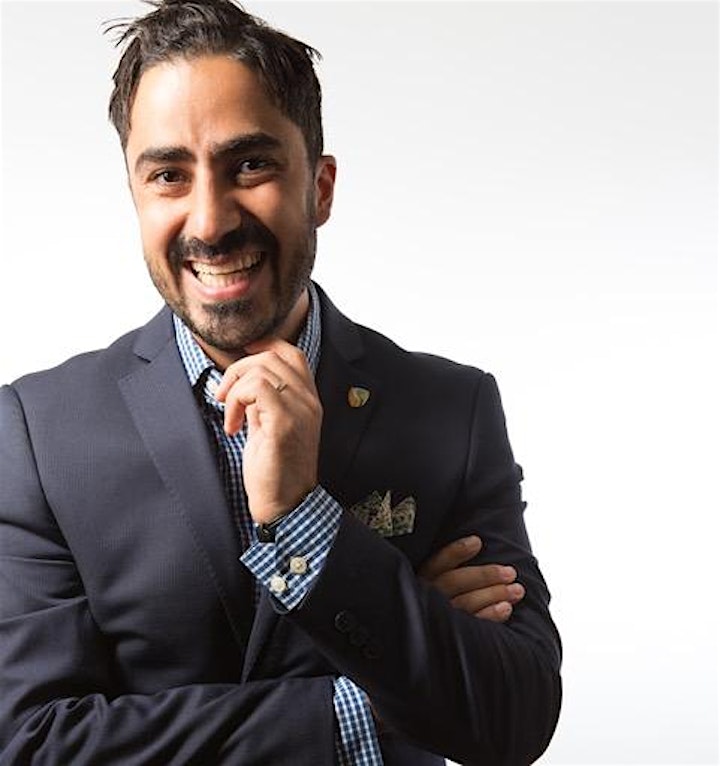 Soushiant Zanganehpour
Scientist & Entrepreneur
Soushiant was a former policy analyst covering the Iranian Nuclear crisis for a Canadian non-proliferation think tank. Over the past 15 years, Soushiant has been involved in organizing several human and civic rights advocacy initiatives that gained national and international recognition and the support of the highest elected officials in Canada. He has worked with Article19, Freedom House, United4Iran, as well as global human rights leaders including Dr. Ahmad Shaheed (The United Nations Special Rapporteur on the situation of human rights in the Islamic Republic of Iran), Dr. Shirin Ebadi, and others, writing reports highlighting the role of foreign companies in aiding internet censorship in Iran, and delivering capacity building workshops to citizen journalists to safely get critical information out of Iran.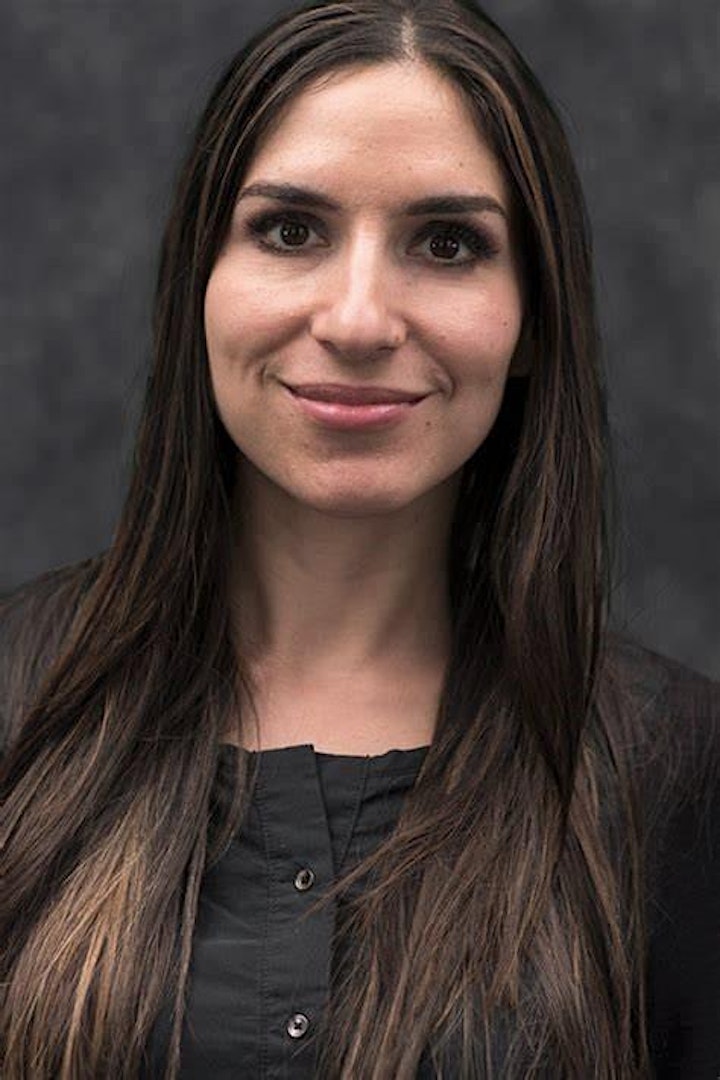 Gissou NiaHuman Rights Lawyer and Nonprofit Leader
Gissou Nia is a human rights lawyer with a passion for world politics, social good and solutions for global displacement. Before her most recent posting, Gissou served as the Executive Director of the Iran Human Rights Documentation Center and the Deputy Director of the International Campaign for Human Rights in Iran. Gissou also works on war crimes and crimes against humanity trials at the International Criminal Tribunal for the former Yugoslavia (ICTY) and the International Criminal Court (ICC) in The Hague, The Netherlands. She lectures and publishes widely on human rights developments in the Middle East and North Africa, as well as the rule of law in post-conflict and transitional societies.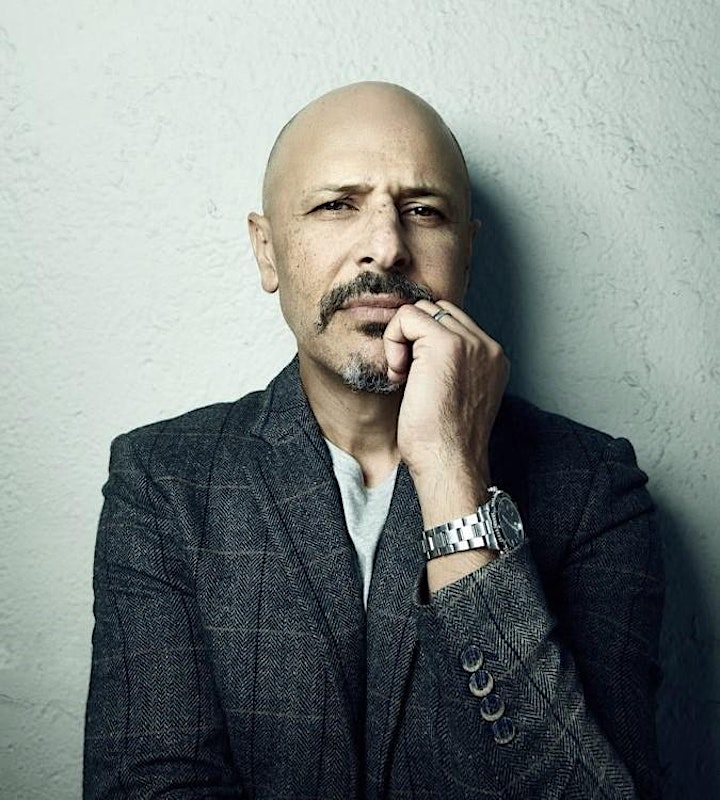 ‍Maz Jobrani
Speaker, actor and comedian
Maz Jobrani is a comedian, actor, podcast host who has increasingly been using his social media platforms to show support to social issues such as Black Lives Matter, Women movements and most recently the Iranian Protests. As a stand-up comedian, he has toured the world performing for wide audiences on topics that make an impact. He is known for his efforts in shining a positive light on Middle Eastern cultures in the West. Often making fun of political hypocrisy in his standup while standing strong as an ally with marginalized communities.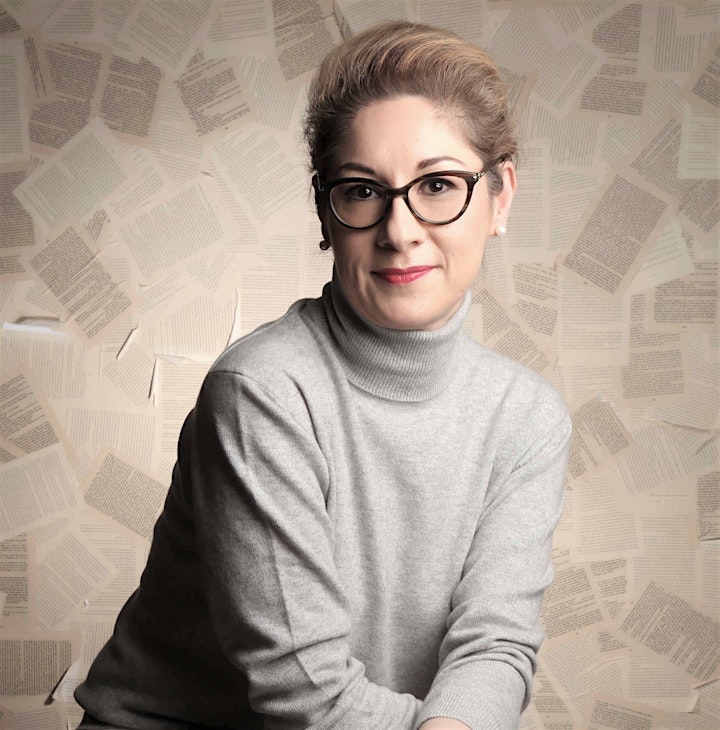 Dr. Tahirih T DaneshHuman Rights Law Professor
Dr. Danesh focuses on increasing the enjoyment of socioeconomic rights and development in private and third-sector entities. Particularly passionate about young marginalized and minority communities, she is a serial civic entrepreneur, an advocate of the United Nations Global Compact Principles, and a member of The 30% Club.
Raised and inspired by some of the most impactful figures who helped shape the rise of her native Iran, following her escape to the west, she has lived and worked with a third of the world. cultures. She teaches human rights law, serves as the Executive Director of a niche foundation, and assists as an advisor to a number of charities and StartUps.
She seeks and welcomes opportunities to promote learning and earning through spoken and written words, but remains most passionate about elevating shared consciousness through practical approaches to complex processes.
Tahirih Danesh holds a PhD in law and has contributed to a range of publications, including in human rights, policy, and education.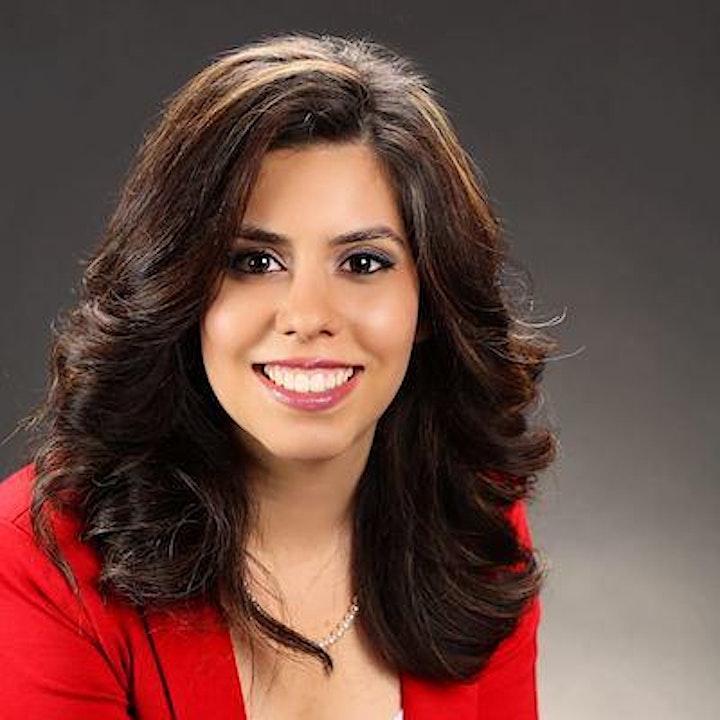 Negar Mojtahedi
Journalist
Negar Mojtahedi is an award-winning documentary filmmaker and journalist at Global News. Negar is passionate about storytelling and uses her skills to raise awareness, help people and bring about positive representation to combat negative stereotypes. Her first documentary 'My dream goes all the way to Iran' is a powerful portrait of the Iranian expatriate, an immigrant population that is often misunderstood and misrepresented. Negar believes the heart of every story is emotion. She is a proud mother and pride in her Iranian heritage.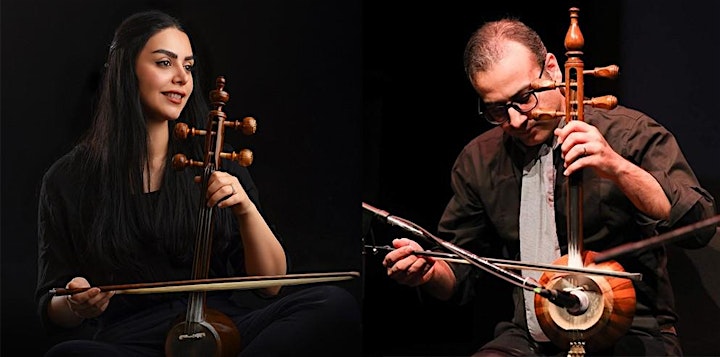 Marjan Alekhamis (Kamancheh) + Mohammad Amini (Kamancheh)
World-renowned musicians with global concert appearances, Mrs. Alekhamis and Mr. Amini provide sounds and textures from the traditional Iranian music repertoire.
About WLF Coalition
We are a coalition of faculty and students at Simon Fraser University and the University of British Columbia; movements of Vancouver Iranians for human rights and justice; and allies in the wider community.
We come together independent of any political ideology, economic interest, or religion and institute the discussions on the basic principles of pluralism, democracy and intersectionality.