About this Event
UNITE | ONLINE: UK & Europe
Thursday, 25 June | 2:00 pm BST
Uniting Around Jesus in a Polarized World
Our recent UNITE | ONLINE event gathered leaders from around the world for a time of unity, renewal, and equipping, with Jesus at the centre.
Now we're creating space for like-minded leaders in the UK and Europe to come together and explore what Jesus-centred unity means in a polarized world in need of reconciliation and hope.
Join peer leaders and our special guest contributors as we engage interactively and cast vision for how centring on Jesus can inspire unity and pave the way forward for the church of today and tomorrow.
At UNITE | ONLINE: UK & Europe Edition
Explore the theological case for Jesus-centred unity, and how it can transform us, our churches, and our communities in a time of fear, anxiety, and polarization
Be challenged to consider what Jesus-centred living and leadership looks like in extraordinary times
Learn how churches are uniting together to bring transformation and reconciliation to our communities amidst chaos
Engage with panelists + experience interactive space to wrestle with the question: "Who is our 'other' within the church and beyond?
Learn more about Jesus Collective and how to engage with this growing ecumenical network
Engage live with our special contributors: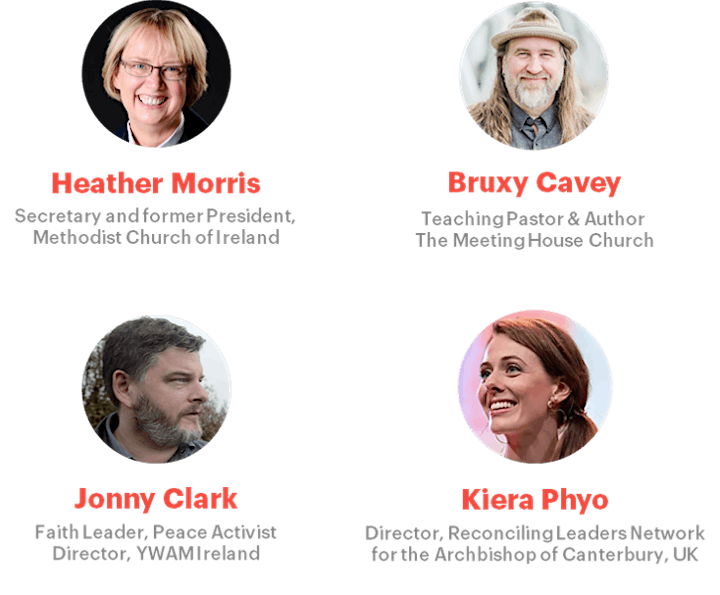 ___
Hear what church leaders are saying about Jesus Collective...