Description
Registration Deadline extented to

September 16, 2019

!
#UNIGNORABLE Kickoff Festival starts with you!
United Way Campaign Co-chairs Andre Corbould and Carolyn Campbell invite you to the 2019 #UNIGNORABLE Kickoff Festival.
Presented by:


United Way's reimagined Campaign Kickoff brings exciting changes for 2019, featuring an outstanding professional development opportunity, engaging activities and performances, inspiring speakers and an entirely new style to the luncheon program.
Join hundreds of supporters from government, corporations, small businesses, non-profit agencies and the community to help launch the 2019 #UNIGNORABLE campaign to create pathways out of poverty. This will be the go-to event in September that you won't want to miss!
---
New Professional Development Session!
Chasing Happy: Boost Your Well-being with Emotional Intelligence
Speaker: Karen Bowen, Senior Partner, The EQ Development Group
Location: Salon 2, Edmonton Convention Centre
Price: $50
*Seating is limited – get your tickets early!!
Session Agenda:
9:00 to 9:30 a.m. Coffee, tea and registration
9:30 to 11:00 a.m. Session
Fulfillment, according to Maslow's hierarchy of needs, is a basic human necessity that contributes to our overall sense of well-being. Emotional Intelligence has direct ties to our satisfaction in life and work, and the ultimate goal of happiness at any stage of your career or life experience. Learn key concepts of Emotional Intelligence that impact your workplace and personal wellness, which will allow you to make a difference at any level. As well, you will explore concrete activities that generate more positive experiences with yourself and others including community connection, kindness and gratitude. Stop chasing happy and be your best self now!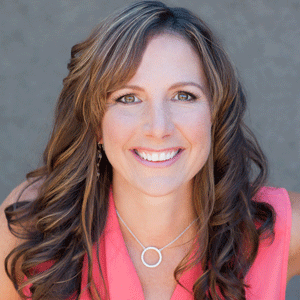 Karen is an experienced and respected speaker and breakout presenter. Her energy and ability to engage her audiences in fun, hands on sessions with concrete learning outcomes provides value for all attendees. Karen believes that sustainable organizational results centre around people, process and possibility. Her sessions enable participants to explore how their mindsets, behaviours and patterns impact culture and workplace satisfaction.
Karen's holistic approach to leadership connects mindfulness, conscious choice, solid human system theory and practical actions that participants take back to their workplaces.
---
#UNIGNORABLE Kickoff Festival Luncheon
Location: Hall D, Edmonton Convention Centre
Price: $90
Kickoff Agenda:
11:00 a.m. to 12:15 p.m. Reception with art, activities and entertainment
11:30 a.m. Lunch stations open
12:15 to 1:30 p.m. Formal program
Highlights:
• Culinary experience that will take you and your colleagues around the room to sample a variety of culinary delights
• Festival-style busker performances
• Roving entertainment
• Art Installations

Seating is open to allow networking and mingling throughout the program (arrive early to save a table, bleacher or bar top!)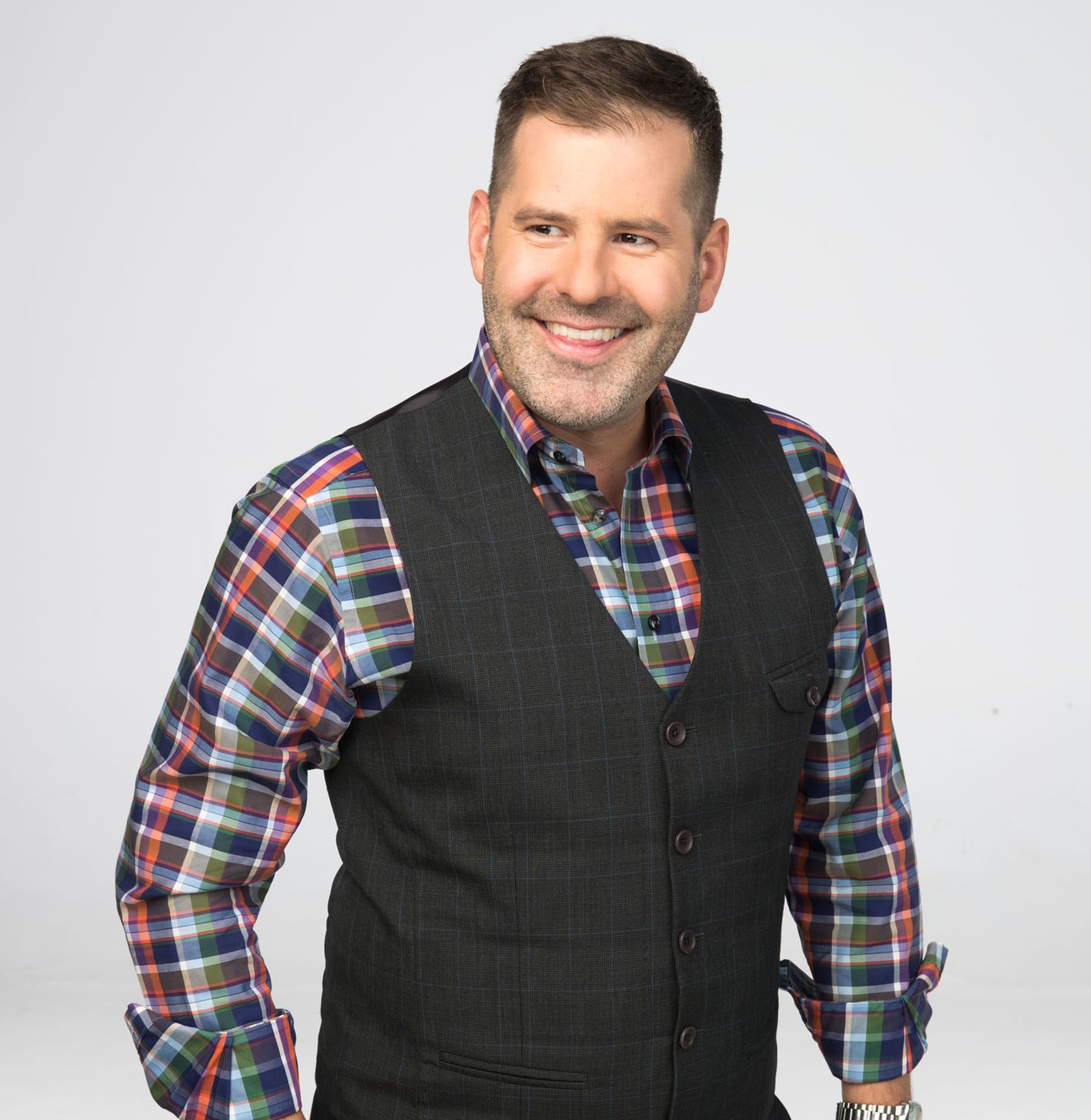 Panel discussion moderated by 630 CHED's Ryan Jespersen
This year we are pleased to present a motivating panel presentation for an inside look at how United Way brings together people and partners to make a lasting impact in our community.
Panellists will provide different perspectives ranging from personal experience to a city level view of the important work happening throughout the region to lift people out of poverty and build financial stability. Moderated by 630 CHED's Ryan Jespersen, panellists will engage you with their story and then open to a conversation with each other and the audience.
Registration Deadline extented to September 16, 2019
For more information call 780-990-1000.