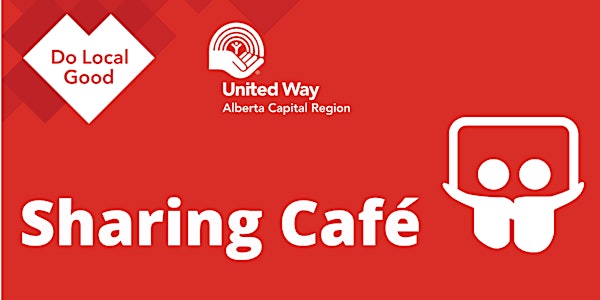 United Way Sharing Café
Join a group of current and previous campaign volunteers to chat and brainstorm about running workplace campaigns.
About this event
ECC Sharing Cafés are a chance for you to learn with your peers from across the region. Connect directly with other ECCs to share best practices, generate new and innovative campaign ideas, and network with others who are passionate about making a difference in our communities. We welcome volunteers from any sector and any level of volunteer experience to join us. This is a perfect opportunity for new volunteers to glean knowledge from past/returning volunteers that will generously share their wisdom and learnings from past experiences.
Please note, all the 2022 sharing cafe's are now complete and there are no more planned at this time.