Hear from a panel of entrepreneurs, industry leaders, and researchers to learn how collaboration can advance innovation in healthcare.
About this event
Champions of Science & Tech Speaker Series: Uniting to Improve Healthcare for Patients
Presented by the Chang Institute for Entrepreneurship, a funding agent of Discovery Foundation,
There's not just one, but many players in the healthcare system. When making changes to healthcare delivery and introducing new technologies/therapies into the system, all players need to be engaged and working together to advance innovation.
This panel will explore who are the various players are that need to be involved, the challenges and opportunities of working together and lessons learned along the way.
Date: Tuesday, January 21
Doors Open: 12:45PM
Panel starts: 1:00PM
Location: SFU Surrey, Room SP 291
Food and beverages provided.
SCHEDULE
12:45 PM - Registration Opens
1:00 PM - Panel starts
2:15 PM - Networking at Central City Pub (below venue)
4:00PM - Event ends
SPEAKERS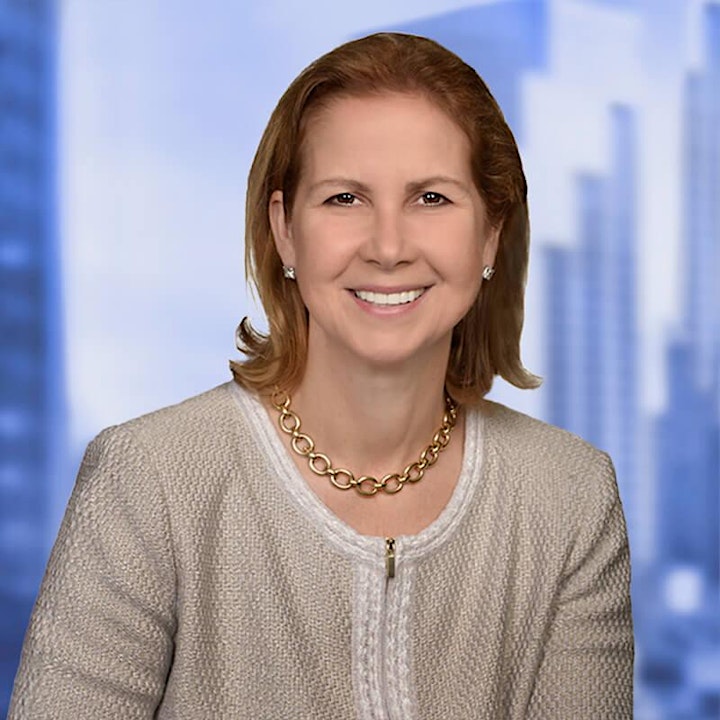 Caroline Cross
CEO, Chairman, & Founder | Ondine Biomedical
Carolyn has over 25 years of experience with early stage companies and experience with public market securities. Before founding Ondine, Ms. Cross was responsible for managing pension, pooled, mutual and private client funds as an executive at Royal Bank Investment Management Inc. She sits on several corporate boards as well as the Advisory Council of the University of Windsor's Odette World Health Innovation Network (WIN) and is a past Board Member of the Canadian Foundation for Innovation (CFI). Carolyn has been awarded the Meritorious Service Cross by the Governor General of Canada and is a recipient of awards including the Queen Elizabeth II Diamond Jubilee Award from the Government of Canada, the President's Award from the Women Presidents' Organization, the Wendy MacDonald Entrepreneurship Award from the Vancouver Board of Trade and the Innovation and Global Growth Award from The BMO Financial Group.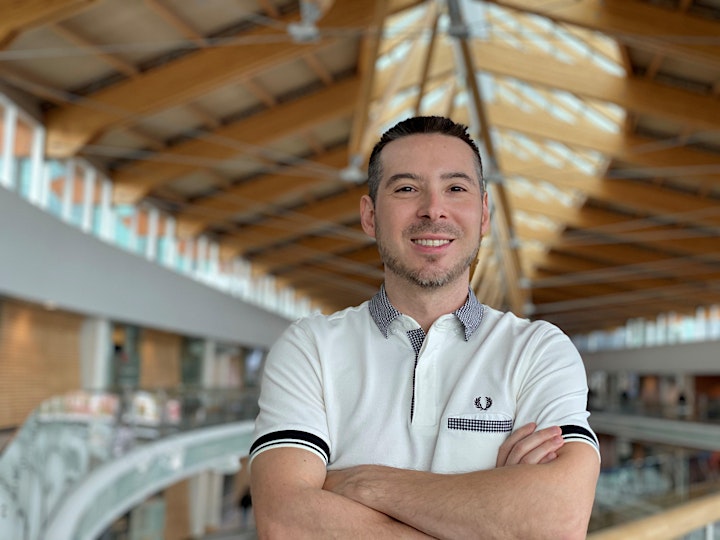 Rafael McRaven
Director of Innovation & Virtual Health | Fraser Health Authority
Rafael McRaven works with the Fraser Health Authority as their Director of Innovation & Virtual Health. His specialities include strategy, change and innovation.
Rafael's previous experiences have included large scale transformation projects, process redesigns, technology roll-outs, reorganizations, and monetizing intellectual property. He has also led the establishment of a corporate sustainability office and the creation of a strategic planning team and strategic management system.
Rafael has attained a Masters in Organizational Systems, a Bachelor of Business Administration and various certifications in strategic planning, change management, sustainability, human resources, and organization design.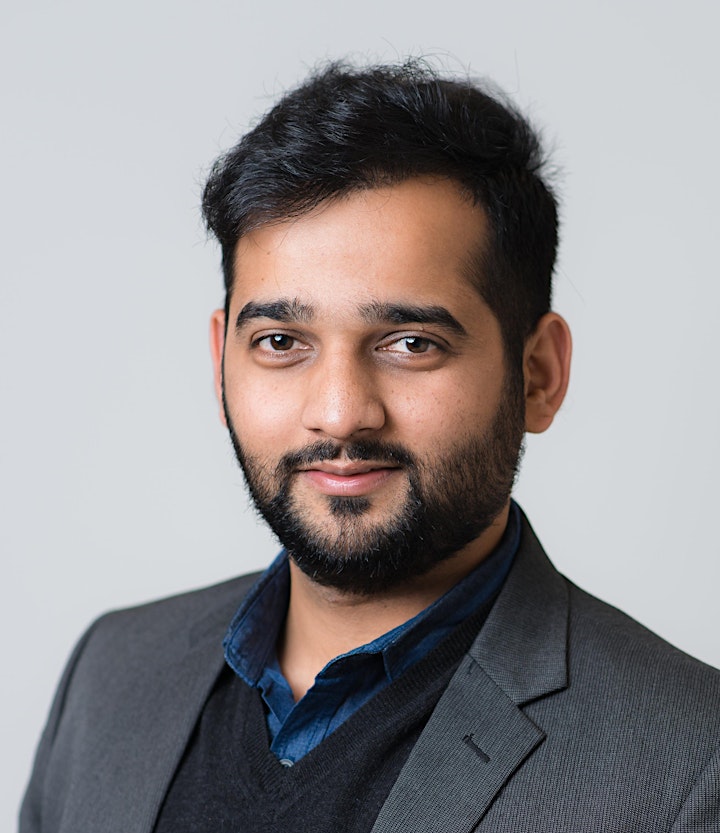 Sam Mod
CEO & Co-founder | FreshWorks Studio
Sam Mod is the co-founder and CEO of FreshWorks Studio, a full life-cycle, design & agile development company with offices in Victoria, Vancouver, and Seattle.
Using agile delivery methods, FreshWorks Studio has built over 100 applications to date including and specializing in complex projects in the digital health space as part of the mission to solve problems and create value through remarkable digital experiences. The team has grown to 65+ employees in just three short years.
Sam is a 2018 30 Under 30 winner and was named Entrepreneur of the Year at the 2019 RBC Top 25 Canadian Immigrant Awards.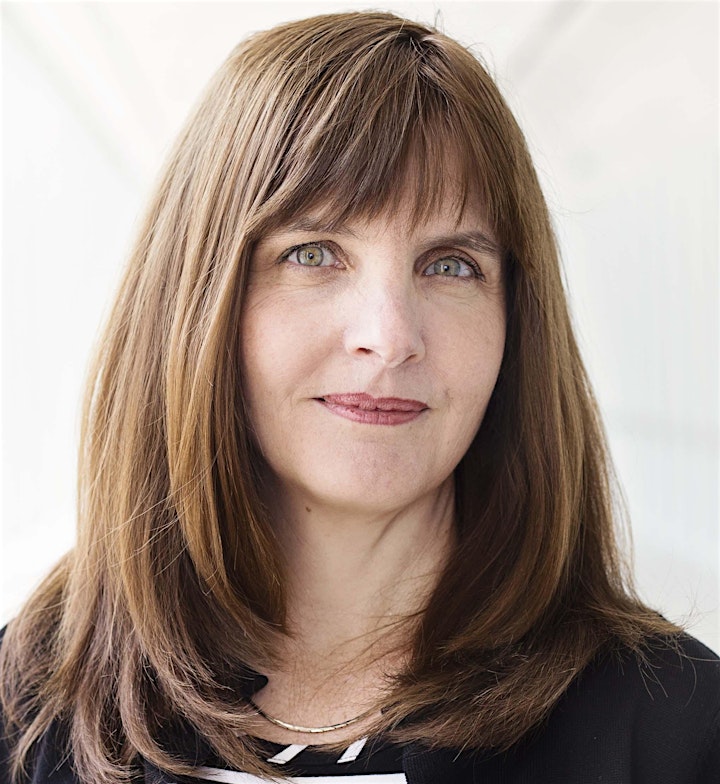 Dr. Tania Bubuela
Professor and Dean | Faculty of Health Sciences | Simon Fraser University
Dr. Tania Bubela is Professor and Dean of the Faculty of Health Sciences at Simon Fraser University. Previously she was a Professor in the School of Public Health and Adjunct Professor in the Alberta School of Business at the University of Alberta, Canada. She holds a PhD in biology from the University of Sydney and a JD from the University of Alberta. She joined the faculty of the U Alberta in 2004 after clerking for The Honourable Louise Arbour at the Supreme Court of Canada, articling at Field Law LLP in Edmonton, and being called to the bar (Law Society of Alberta) in 2005.
Her research program in intellectual property and health law related to translational biomedical research brings together her legal training and a PhD in biology and expertise in genetics and molecular biology. Her research program focuses on large collaborative science networks in genomics, gene therapy, and stem cell biology, addressing barriers to the effective translation of new technologies. These are varied and include ethical issues, effective communication of risks and benefits among stakeholder groups, commercialization and regulation.
She provides advice for Government Health and Science agencies as well as life sciences research communities, and patient organizations. Her research is funded by the Canadian Institutes of Health Research, the Canadian Stem Cell Network, Genome Canada, and Alberta Innovates, among others. She co-leads the PACEOMICS program on the development of cost-effective personalized medicine and the Alberta Ocular Gene Therapy Team, which is developing novel gene therapies and conducting a phase I clinical trial of the NighstaRx AAV2-REP1 product for choroideremia.
She has over a hundred publications in law, ethics and science policy journals including Nature, Nature Biotechnology, Cell Stem Cell, PLoS Biology, Trends in Biotechnology, American Journal of Bioethics and Science Translational Medicine.
MODERATOR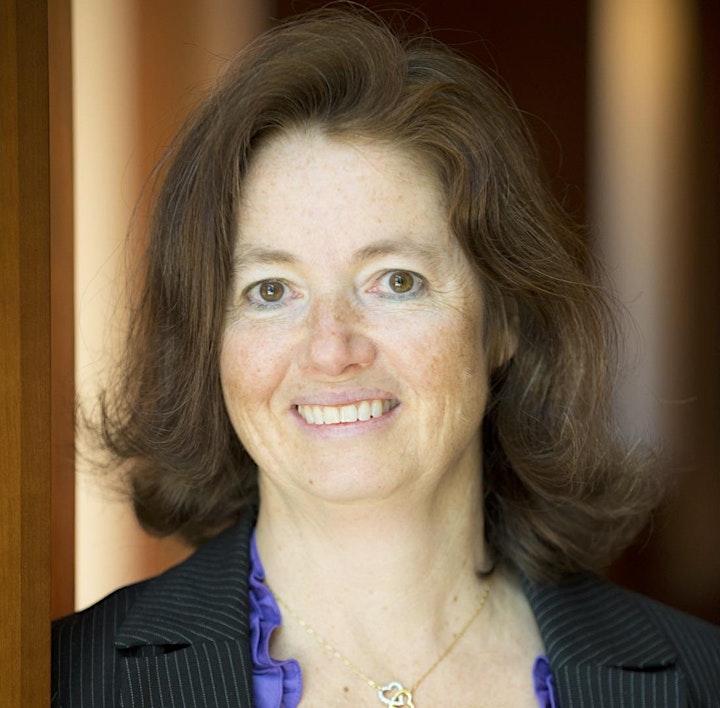 Lesley Esford
Mentor-in-Residence and Life Sciences Lead | Coast Capital Savings Venture Connection
Simon Fraser University
Lesley is an experienced Life science professional with varied background related to company innovation and commercialization, securing finance, and scientific research and development. In terms of education, she has degrees in both Business Administration (Hons. B.Admin., with a major in finance) and Science (B.Sc., M.Sc., Ph.D.).
Since 2006, she has worked with over 100 entrepreneurs developing drugs, medical devices, and diagnostics addressing a wide array of medical diseases at every stage of the innovation process from concept to commercialization.
Through this work she has expanded her professional network and gained a more comprehensive understanding of the Life Sciences sector and investment community globally. Lesley is a Kauffman Fellow, a Silicon Valley-based international leadership program for venture capitalists and innovators of all kinds.
ABOUT THE DISCOVERY FOUNDATION TECH 4 IMPACT & INCLUSION PROGRAM
The Champions of Science and Tech speaker series, offered through the Discovery Foundation Tech 4 Impact & Inclusion Program, the unites champions, leaders and innovators from a wide variety of disciplines, experiences and backgrounds to showcase the many ways to contribute to massive impact through technology.
Each panel focuses on a different technological sector, from innovation in health care to cutting sustainable innovation, to avant-garde solutions using creative & digital technologies and seeks to inspire the next generation of change-makers to join the momentum.
Learn how researchers, industry experts, and entrepreneurs from all backgrounds are creating change for a better future and see what you can do to become part of the solution!

The Chang Institute for Entrepreneurship is the interdisciplinary home, "clubhouse" and educational hub for high-impact entrepreneurship and innovation at SFU.
The Charles Chang Institute for Entrepreneurship (CCIE), SFU presents the Discovery Foundation Tech 4 Impact & Inclusion Program – a blended program of tech challenge field trips into real-world situations, inspirational ideastorms/design jams, a 'Warriors of Science and Tech' speaker and mentorship series, mentor sessions linked directly to the SPARK online early-stage entrepreneurship resources and lastly, the expansion of the highly successful Discovery Foundation Embedded Mentors Program.

A registered charity now governed by its own Board of Directors, the Discovery Foundation's mandate is to promote and facilitate innovation and the development of the technology sector in British Columbia.
Its principal role is the delivery of the Technology Education Program (TEP) through selected Agents who educate technology entrepreneurs in British Columbia. Each year, industry organizations and educational institutions apply to be TEP Agents through a competitive process. This process ensures the delivery of the highest quality programs.
Discovery Foundation currently receives all funding through the independent and self-sustaining organization, Discovery Parks.
Discovery Foundation is dedicated to promoting and facilitating innovation and development of the technology sector in British Columbia. They focus on programs that encourage and support diversity and inclusion. Their management team comprises of passionate professionals who each bring a unique set of skills to the foundation.
We'd like to acknowledge that this event takes place on the traditional territories including the Semiahmoo, Katzie, Kwikwetlem (kʷikʷəƛ̓əm), Kwantlen, Qayqayt and Tsawwassen First Nations.
ACCESSIBILITY
This event space is wheelchair accessible. Enter Central City through main entrance and turn left. You will see an elevator you can take to Level 2. Turn the corner and the room is down the hallway on the left.
From the SFU Surrey Parking lot, there is a ramp leading toward the Mezzanine. By the Mezzanine is an elevator you can take down to the Central City ground floor. Turn right and go across the entrance. There you will find the elevator up to the room. For any questions about accessibility, feel free to contact Pauline at vc_comms@sfu.ca.
For more information, visit www.sfu.ca/vc.
Organizer of Uniting to Improve Healthcare for Patients