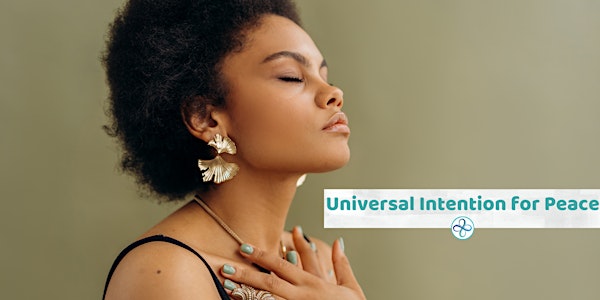 Universal Intention for Peace
Universal Intention for Peace
About this event
Objective:
The purpose of these sessions is to contribute to universal peace. The Community of Hearts is the organizer of this program and brings together as many hearts as possible each night at 9 pm EST to create within and radiate from each heart the feeling of peace and universal love.
When we envision peace in our world as a group we create a synergy that affects the collective consciousness of our planet. These sessions, are guided and no previous experience is required from the participants.
Who is this program for?
If you are looking for cultivating more peace within yourself and in the world, these nightly sessions are immensely effective.
Together through a guided relaxation we can deeply relax and radiate from our hearts the vibration of peace to our world as we envision it on Erath.