Description
1 - 28th June 2019 at Montserrat Gallery, New York
Private Show Thursday 6th June 6-9pm
Special Preview Saturday 1st June 3-5pm
RSVP to RSVP@gabrielfineart.co.uk
Maybe it is naive to say art is the universal language, and that we can open windows for all to see that we are one community. Yet, if art can't, nothing can.
John M. Eger
GABRIEL FINE ARTS are proud to present the third UNIVERSAL LANGUAGE group art show. Showcasing an array of multi-cultural artworks from an international line-up of artists, please join us at the Montserrat Gallery in Chelsea, New York. Art is the universal language of the world that speaks to all people by evoking ideas, thoughts and emotions in abundance. Featuring artworks by artists such as Allison Harrell, Milan Svanderlik and Metin Salih UNIVERSAL LANGUAGE fuses several cultures into a common understanding of human experience that embues the power of art as a universal language.
Featured Artists: Allison Harrell, Carine Hayoz, Lalage Florio, Sue Maud, Eleonora Megentisidis, Sabine Oecking, Katerina Panagiotopoulou, Diane Ponder, Metin Salih, Natalia Schafer and Milan Svanderlik.
Online Catalogue: https://view.publitas.com/gabriel-fine-arts/universal-language-iii/page/1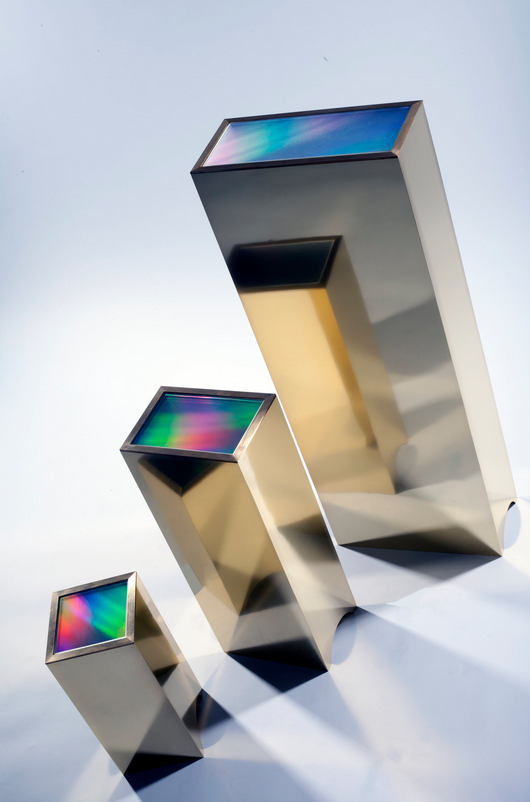 Allison Harrell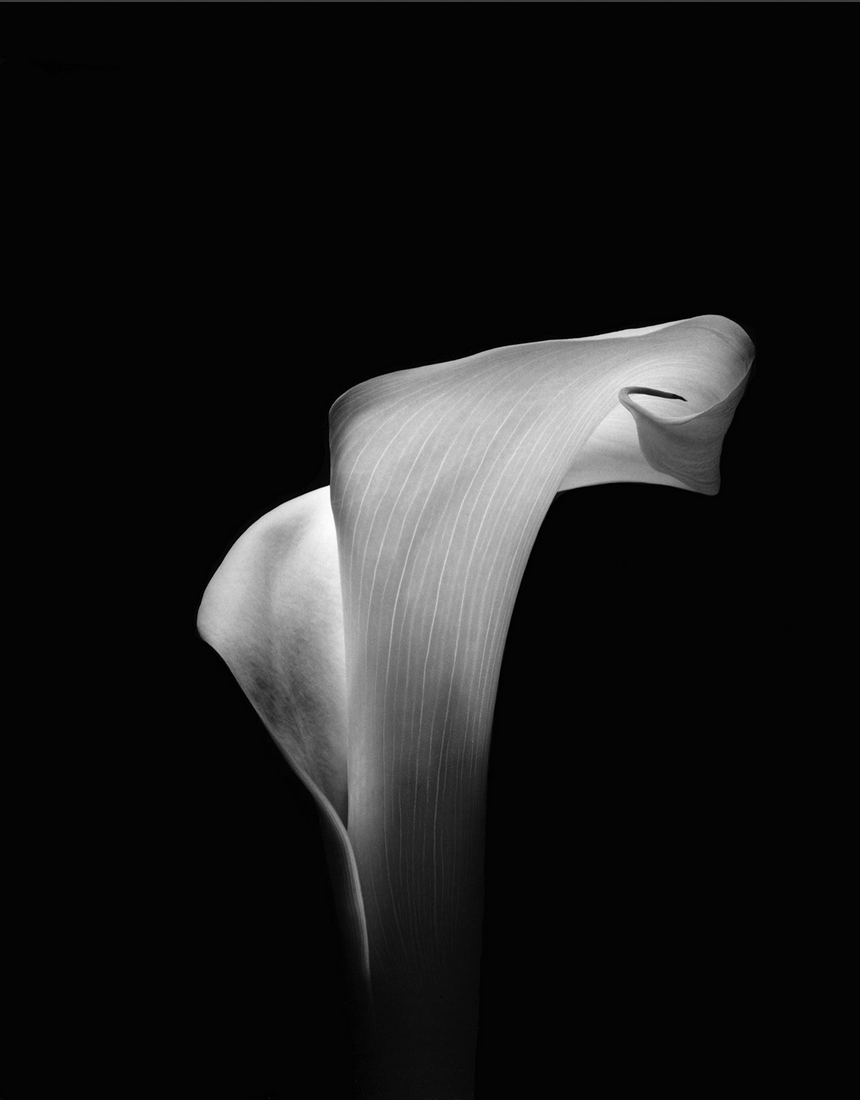 Milan Svanderlik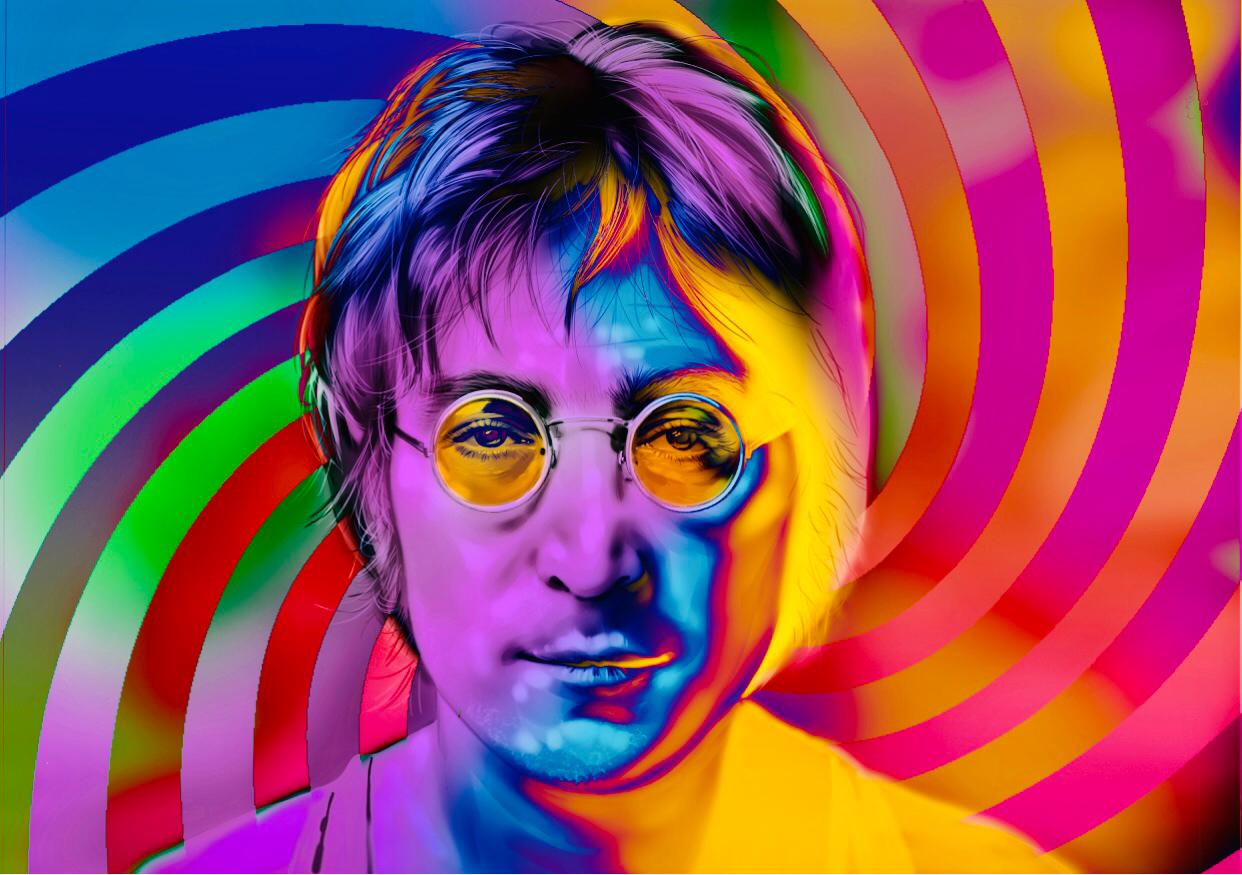 Metin Salih
---
---
The London-based art dealers and event organisers, GABRIEL FINE ARTS, have for the last four years consistently run an extensive programme of exhibitions and events that brings together a wide range of creatives from across the globe, selling affordable art.