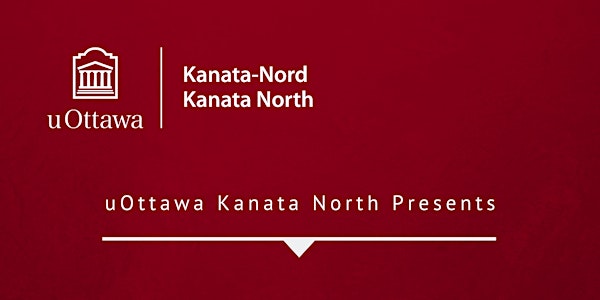 University of Ottawa, Kanata North - Research Funding Information Session
A virtual session for companies to learn how grants and funding programs can help them find talent and solutions during COVID-19 and beyond.
About this event
The University of Ottawa's Kanata North Campus will host a Research Funding Information session to help companies access talent and solutions. This virtual session will allow companies to learn more about the available grants and funding programs for research, including COVID-19.
Our funding partners, NSERC, IRAP, OCE, Innovation Canada and Mitacs will present and be available to answer questions on how companies can access funding for research to better position themselves to succeed during COVID-19 and beyond.